New On The Perfume Shelf
10:30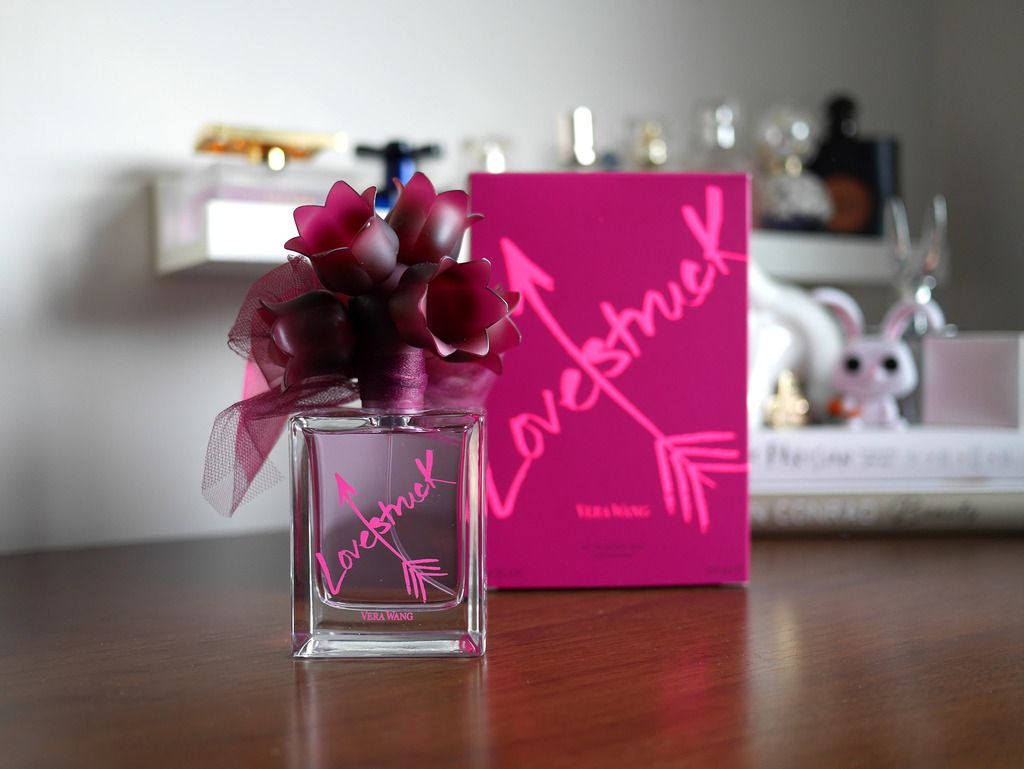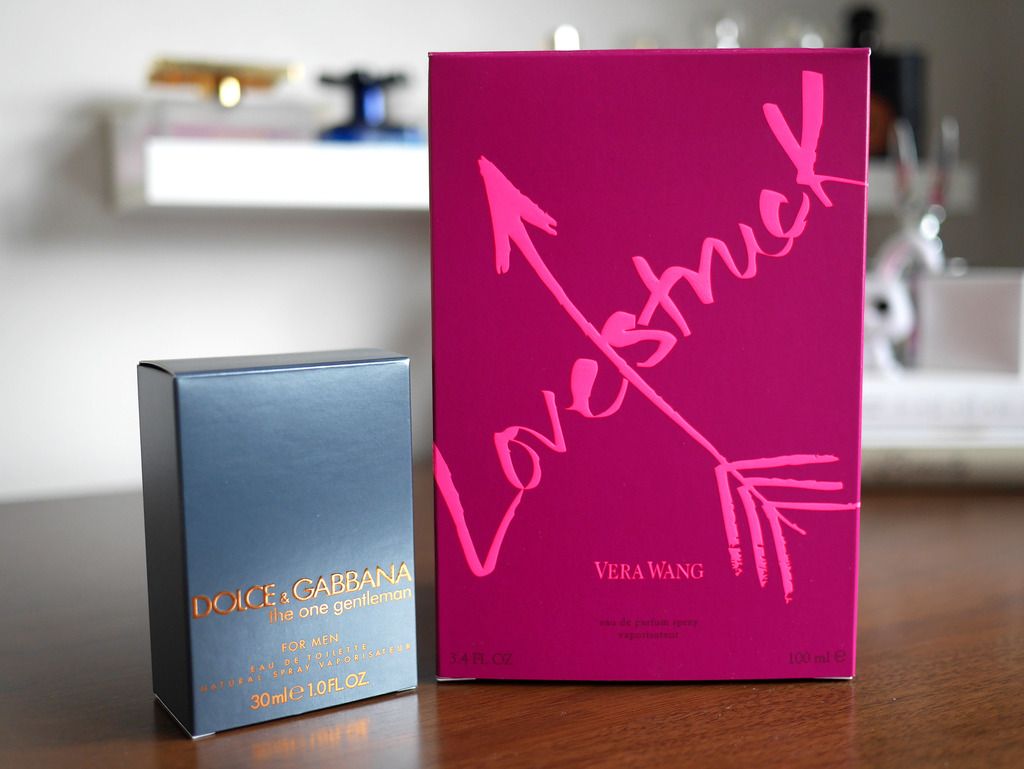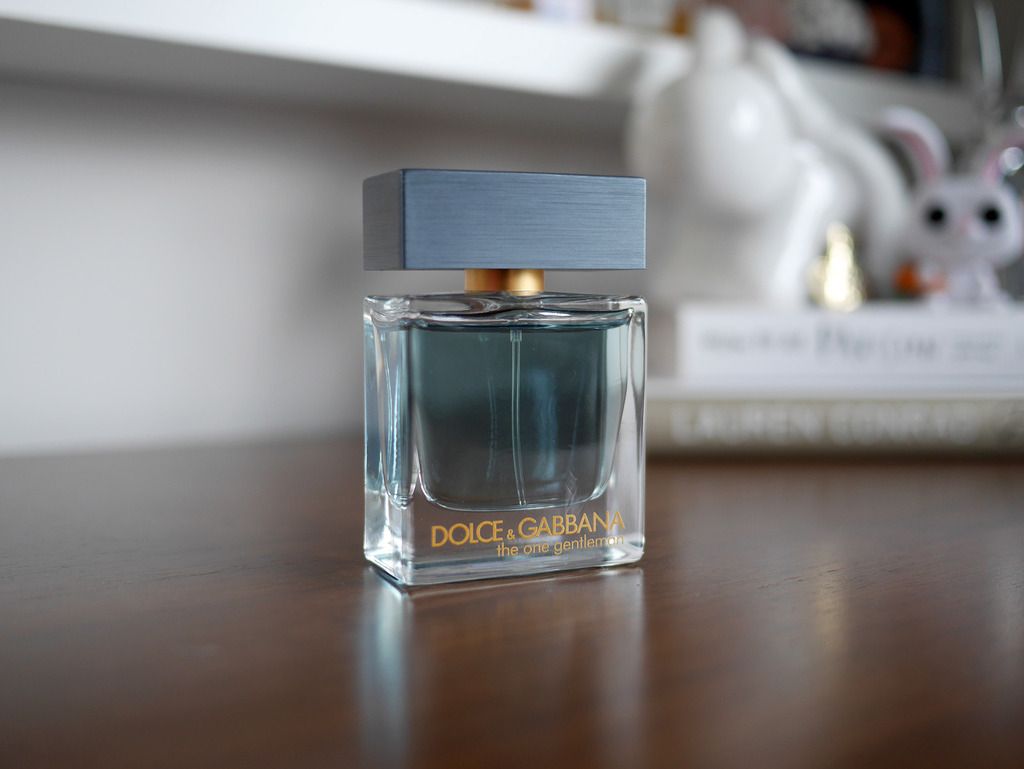 We love a good fragrance in our house and we're both guilty for having about 7 or 8 in rotation at any one time, but personally I think it's good to be able to mix things up! I always have my go-to day time perfumes which at the moment are the Body Shop White Musk,
Yves Rocher Flower Party By Night
, and
Yves Rocher Quelques Notes D'amour
- in general I do prefer to use cheaper perfumes during the week at work but I do mix them up a bit at the weekend with Mark Jacobs Daisy Dream and Escada Especially Escada. My evening perfumes are all quite powerful but I love each in their own way, currently sitting on my shelf for the evening are
Viktor & Rolf Flower Bomb
, Chanel No.5 and Yves Saint Laurent Black Opium, all equally my favourite so it's always hard choosing between them!
I usually pick up my perfumes from the airport but recently airport shopping really hasn't felt much different to hitting up Boots so I decided to take to one of my favourite websites when I'm hunting for a bargain -
love the sales
! I've mentioned the site before
here
, but it's genuinely one of my favourites (but maybe not my bank accounts) and I've spent countless lunch breaks browsing all the deals on there. They have quite a big section for
perfume sales
bringing in prices from All Beauty, Boots, Very & Fragrance Direct to name a few. For £50 I managed to bag both Vera Wang Lovestruck in a huge 100ml eau de parfum bottle & Dolce and Gabbana The One Gentlemen for the husband in a 30ml way de toilette spray, saving myself £54.55 which is a pretty nifty saving!
I absolutely love the bottle for Vera Wang Lovestruck, which is one of the main reasons I picked it out but I have heard good things about this perfume and with top notes of pink guava, mandarin & lotus blossom and base notes of precious woods and sheer musk it may as well of had my name written all over it! I picked out the Dolce & Gabbana for Liam as he already uses their 'The One' so it was a pretty safe bet that he'd like it.
After receiving my order I'm completely in love with Lovestruck, it's definitely my type of fragrance and it really reminds me of Viktor Rolf Bonbon (which I've previously
reviewed here
) but for a fraction of the price! It's such a good girly perfume with the perfect amount of floral and fruity notes, complimented with the more woody notes to make it feel more sophisticated. I'll definitely be adding it to my day time perfume collection!
What are your go to perfumes? Do you prefer to have a signature scent or like to mix it up like me?