Valley Mill Luxury Handmade Soaps
22:06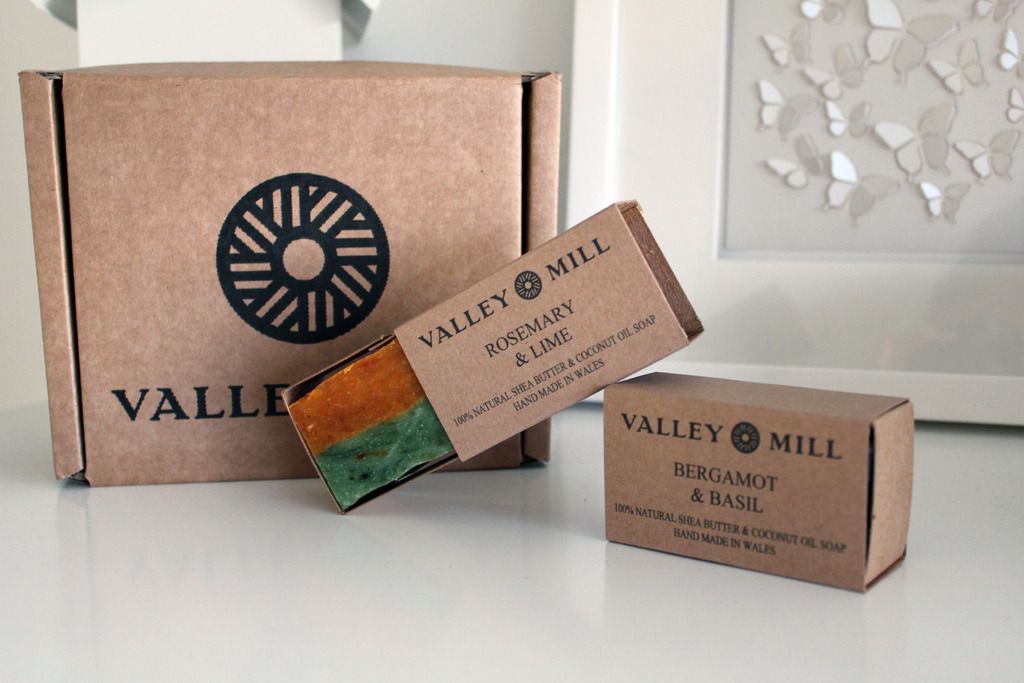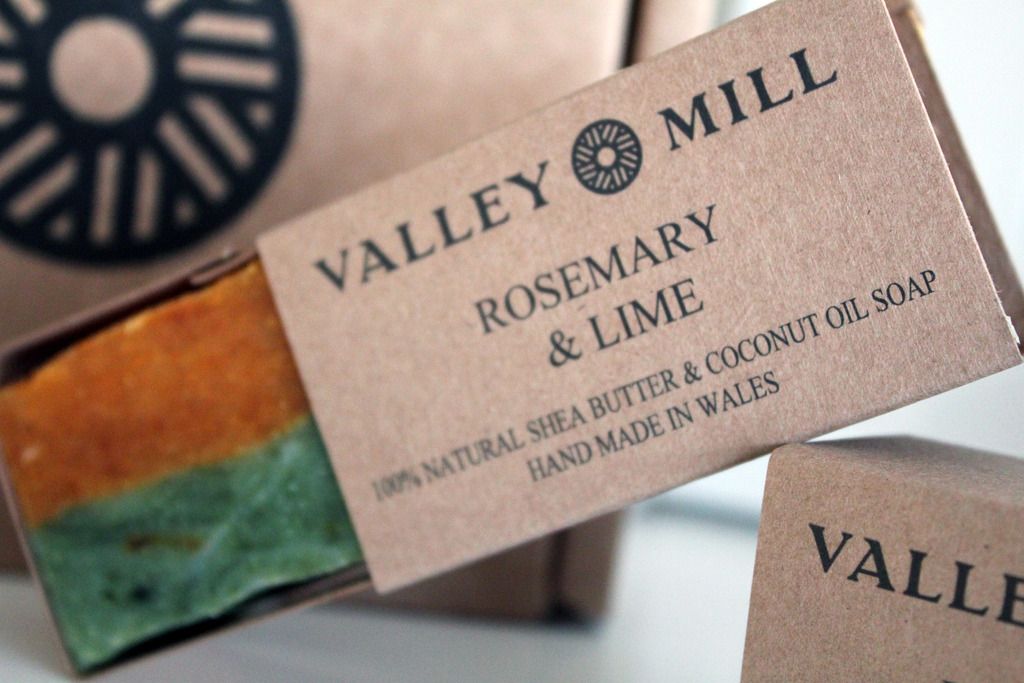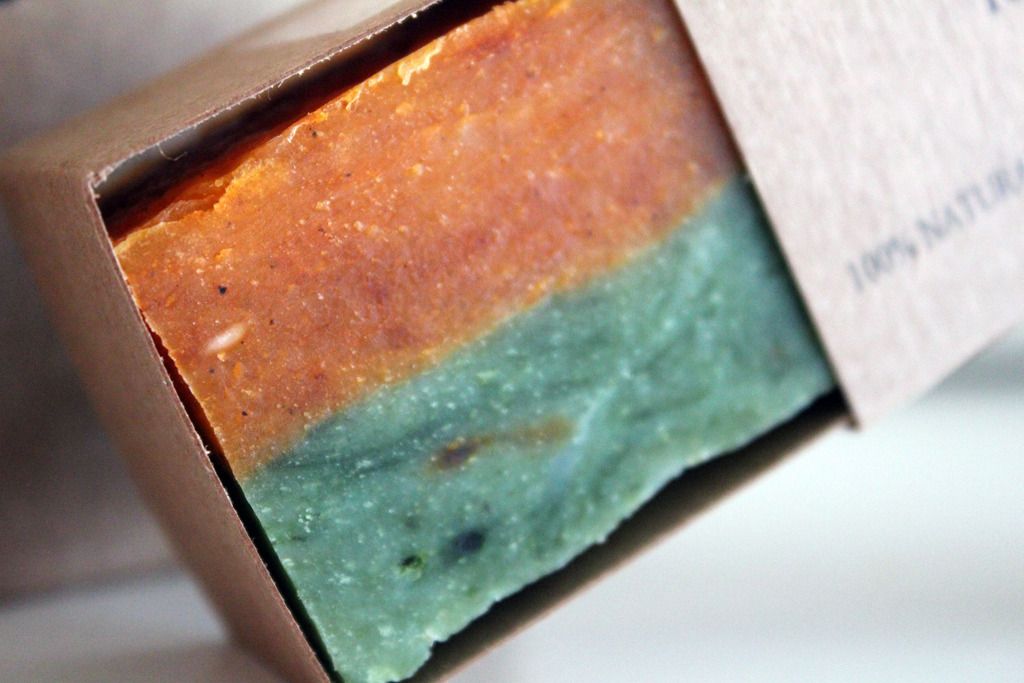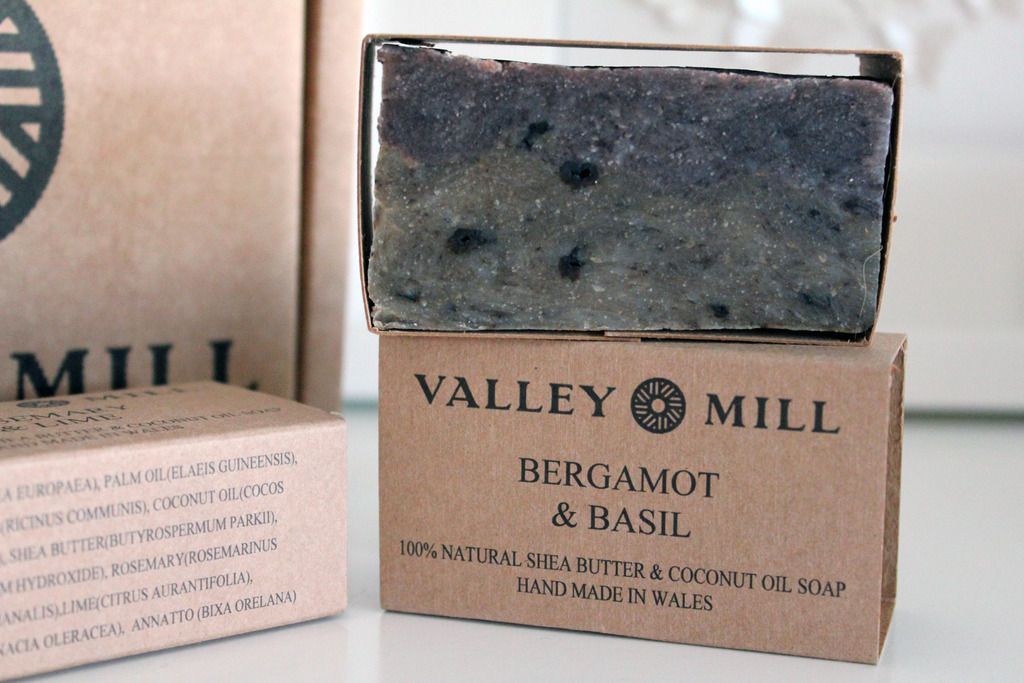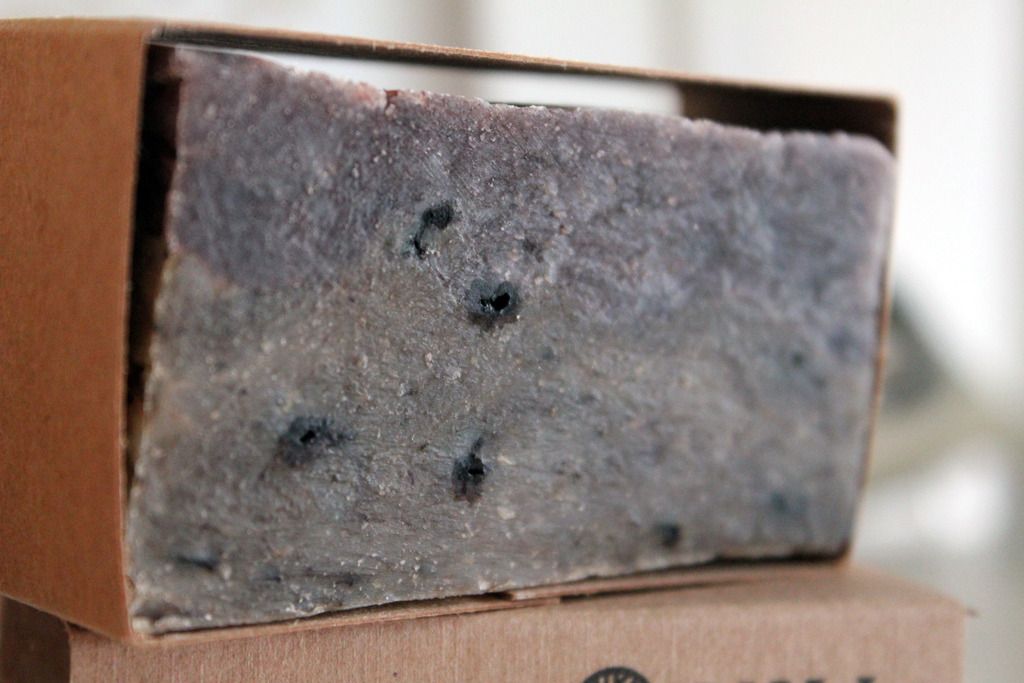 I've been making more of a conscious effort lately to buy cruelty free and vegan beauty products. A bit part of that has probably come from having my own
little bunny buddy
and thinking what the poor little fellas have to go through in testing labs, it really is heart breaking stuff! So with that in mind I'll be highlighting on my favourite newly found brands that carry my mantra.
I was lucky enough to be sent a couple of luxury handmade soaps from South Wales made
Valley Mill
, who don't use any animal products in
their soaps
and instead use only the best natural ingredients - Shea butter, coconut oil, olive oil, Palm oil and caster oil go into every single handmade soap, before adding natural colourings and fragrances. You should check out how they're made
here
, it makes you realise how much you're getting for just £4 a piece! The two I picked out were Bergamot & Basil and Rosemary & Lime both sounding as exciting as the other! I really love the simple packaging that they come in, it just really drives home the luxury handmade message, and I can imagine these sitting really nicely in a handmade hamper.
I couldn't say which was my favourite to use as they were both as interesting as the other, although I did like seeing the Rosemary & Lime bar in my bathroom because it's just so different looking, and if I had a guest bathroom I'd definitely stock up on these for that exact reason. Not only that but they leave an amazing smell wherever you store them, I loved opening up my bathroom cabinet every morning to be met with some a strong but naturally fresh fragrance. That said, when you use the soaps you unfortunately can't really smell them on your skin which is a shame, but they're lovely to use, lather nicely and left my skin feeling moisturised instead of dry like some soaps I've used before.