Planning For A Honeymoon
13:36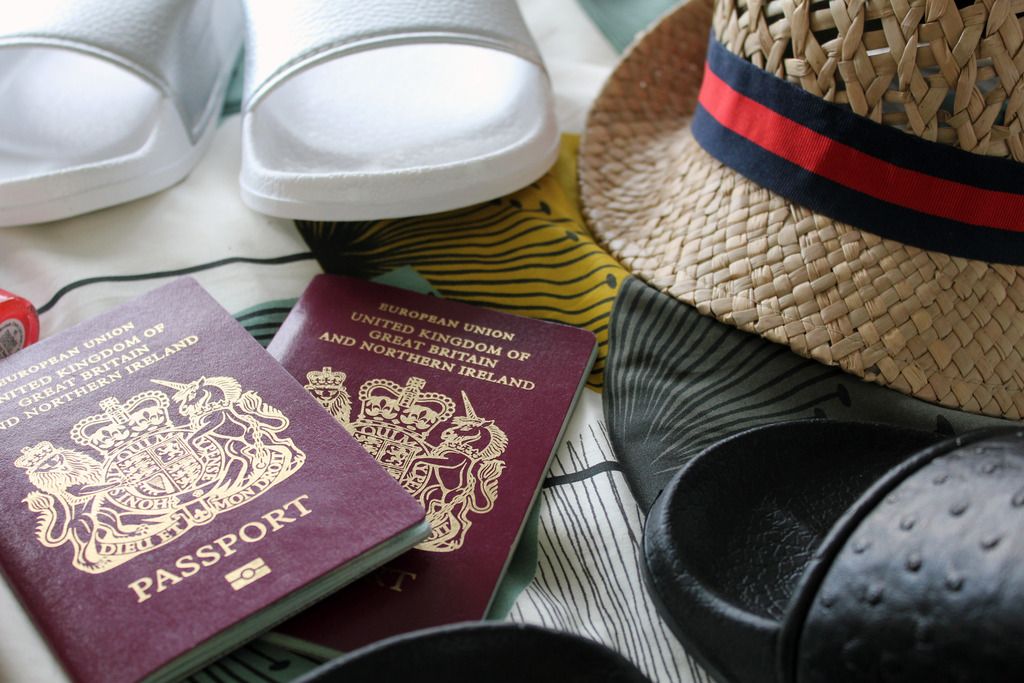 Crazily excited to announce that last month we booked our honeymoon, which means after the wedding we'll be jetting off as newly weds to the absolutely stunning island of Mauritius. That said, planning a wedding and paying for a pretty pricey honeymoon means we've got quite quite a lot to save and not a splurge on holiday essentials (and by essentials I obviously mean pretty dresses and shoes!). So with that in mind, it will be time to hit the sales which should work out well due to the fact that we're not flying until late in the year so all the summer sales will be in full flow.
When it comes to picking up a bargain, my first stop will always be the
ASOS sale
because everything is incredibly good value, and they have such a wide selection so you can always find something that you'll love. Recently I discovered
Love The Sales
which is a site that aggregates sales from around 500 retailers, so there's an astonishing amount of bargains. I actually found the Slydes in these photos on there, and at just over half the price of what they should cost I couldn't say no, especially when you could get 'his & hers'. It wouldn't be a real honeymoon without a few co-ordinating pieces right?
Where do you head to when it comes to finding a bargain?