Introducing Colette Green
12:43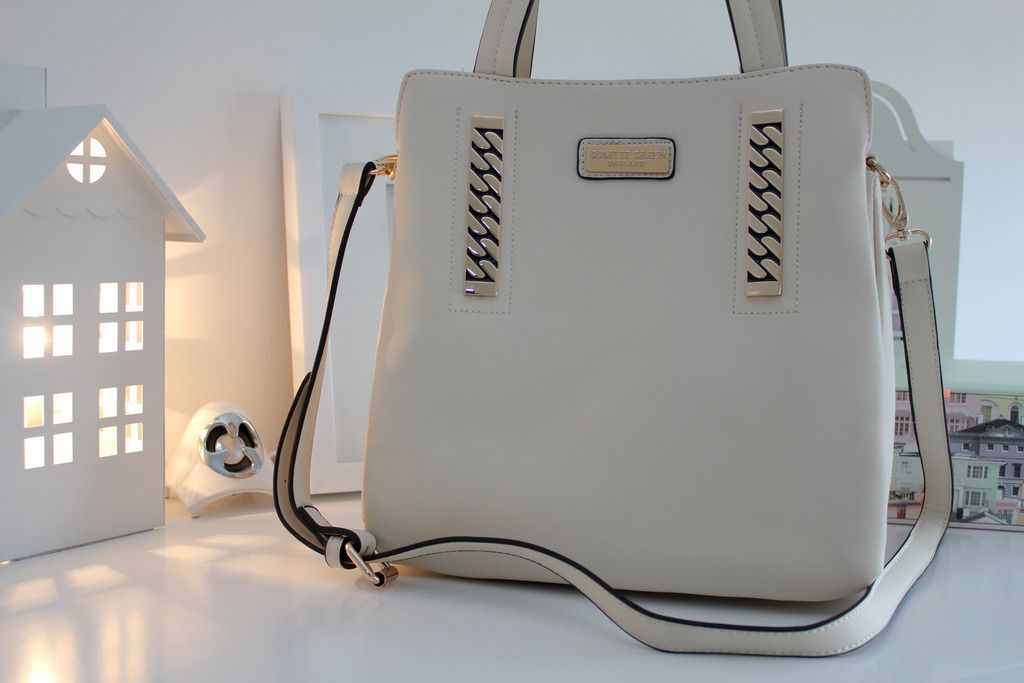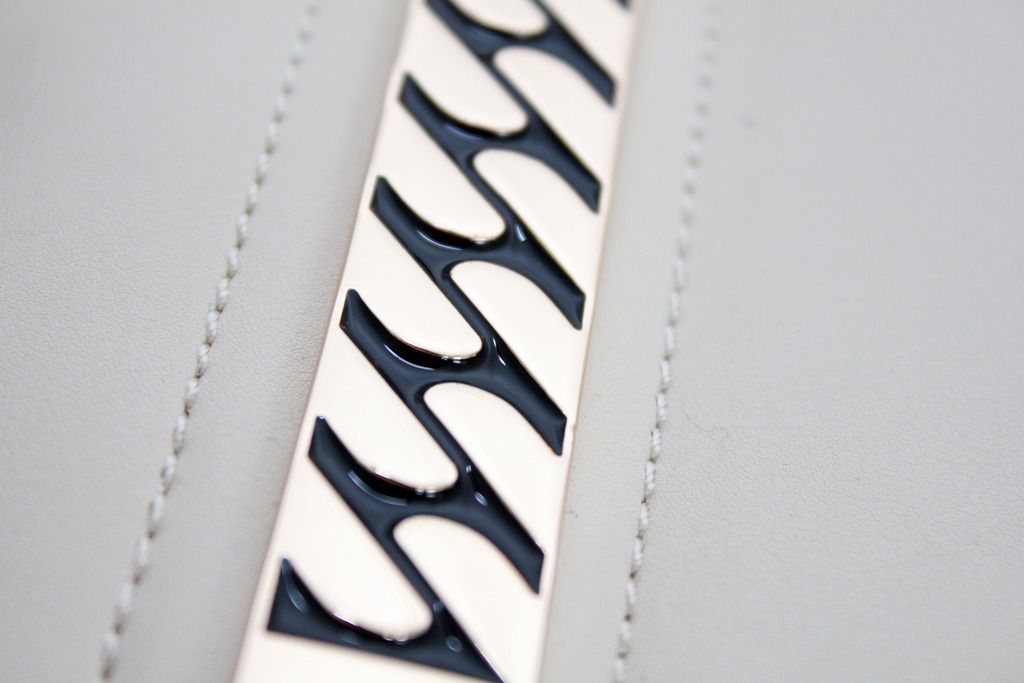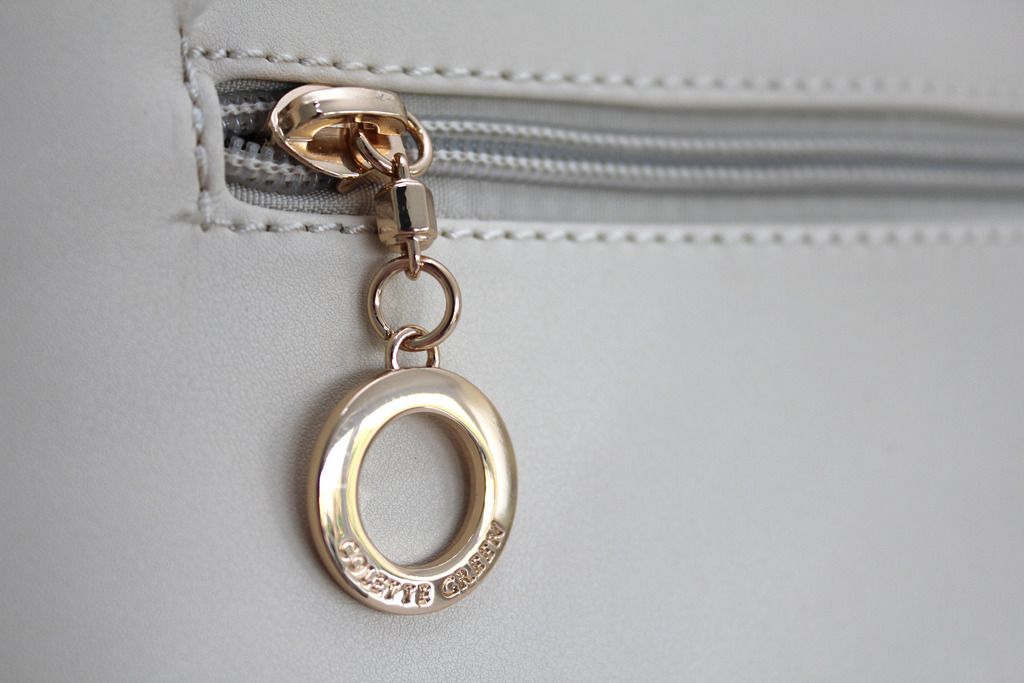 Colette Green is a fairly new brand, but one that's definitely worth a watch, I can guarantee you'll be seeing a lot of them in the future as their bags are so gorgeous, and at such an affordable price for something so premium. They believe in quality over quantity, which you can really tell when you get your hands on one of their bags, but believe me, that doesn't make it easier to choose a bag because I just wanted to pick them all!
In the end I ended up picking this beautiful
off white grab bag
, and I couldn't be more pleased with my selection. I tend to go for bigger bags or clutch bags when I'm on the lookout for something new, but I think I could definitely be a grab bag convert. This bag might look quite small, but it's surprising how much you can get in it. There's 3 handy compartments, which is great for anyone like me who loves a little bit of organising - that said, I can still never remember how I "organise" my bag when it comes to finding my phone, keys or purse!
You get a handy detachable shoulder strap too which is always useful when you've hit the shops too hard and have a plethora of shopping bags to carry round with you. I hand on heart couldn't be more happy with
Colette Green
, from the styles available and the quality to match with a lovely little dust bag included, to the amazing friendly team who work there, and their beautiful branding... everything's just too perfect!
If you're on the lookout for a new bag give them a try, I'm sure you'll be pleasantly surprised.