And So It Begins...
13:42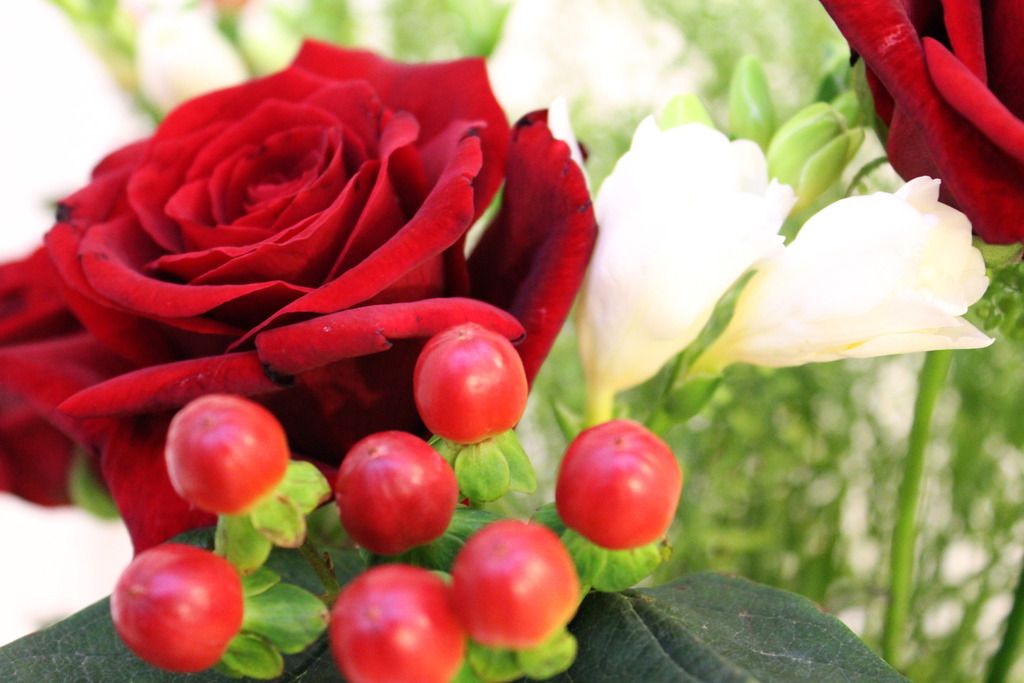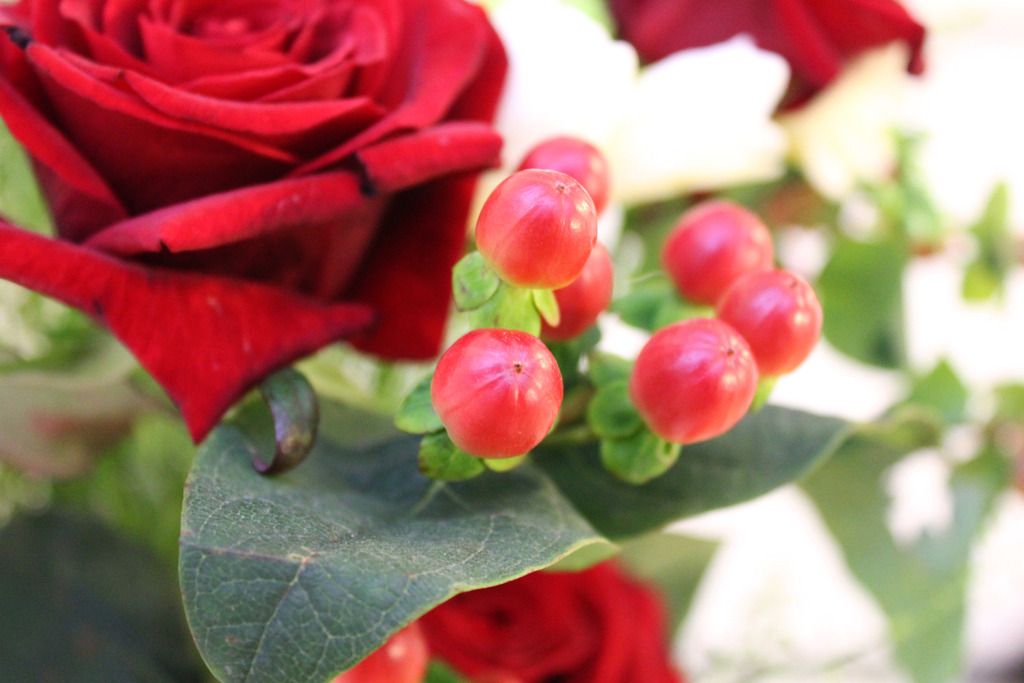 Pinch, punch, first of the month and all that! I think I can easily say that December is my most favourite of all the months, yes summer is amazing, and I do hate the cold, but Christmas cancels out all of that. I just love decorating the house, making everything feel really cosy, the yummy treats that we over indulge in, and of course the presents! I absolutely adore buying gifts for other people, so much so that I've usually finished my Christmas shopping before the beginning of November because I just can't help myself.
We put up our Christmas tree & decorations on Sunday because I knew we wouldn't have time to get them done during the week, but usually I'm not allowed to put them up until December as the fiancé usually comes up with some grumpy thing along the lines of "it's not Christmas yet, you can't put them up until December". Something I've discovered that I can always get away with is Christmas bouquets, they're a great way of bringing a little bit of festive spirit into the home without having a massive tree in the corner.
Blossoming Gifts
have an amazing range of festive flowers, and are all under the £30 price tag, so I seriously recommend checking them out if you're looking for something to make your home feel a little more Christmassy. My flowers have been in the window for almost 2 weeks now and they're still going super strong. I love the little added extras that they add into their flower arrangements, such as cute pinecones, cinnamon bundles, chunky berries and thistles.
Have you put up your Christmas decorations yet? Do you like to invest in a nice Christmas flower arrangement?