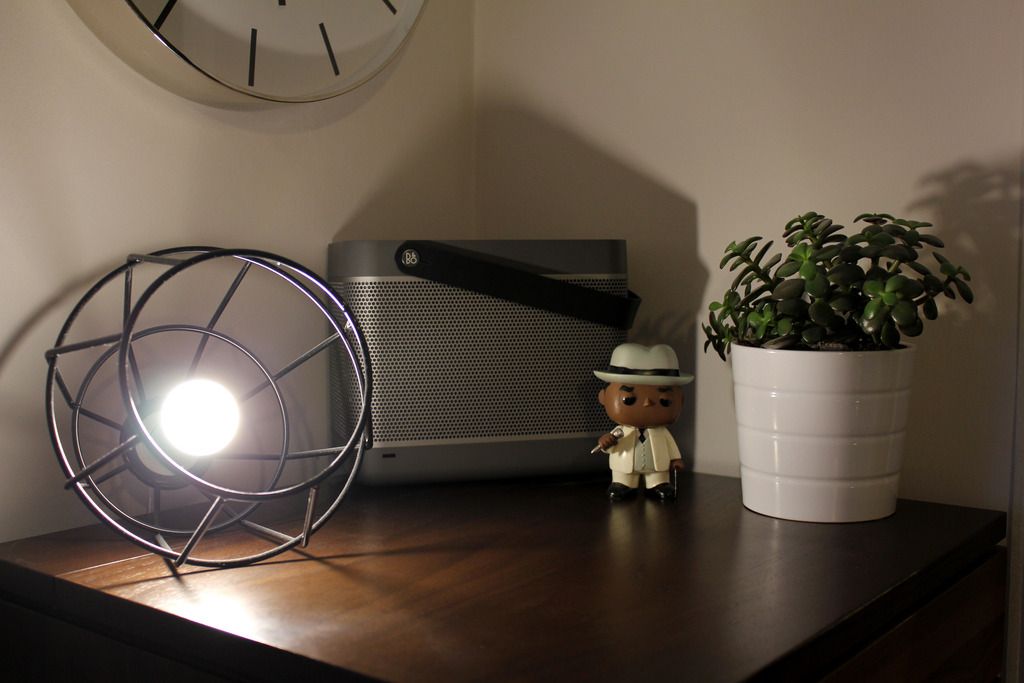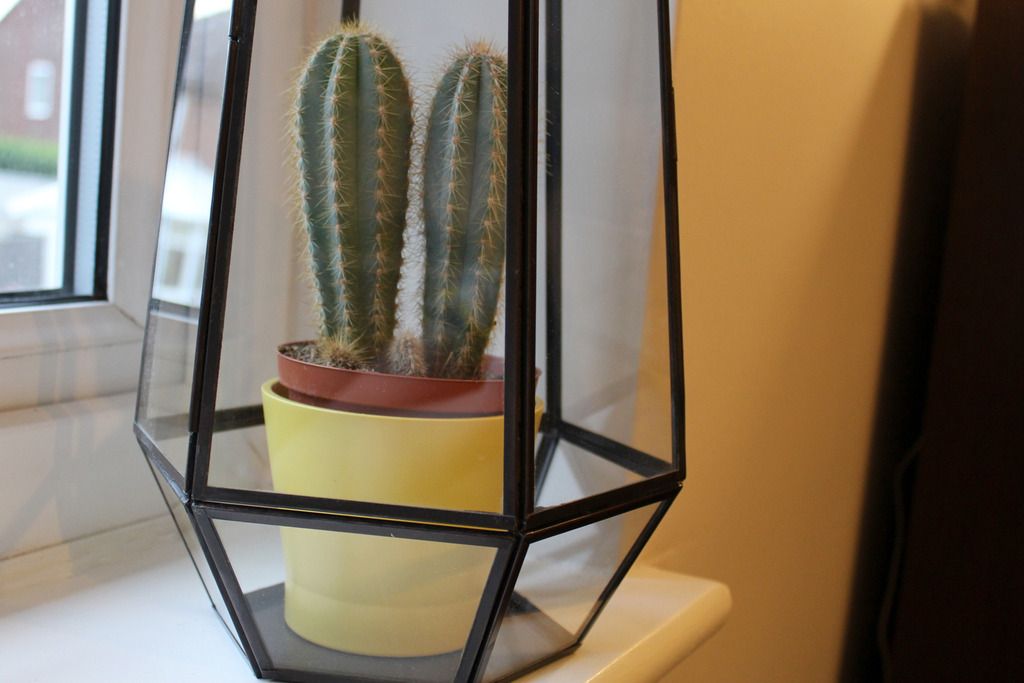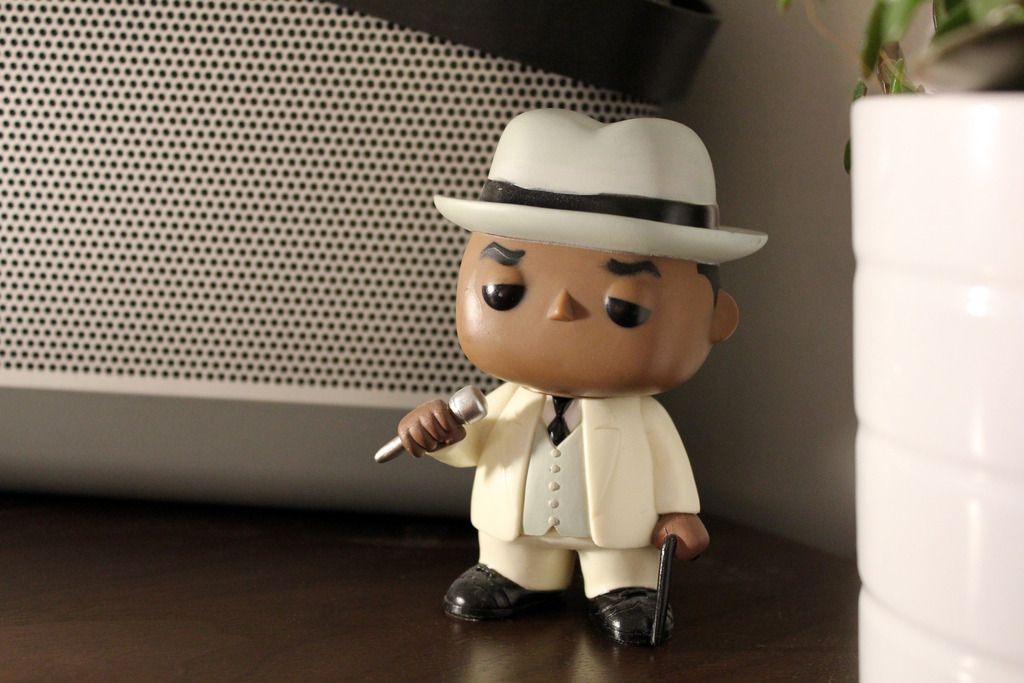 The guys over at
Legal & General
asked me where my favourite place in my home is, and it 100% has to be my bedroom. It's one of the rooms we've spent most time working on in our house and it's just full of sentiment and really sums me & Liam up completely.
Our colour scheme is luxurious walnuts, neutrals and a dark grey feature wall, along with a few touches of yellow too. We built shelves into one of our alcoves so that we can display all the things that matter to us, like old anniversary cards, polaroid photos, pretty succulents and bits & pieces that we've picked up over the years just waiting for the day that we had our own house to put them in!
Above the bed we've got two large illustrative prints that I bought on NOTHS. The first is a customised one that we had printed with the date we started going out, the eagle-eyed ones amongst you will realise that we've been together for a whopping 10 years, back when I was just 14 years old!
We're both a big fan of Biggie Smalls, so we have a super cute pop vinyl model of him, sat along side an old industrial style lamp that we made ourselves, and a Bang & Olufsen Beolit speaker to play our favourite songs on.
I'll share some more photos once we've had our new carpet fitted and the rooms finally complete, but I just wanted to share some of the details that make up the bigger picture!
Where's your favourite place in your home?