My Geek Box - Afterlife
11:30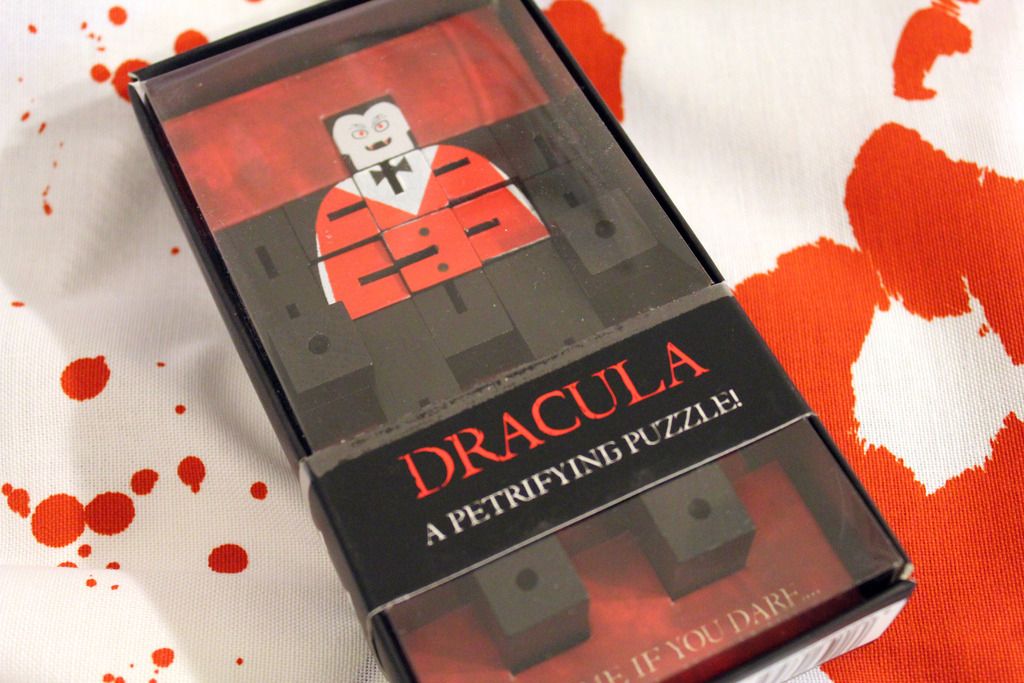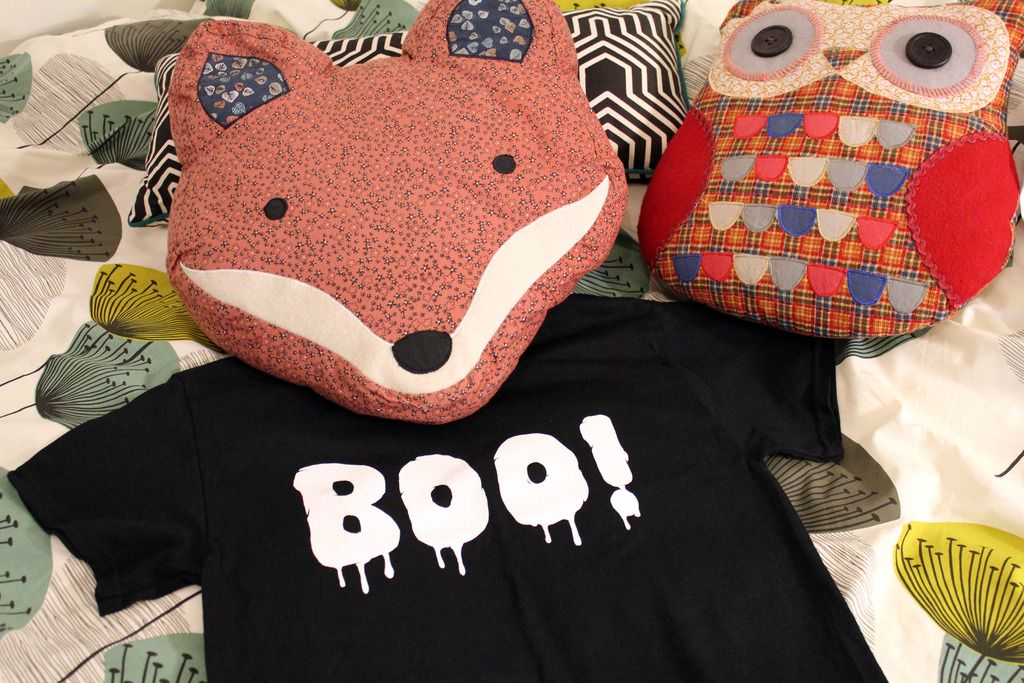 Happy Halloween guys, I hope you've all got some spooky plans cooked up! I thought today would be the perfect day to share the contents of the latest
My Geek Box
. This month the theme was
Afterlife
, and I had no idea what to expect at all, but I'm pretty happy with what I found inside.
This month you'll find:
Twisted Dead Volume 1 - I'm not familiar with Neil Gibson's comics but he's had the seal of approval from David Hine (Batman, Spawn, The Darkness), so I'll definitely be giving this a go. Plus comics just always play up to the illustrator in me.
Dracula, A Petrifying Puzzle - A seriously sweet little puzzle. The idea is that you've got to transform this little fella into a cube, which I've not managed to succeed with... yet! There's a hint in the box but I haven't succumb to that just yet.
Zombie Wall Sign & Stickers - I have to admit, zombies aren't really my thing, but it definitely fits in with the theme of the box, and you can't please everyone.
A Spooky Tea-towel - This one doesn't need too much explaining, but it's a nice little addition to the box. We've got some friends coming over for a halloween cook up so this will definitely be put to use.
An Amazing Tee - Easily my favourite thing from this months box. I'm sorry (not sorry) to say this will definitely be making it's way into my everyday wardrobe. It's just too cute not to wear all the time!
I was genuinely more excited about receiving this box and finding what was inside, than I have been with any other subscription box. There's only so many lipglosses you can try, or artisan crisps that you can snack on, but this box really does have the "different factor" and would make an amazing gift for anyone who loves a little geekiness in their life.