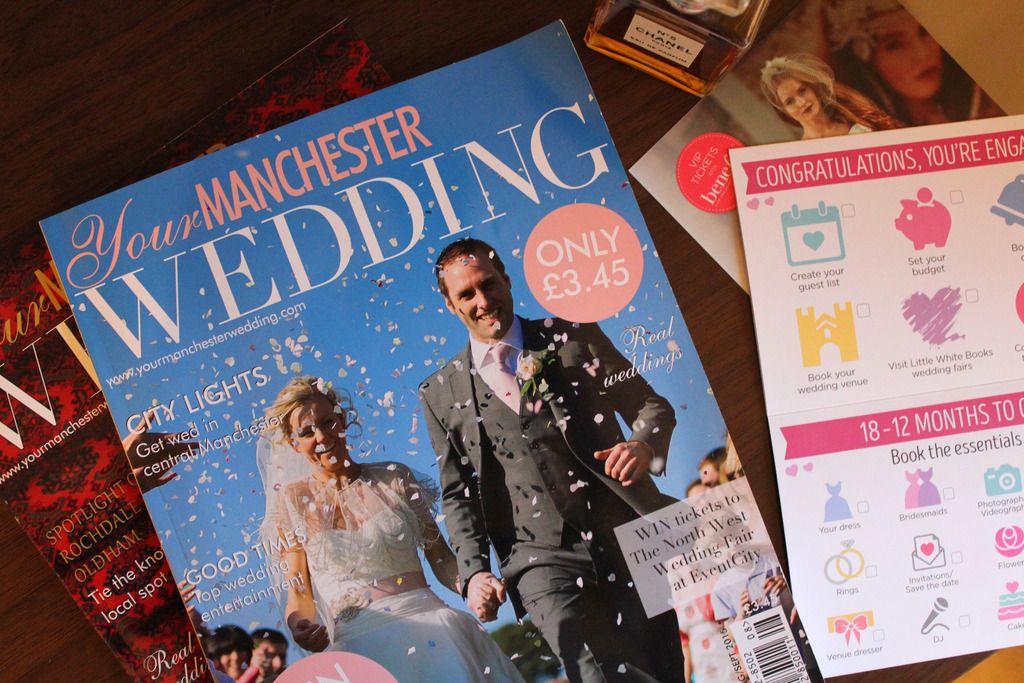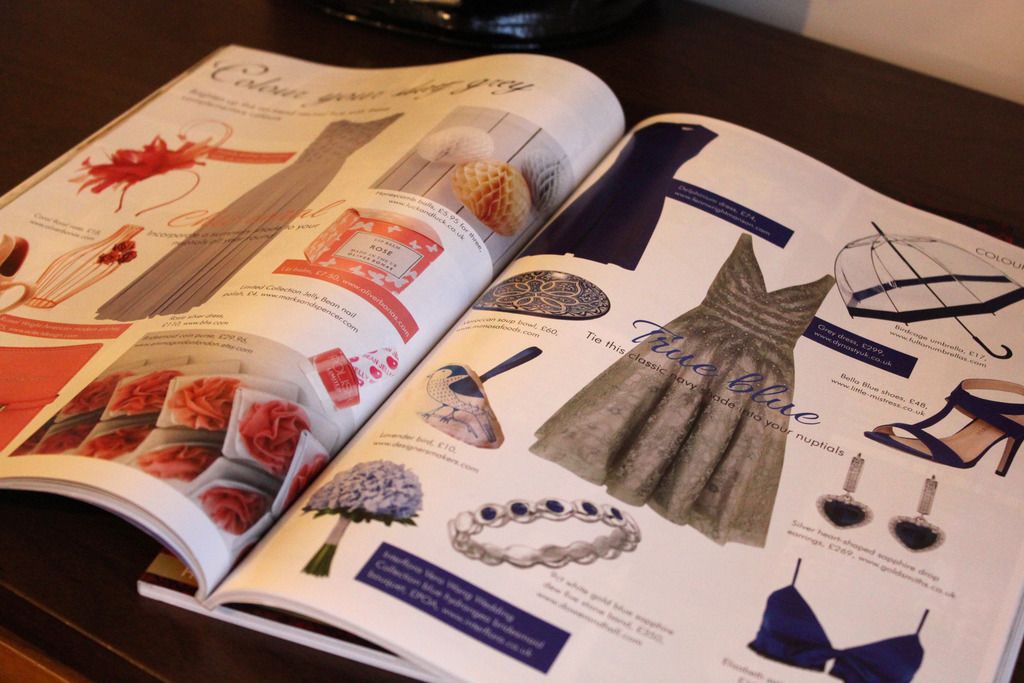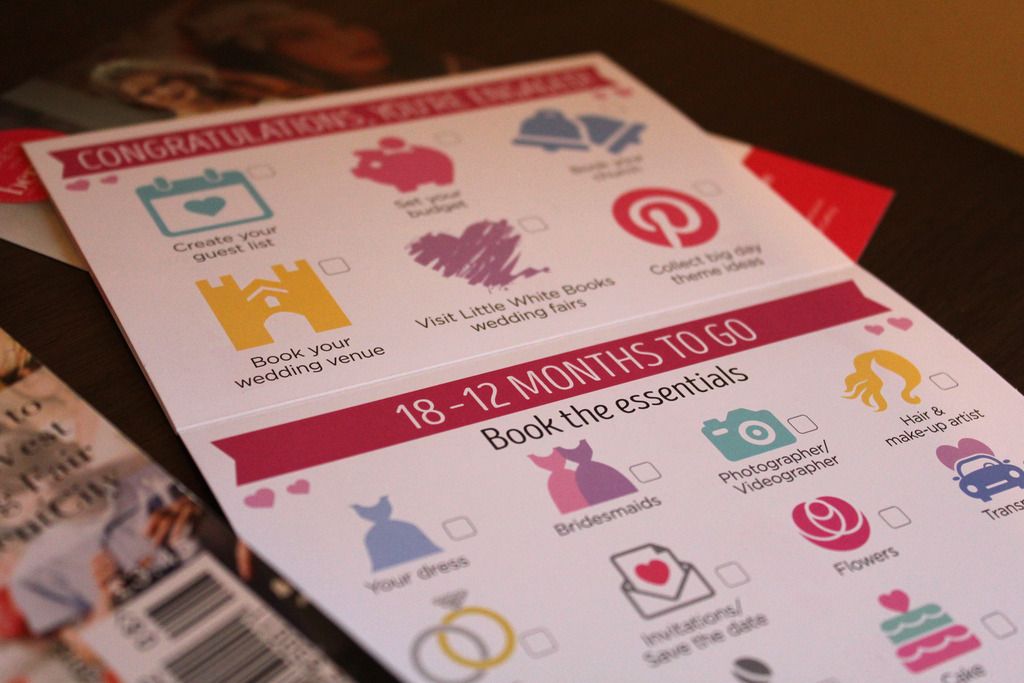 So something pretty exciting has been going on over here recently, which you might have got wind of if you follow me on
twitter
or
instagram
.. You guessed it, we're
finally
planning our wedding! Hip, hip, hooray.
Wedding plans got put on hold whilst we finished university, and we had big plans of moving to Manchester and then buying a house, which feels crazy to say we've managed to do all that in a little over 2 years - would you believe that we've been in our house for a year already?! So now the timing is simply perfect.
We're planning for an October wedding in 2016, so hopefully this time next year we'll be saying our "I do's". I'll be posting a lot more regularly with everything from our venue, to pinterest boards, to choosing the bridesmaids dresses, and of course, that one big day.
If you've blogged about your wedding or are currently planning as we speak, drop me your links in the comments as I'd love to check yours out!
Ps. my blog is currently going through a bit of a revamp, so bare with me for the tweaking!