Come Dine With Me - Blogger Style
13:23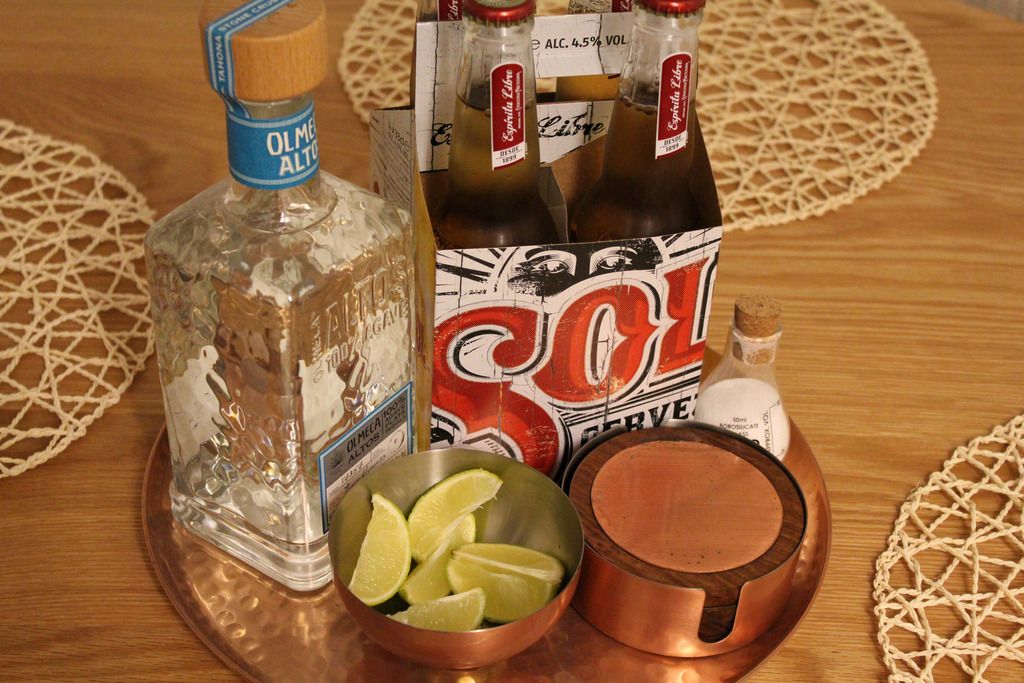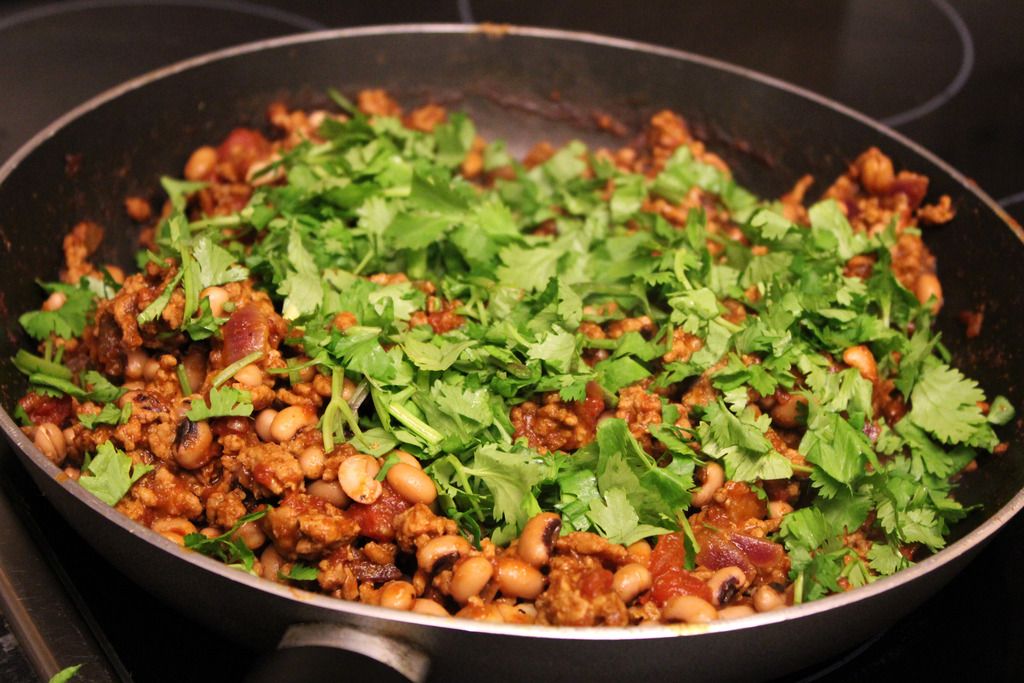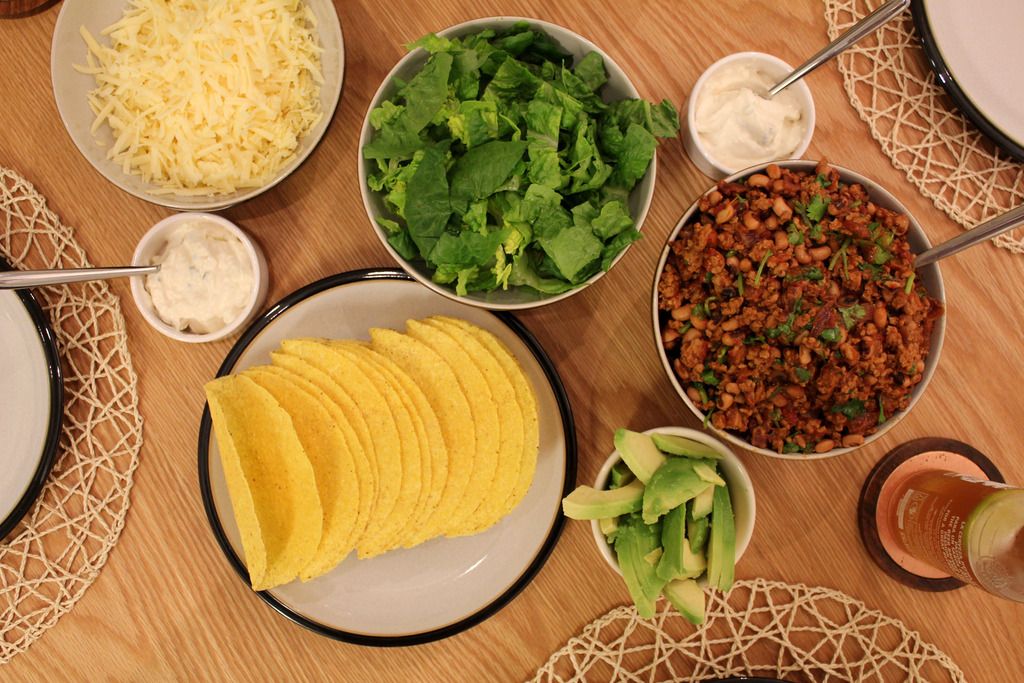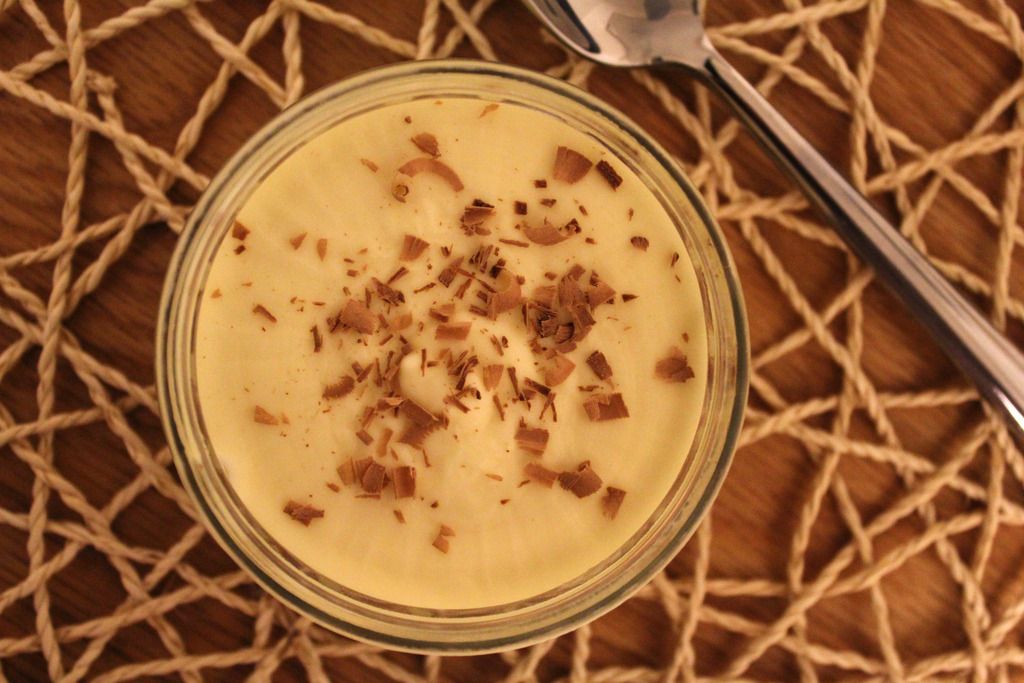 The guys over at
Ocean
challenged me to create a dinner party for with a budget of £50. Now when it comes to doing a food shop, I'd like to think I do quite well, we always plan our meals ahead and go prepared with a proper list. I planned the dinner party for 4 of us, as our table is a little snug, and decided to do a Mexican feast, it's always a winner in my books, plus it's fun to get a little messy and not take the evening so seriously!
As we held our dinner party on a Friday after work we decided to skip the starters and go straight into mains, time is of the essence these days right? That said, we did kick the meal off with a cheeky shot of tequila, because you can't have Mexican without tequila, am I right? We cooked up a big bowl of smokey BBQ bean & pork mince for mains (
using this recipe
), and served them up with tacos, avocado, a huge bowl of cheddar, sour cream and some shredded baby gem lettuce and let our guests build there own.
Desserts I made the night before to give them a good chance to set, and to save a little time on the night too. I served up individual lime & ginger cheesecakes (
recipe here
), sprinkled with dark chocolate in some recycled Gu pots, who doesn't have a cupboard full of these?
My guests rated me a 8-9-8, I'm guessing part of this was because they were friends rather than strangers like on CDWM, and also because I'd plied them with lots of Mexican beers and tequila. Here's how the budget was split approximately; Tequila £19.99, Sol £8, Taco's & fillings £11.50, Cheesecakes £7. Total cost - £46.49.
What would you cook up for a dinner party? Would you keep it informal or more classy?