Sunshine, Lollypops & Rainbows...
11:30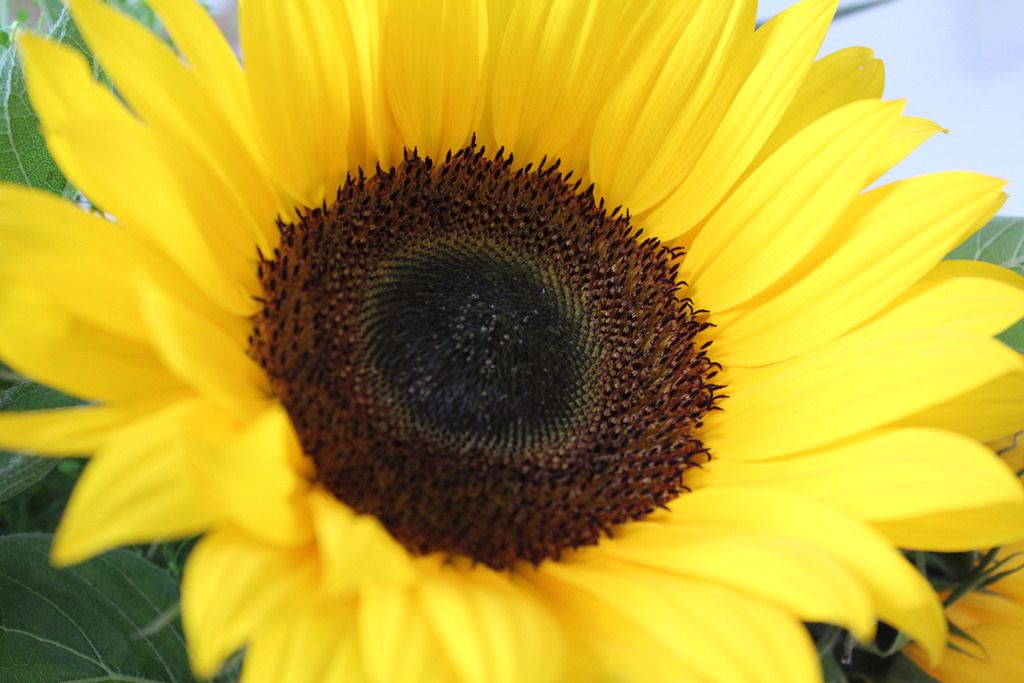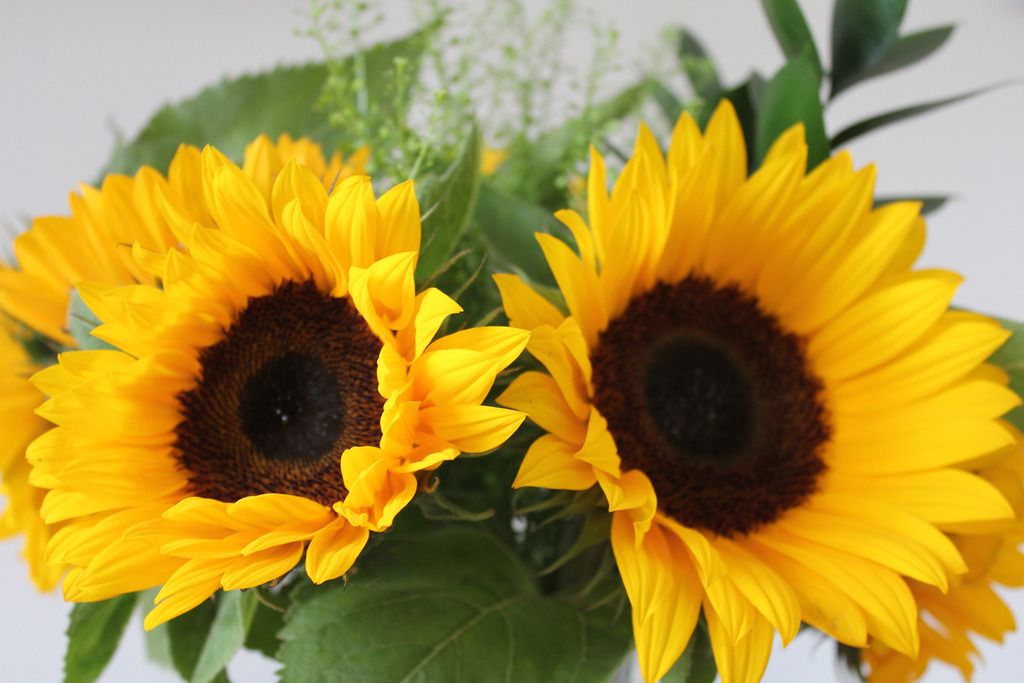 Let's not lie, we've not had much of a summer this year, but this lovely flower delivery has certainly helped to bring a bit of sunshine indoors! I absolutely love receiving flowers by post and have to admit that these sunflowers have been one of my all time favourites. When it comes to buying bouquets I do tend to pick
cheap flowers
like carnations because I love how simple and girly they are, and I just don't like a lot of fuss, but I'll definitely be purchasing some sunflowers again as they have the same vibe but make much more of a statement. Plus the yellow tones really pop against the mainly monochrome scheme that we have in our lounge.
The flowers were sent by the super friendly guys from
Blossoming Gifts
who I couldn't recommend more, and they've been kind enough to supply the code
BGIFTD33
which allows you to get 33% off everything apart from their 'Flowers By Post' range. Pretty sweet right?
What's your favourite kind of bouquet? Do you prefer something super showy or subtly simple?