It's Baaath Time again
11:30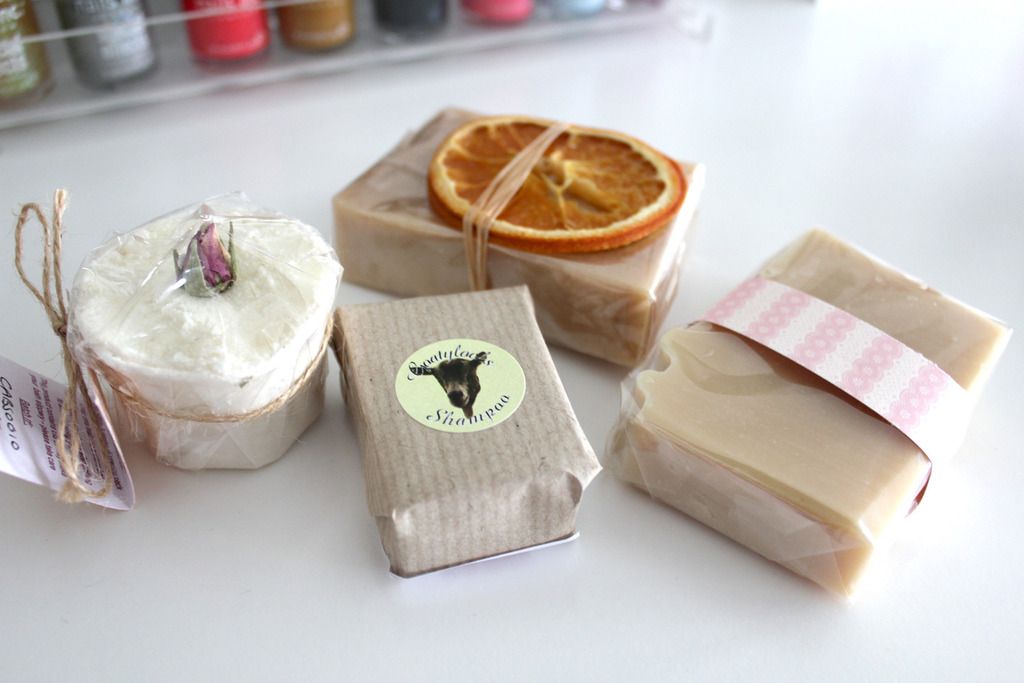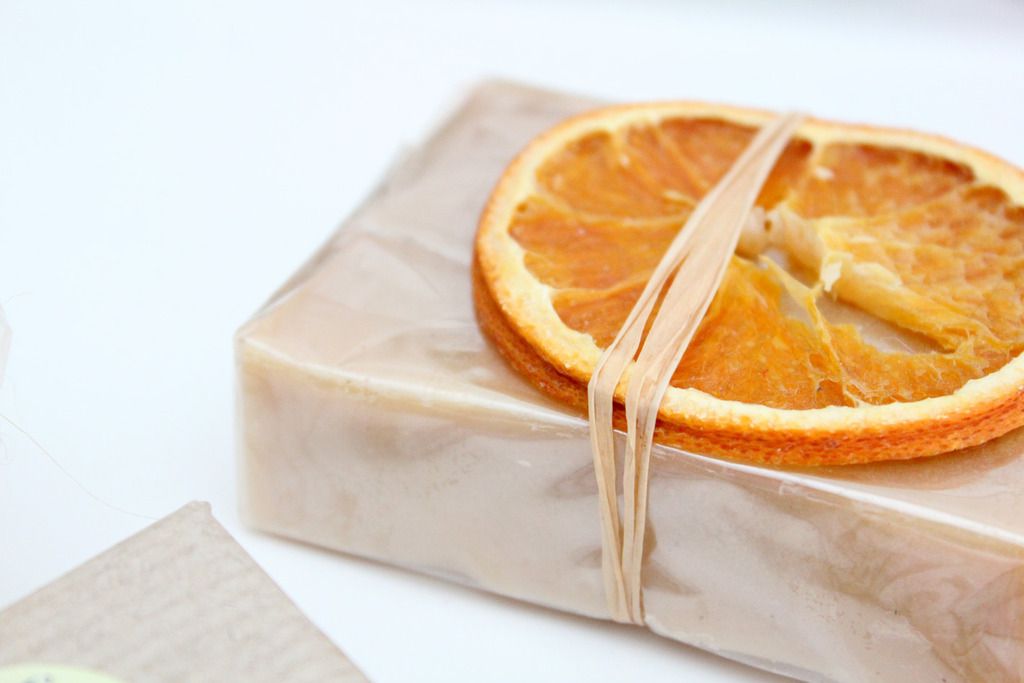 If you've been a long time reader of my blog, you might remember me trying out a few products from
It's Baaath Time
, if not then you can click the link
here
and have a quick gander, but basically, they're an amazing little family business headed up by mummy Lisa, who creates the most amazing soaps and beauty products from their farms goats. There's a really cute back story
here
which you can read, and it will seriously melt your heart, such a perfect family!
Lisa contacted me and asked if I'd like to try some more of her products and I just had to say yes. I knew how much I'd enjoyed them last time, and if I'm honest I'd say this has probably been the fiancée favourite products to try out since I started blogging. I as sent a cute little package containing their new Goatylocks Shampoo (seriously, how amazing is that name?!), cinnamon and orange soap, geranium soap and my absolute favourite cherry almond bath soufflé. I was really interested and a little dubious at the same time with regards to trying out the shampoo bar, just because I've never really tried using soap in my hair but I was pleasantly surprised. It left my hair looking and smelly super clean, my skin a lot less dry and I was pretty pleased with how much it lathered up and how easy it was to remove too.
I've not tried the geranium soap yet but if it's anything like the orange & cinnamon I'll be more than happy. I just love how creamy & fragrant they are, and they genuinely leave my skin super soft with little need to moisturise after. Have a little mosey on over to their
online shop
, everything's so reasonably priced, not one of the items I was sent was more that £5, and I'd easily pay double for everything I've tried from there, especially the bath melts which are a bargain at £1.99 each!
Have you heard of It's Baaath Time before? Will you be giving them a go now?