I Can Handle The Scandal
11:02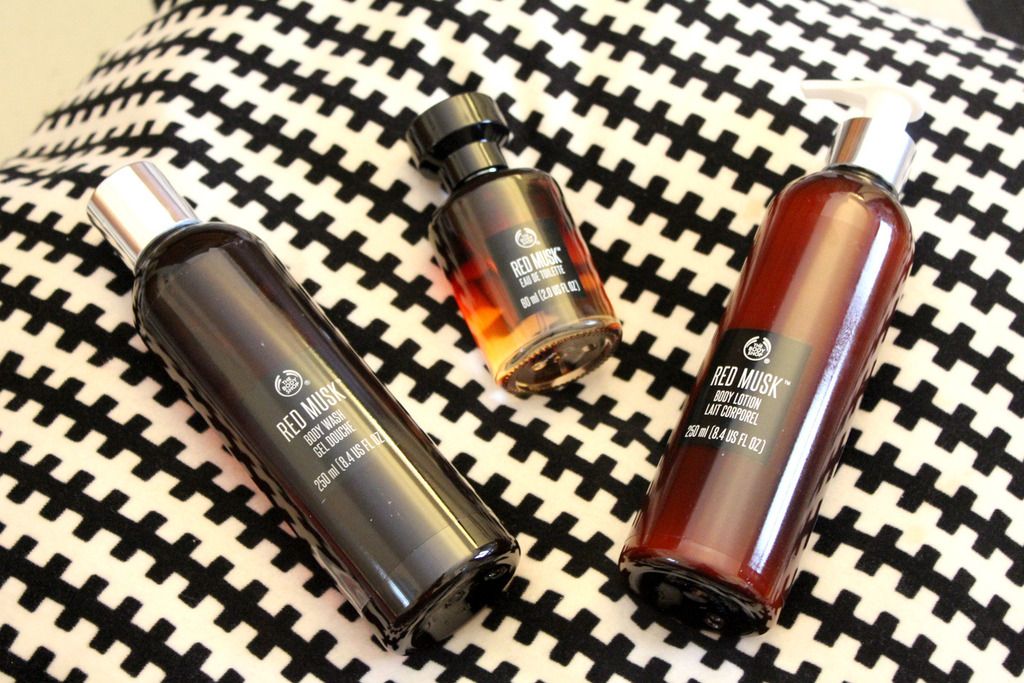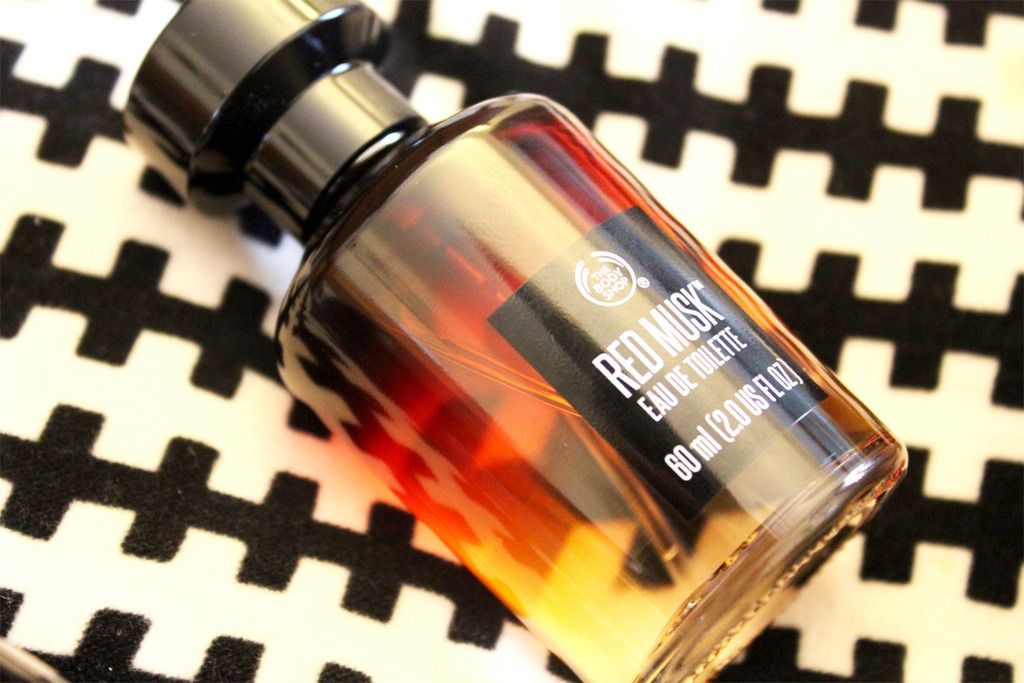 When it comes to perfumes, I'm all about the sweet floral notes, super feminine and classy, but when the
Body Shop
asked if I'd like to try their fairly new
Red Musk
with absolutely no flowers I thought I'd rise to the challenge and try something pretty new and daring for me. Red Musk is a hot spicy mix of pepper, tobacco and cinnamon and although it's not floral, it still smells quite feminine, very sultry & sexy, definitely a date night fragrance, and I have to admit, I'm a little bit in love.
The
gift set
comes with a matching shower gel and body lotion, but I don't think they'll be making their way into my daily routine just due to their heavy woody fragrance, but they'll make a nice treat for every now and again. The perfume itself comes in a lovely deep red ombré bottle that stands out on my perfume shelf amongst the mass of pinks and champagnes. All in all I'm pretty happy I've discovered the perfume and although it won't be my everyday perfume I'll probably still repurchase it, after all, you really can't grumble at £18 for 60ml!
Have you tried Red Musk? What's your favourite kind of scent?