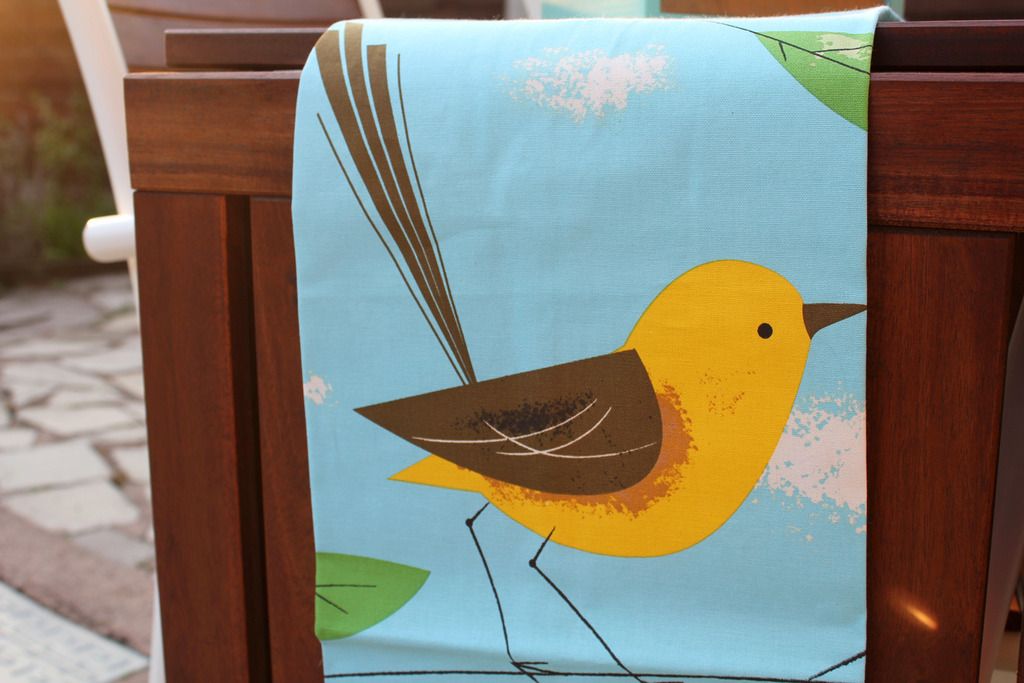 Flamingo gifts is one of my go to places for gifting, and the same website I used for most of my wishlisting too, I know it's one my mum used at Christmas to pick out gifts for me like these lovely
Orla Kiely planters
, and this amazing
retro phone
which have all settled in nicely in our little home. So when they asked if I'd like to try out a few pieces and review them on my blog I literally jumped at the chance! As summer is sneaking around the corner I thought it would be nice to freshen up both indoors and out, and I've certainly been able to do that with the lovely selection of items that flamingo sent over!
The easy star of the show has to be the Thoughtful Gardener
Birdhouse
, which I cannot wait to get stuck up in the garden, we're lucky enough to have quite a large garden with a couple of trees so I'm really hoping to entice a few little birds in with this, my Orla Kiely bird house and this
cute geometric bird feeder
that I already have hanging up. That said, I've also got my eye on their matching
bee house
too, so it's not all about the feathered friends. I especially love the little folded up sheet that came with the birdhouse that tells you the type of tiny birds the house is likely attract.
The
gardening gloves
will definitely come in handy as that's the next big house project that we're working on, and if you've got to wear gloves then you may aswell look fashionable at the same time right?
Have you ever shopped with flamingo gifts before? What's your go to gift shop?