Quelques Notes D'Amour Perfume
11:00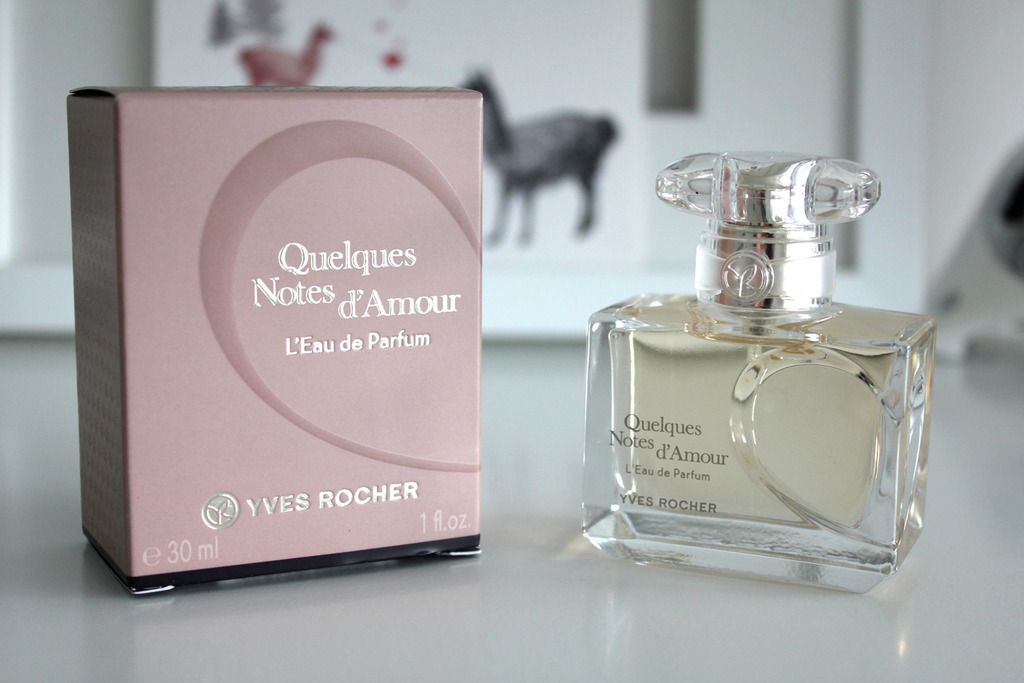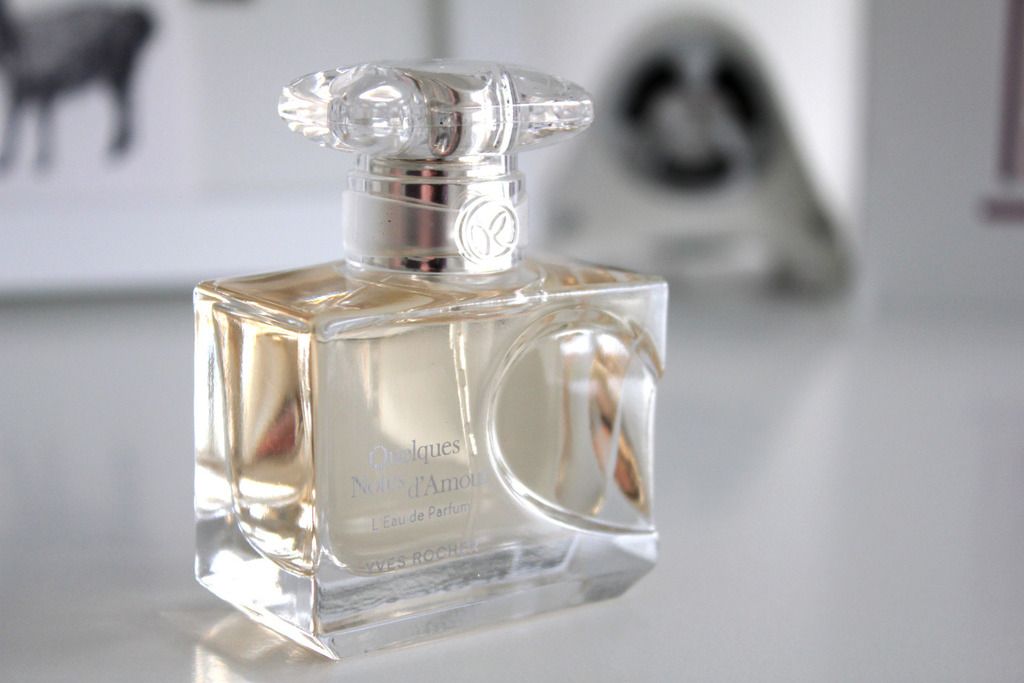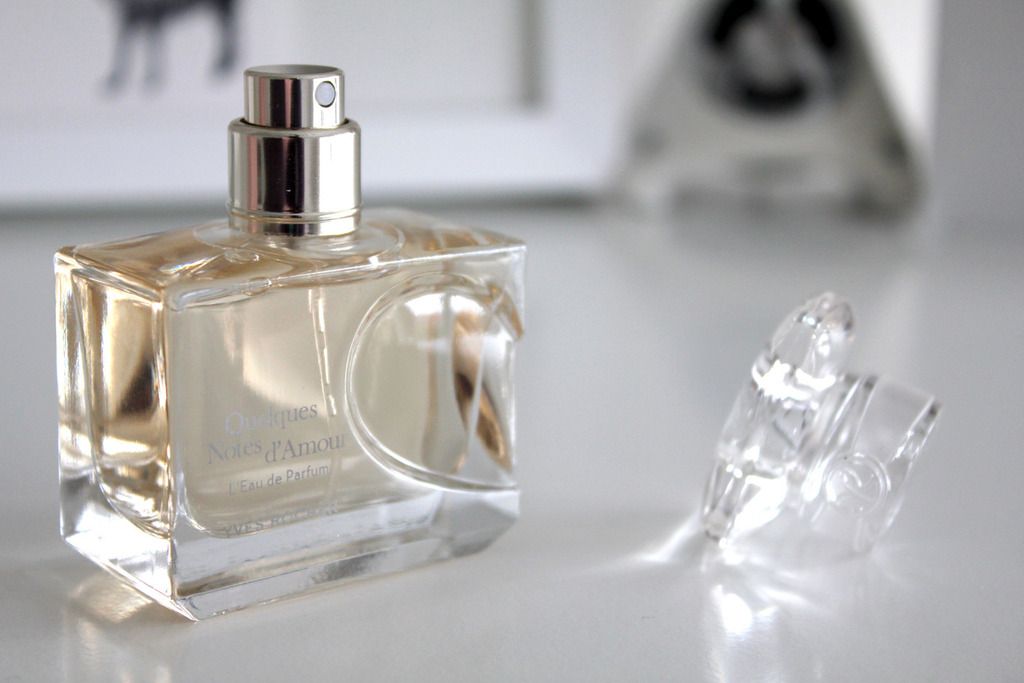 I won't lie, I have no idea how to pronounce the name of this little perfume from Yves Rocher, French was never my best subject at school, but what I can tell you is that it smells so perfect! The fragrance is super romantic, a little woody from the Guaiac Wood, and then quite musky and floral - it's definitely one that you'd wear for date night. The wear time is about 12 hours, I've still been able to smell it on my pillow when I wake up the next day.
The packaging is also pretty romantic, and very much reminds me of the Classic Chanel No 5 bottle, with its rectangle shape, subtle logo to the neck, and large pull off jewelled style lid. It's very classic but with a modern twist with the super cute cut out heart on the corner, something that I'm proud to have sitting on my dressing table shelf. I'm quite a fan of Yves Rocher perfumes and I'll definitely be having a look for something new from them when I'm next in the market for a new scent. I actually reviewed another of their fragrances
here
if you're interested.
Have you tried any Yves Rocher products before? Are you a fan of them too?