Moroccan Oil Barrel Brush
11:08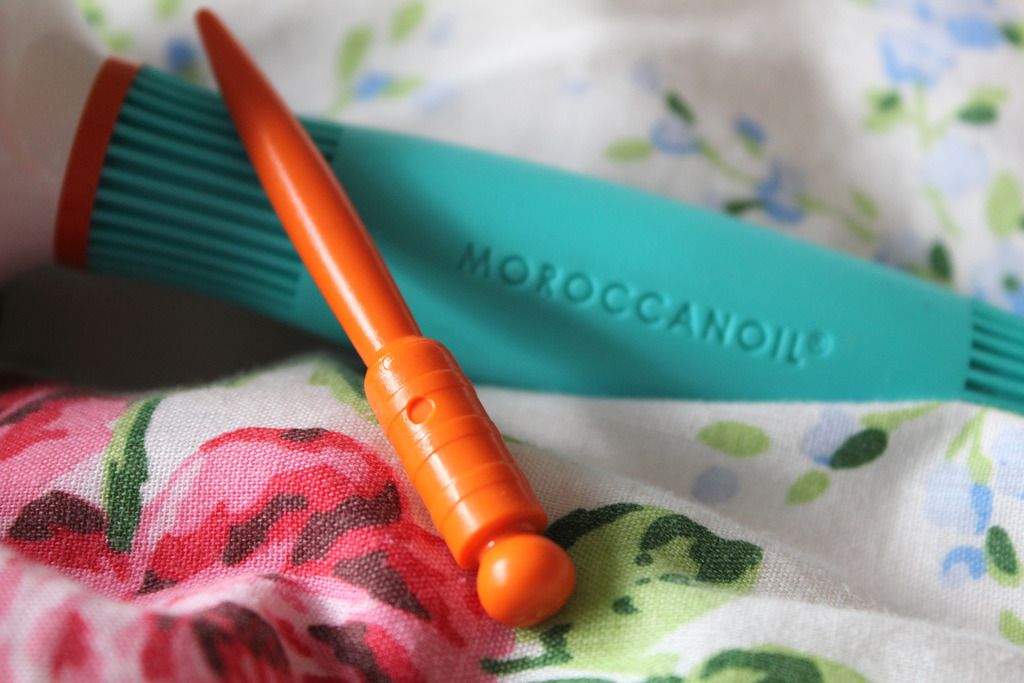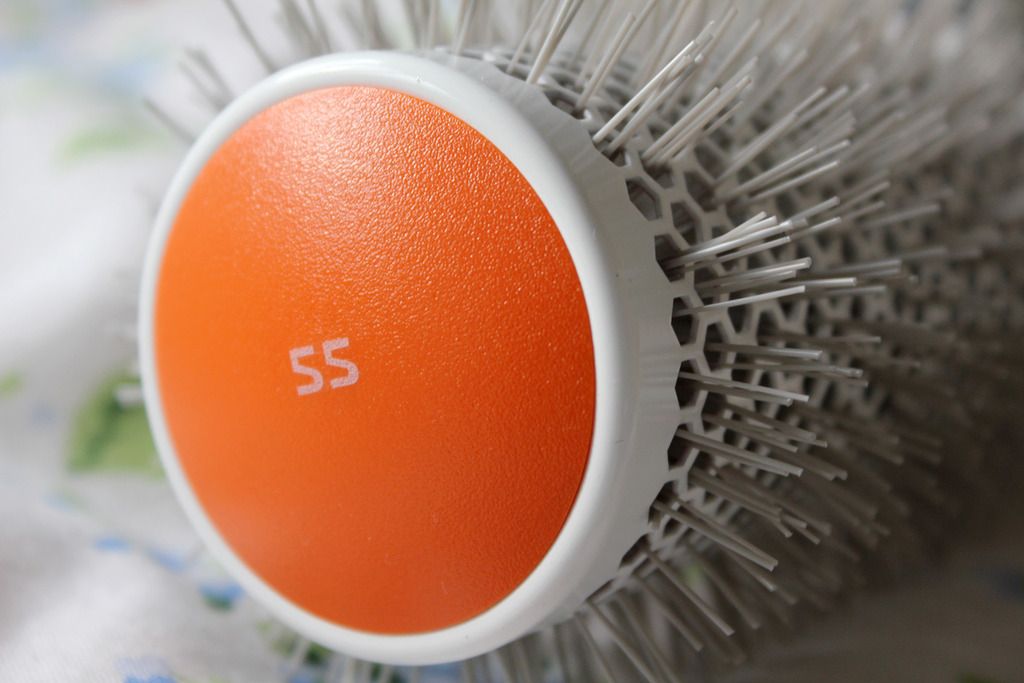 I'm all about buying lovely makeup brushes from Eco Tools & Real Techniques but I'm ashamed to admit that I've never made the same commitment for my hair. That said, I do have a stunning GHD paddle brush that I received in a set, but I've got to say it's more of a dressing table ornament and I don't think I've ever used it sadly.
So with that in mind, the lovely people over at
Hairtrade
sent me this extra large Moroccan Oil barrel brush to try out, and I think this could be love. I've been using this brush for about a month now, and I'm still getting the hang of blow drying properly, I guiltily do fall into that category who just aimlessly points a hairdryer and hopes for the best. That said, when I have managed to get over the achy arm syndrome and committed to a full 20 minute drying session my hair has felt fuller, more voluminous and I haven't really had to use my straighteners after which is a big plus in my books. Plus if I wasn't using this brush it usually takes me around 30 minutes to dry my hair. It's the perfect size to give me a real full blunt fringe, and it glides through my hair ever so smoothly without a single tug.
I will share images of my hair once I've completely mastered the process, probably over on my Instagram account here. Other than that, I'm incredibly in love with the colours, and also the little pull out hair parter in the end of the brush too. It's made from ceramic so it holds and distributes heat really well, and I can just tell that it's going to last such a long time because it genuinely feels premium quality.
What's your routine for your hair? Do you put as much thought in as you do with your makeup routine?