Flowerparty By Night Fragrance
11:30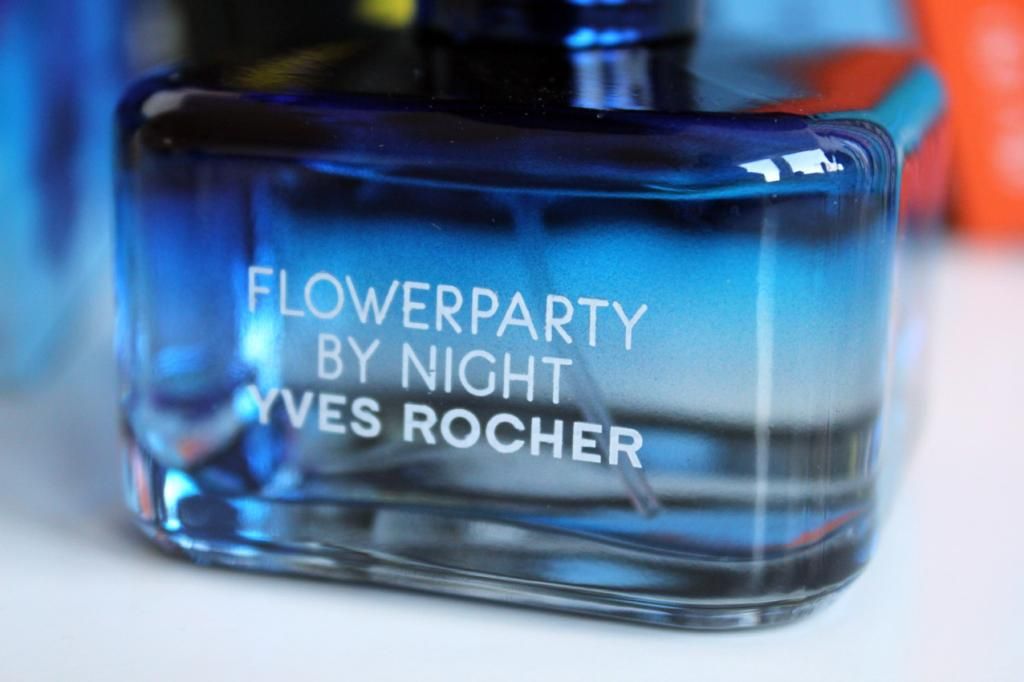 Yves Rocher
is a brand I've previously tried one or two things from, but I can't say that I really knew that they made fragrances too. However, after trying this little beauty I'll be making sure that this is one of the first places I think of shopping when I'm next hunting down a new perfume.
Flowerparty By Night reminds me of a few perfumes - marc jacobs daisy simply for the packaging,
viktor & rolf bonbon
for the super sweet notes and
lanvin marry me
for it's all round floral sweet finish. That said, these are 3 of my favourite perfumes (all just slightly behind
flowerbomb
if we're keeping score), so this is definitely a winner in my opinion.
I find sometimes that you can read the fragrance notes that go with a perfume and not really be able to pick them out individually, but with this one I genuinely can pick out the sticky sweet liquorice, warming bourbon vanilla and heavenly floral notes. I'll definitely be picking this up again, and I recommend you do too!
Have you tried anything from Yves Rocher before? Do you like the sound of this perfume?