Redken Pillow Proof
11:30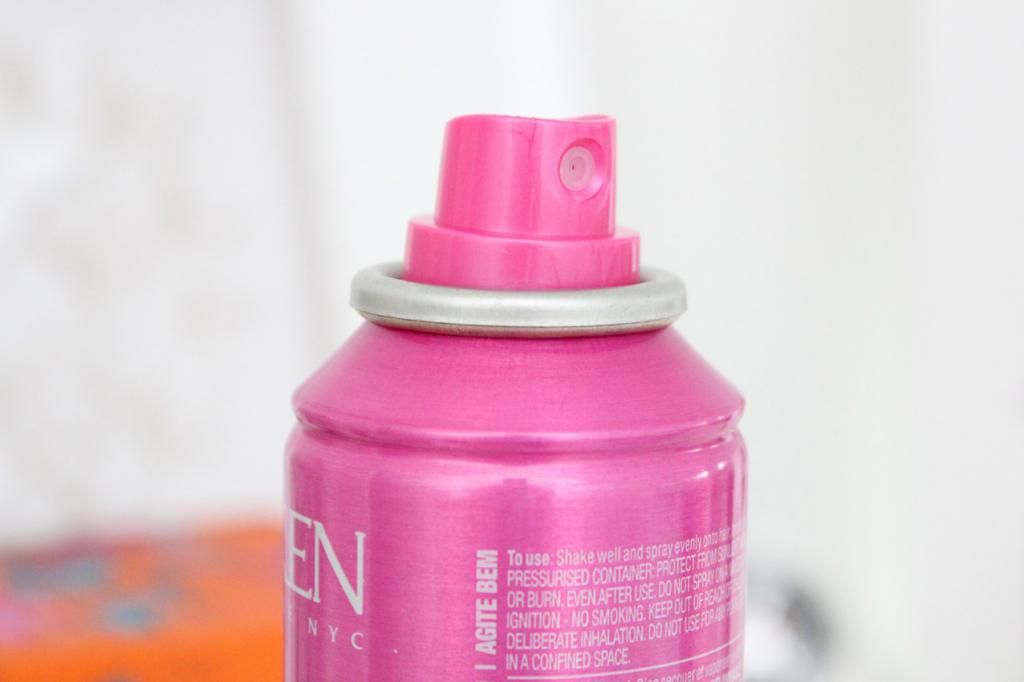 When it comes to my hair, dry shampoo is up there in my top 3 products (along with Aussie Leave In Conditioner & any nice variation of salt spray - the Redken one is pretty special, I reviewed it
here
if you're interested), washing & drying is the biggest pain in my life, so anything that can help to reduce that is a winner in my books.
I've always religiously used Batiste as I've never found something better or worth all those extra pennies, but that could all be about to change. The Redken Pillow Proof Blow Dry Two Day Extender, (which is a bit of a mouthful!) has quickly become my go-to product on any day that my hairs feeling a bit meh. I find it to be a lot lighter than ones I've used in the past, so it helps to give my hair a lot more texture and volume without feeling sticky or dry. Plus, unlike others, if you spray in a bit too much then it's really easy to brush out. You genuinely do feel like you've got freshly washed shiny bouncy locks with this one - thanks Redken!
You can pick up a bottle from
Hairtrade
who are the UK's online leading retailer of
hair extensions
along with a huge array of beauty & fragrance products.
Have you tried this before? What's your favourite dry shampoo?