Appleyard London Christmas Range
11:30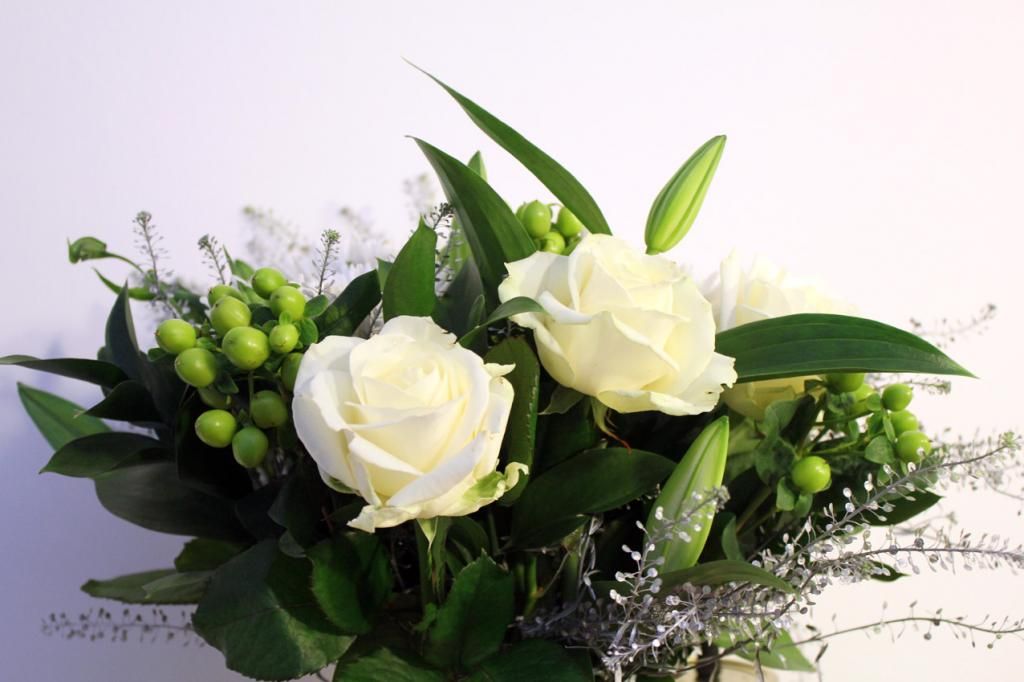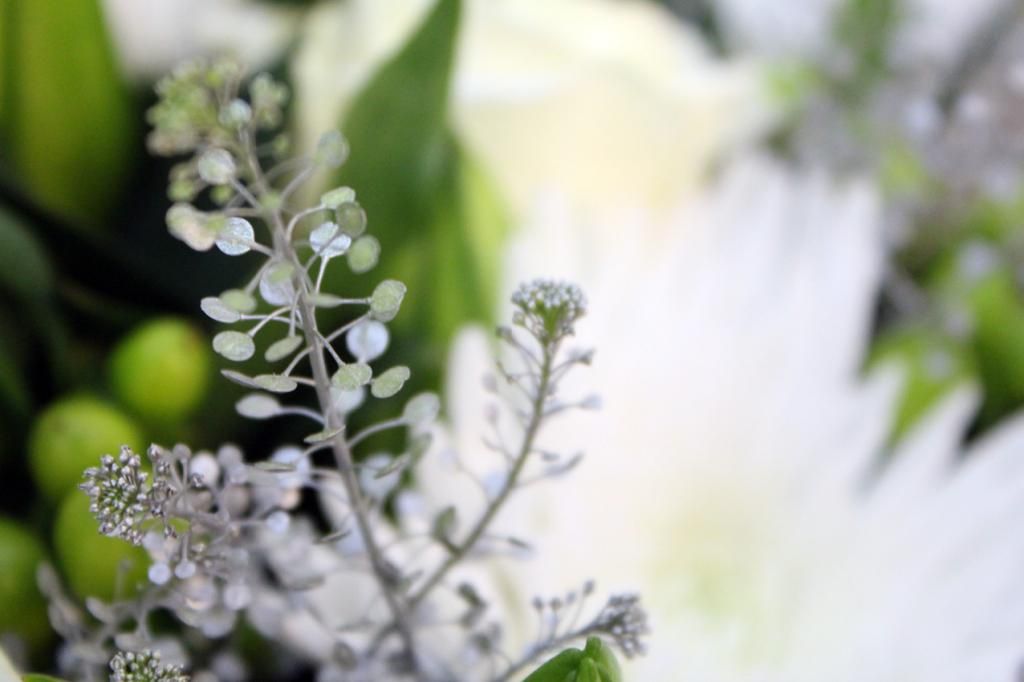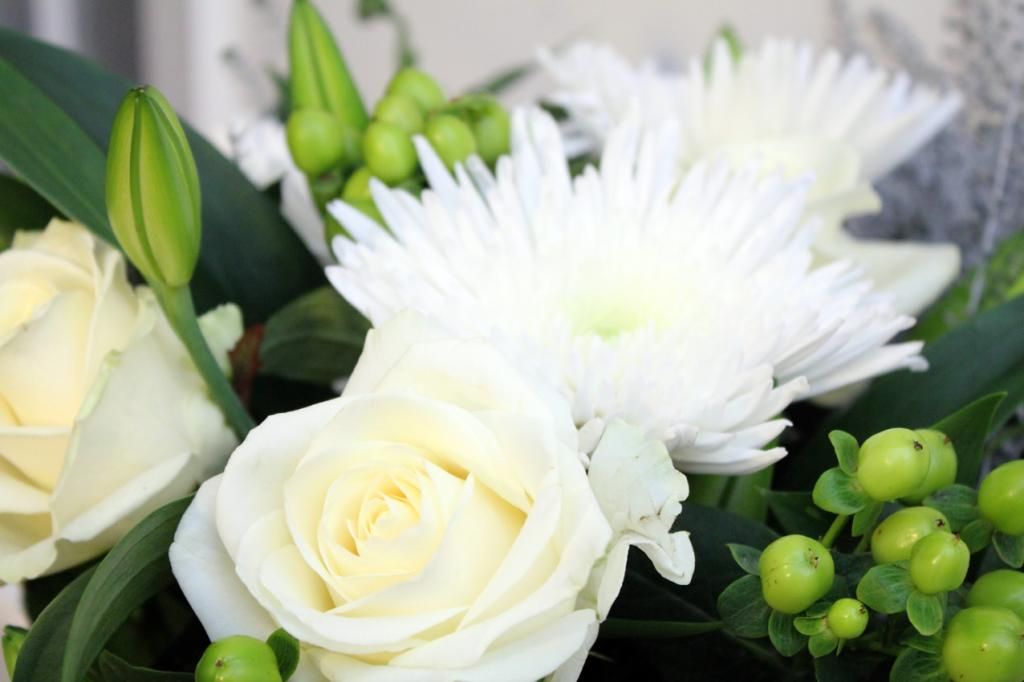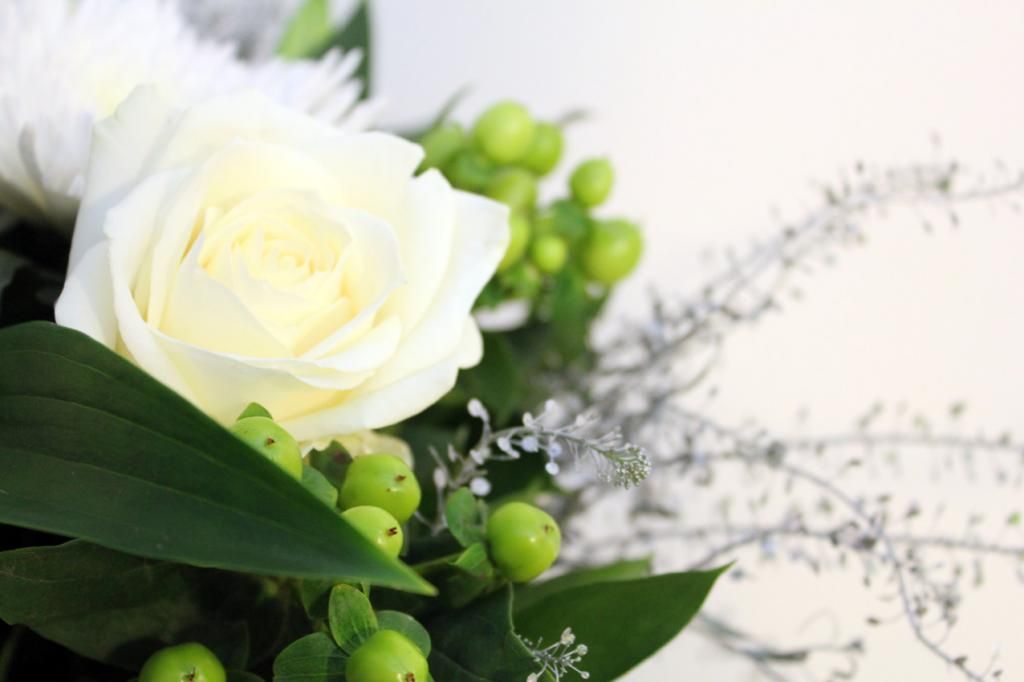 I know some people get a little bit grumpy when Starbucks start putting all their drinks in festive cups, and there's gifts in every shop as soon as the calendar hits November the 1st, but personally I absolutely love getting into the Christmas spirit as soon as possible. That said, I may have finished all my Christmas shopping in the last week in anticipation...
So I'm all about
Christmas flowers
(it's the closest I'm allowed to putting up the tree after all), and these beauties from Appleyard London couldn't make me feel anymore festive. I love the mixture of the deep forest greens, crisp bright creams & greens, and the magical silver stems. As far as flower bouquets go, this has been my favourite
flower delivery
ever. I'm also happy to report that over 2 weeks in, and they're still going strong.
I'd really recommend Appleyard London if you're thinking of getting Christmas flowers for yourself or a friend - I'll definitely be buying another bouquet just before everyone comes visiting over the festive period. If you are going to buy a bouquet then use the code BLOG40 and you can save yourself 40% off everything excluding the Flowers By Post range.
Have you shopped with Appleyard London before? Do you usually buy nice bouquets for Christmas?