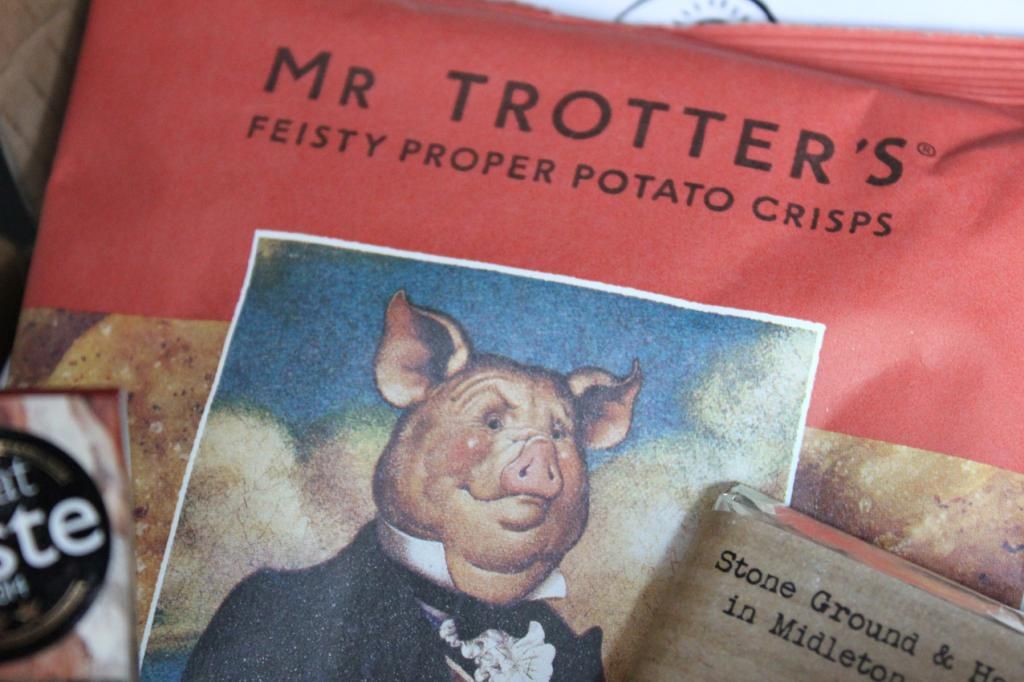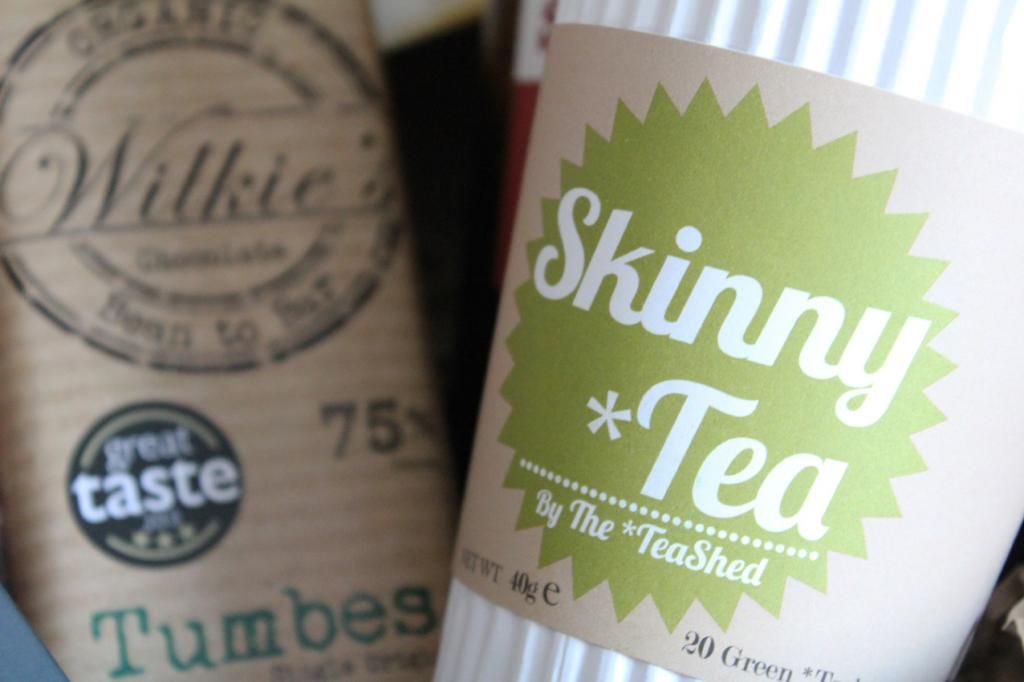 If you've not heard of
Flavrbox
then I hate to say it, but you've been missing out for a long time! It's a super subscription box that brings you a whole variety of gourmet foody items straight to your door for just £18 (plus delivery), seriously, what more could a girl want? So, what's inside the box I hear you say..
Peter's Yard Spelt & Fig Artisan Crispbreads
I'll always welcome a cheeky pack of crisp breads into my house, and these ones went down a treat with some onion jam and a good mature cheddar. I found these super tasty, and not at all dry like they can sometimes be.
Mr Trotter's Proper Potatoes Jalapeño Crisps
This one was probably the highlight of the box for me, I really do love a good bag of crisps, and to call this one good would be a definite understatement. They're fiesty big crisps with a real crunch and a super jalapeño bite, they honestly do taste like a top quality crisp, and I'll definitely be buying more of these.
Wilkie's Chocolate Tumbes 75% Cocoa
I was a little worried when it came to this one, described as dairy, gluten, nut & soya free, I expected it to be a little bland, and very bitter due to the high cocoa content but in fact it's a really enjoyable dark chocolate that's smooth & rich and I can see why it's been winning awards!
Scarletts Ornamental Ginger & Soy Sauce
This is the only one that I haven't managed to get round to trying out yet, but I'm imagining that it would be tasty with a bit of sushi, and apparently it makes a good salad dressing too!
Skinny Tea Green Tea
Another of my favourites from this months box, I'm a big fan on green teas and this one is really easy to drink, I find sometimes that it can be a bit much first thing in the morning, but Skinny Tea seem to have made a lovely gentler version. Plus I love the fact that the outer packaging can be used as a takeaway cup too, very inventive!
Did you get Septembers flavrbox? What do you think of the contents?