Yves Saint Laurent Couture Eye Shadow Palette Review
11:00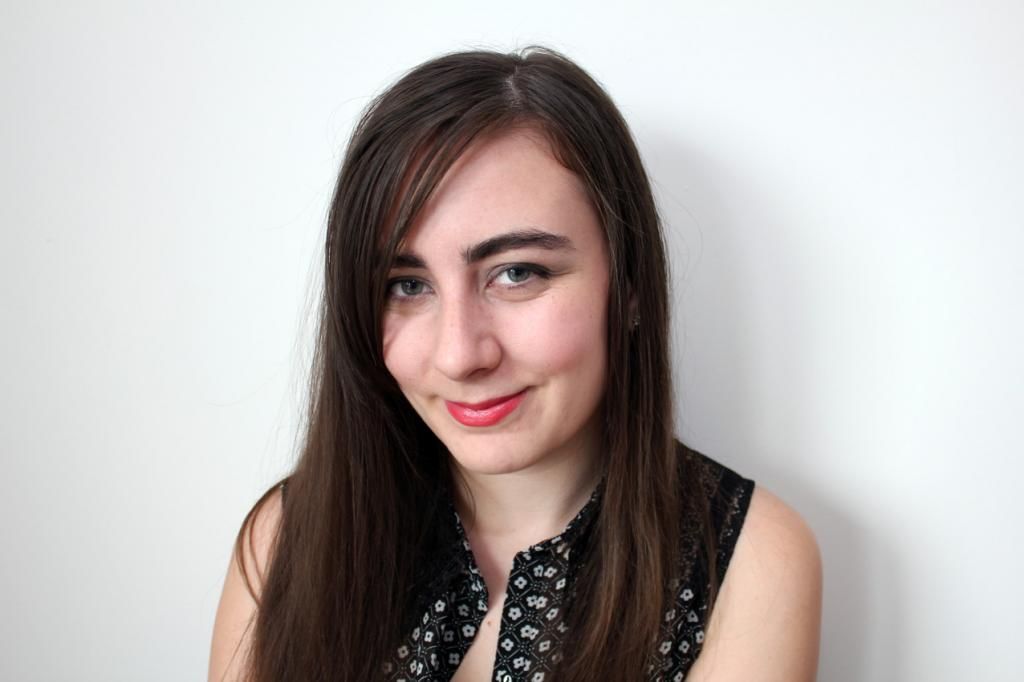 The lovely folk over at John Lewis sent me this YSL Couture Palette to try out, and I couldn't be more over the moon.
Yves Saint Laurent
is a brand that is pretty much always at the top of my wishlist, but when you're saving for a house it feels pretty naughty to splash out on a nice premium makeup brand
just because
.
Anyway, when it turned up I felt like a little girl at christmas, carefully unpacking it in all its shiney golden glory. I picked out the Tuxedo version, as I'm a big fan of the Smokey Eye (I've posted another
here
), and decided to create a subtle smokey look that's suitable for day wear and not just a big night out. I found that the top two colours are perfect for base and highlighting, the middle for a nice smokey eyeline, and the other two to blend or use seperate to create a different look every time.
All shades are super pigmented so you don't need to use much at all, meaning it's actually pretty good value for money. There's a nice mix between glittery and matte shades too, making it perfect to take with you from day to night, and you can easily update your look with help from the giant mirror tucked inside.
I'm genuinely really happy with this palette and I'll be adding one of the other colours to the top of my birthday wishlist! Have you tried anything from YSL before? What do you think of this palette?