Silky Sexy Hair Lite Review
11:30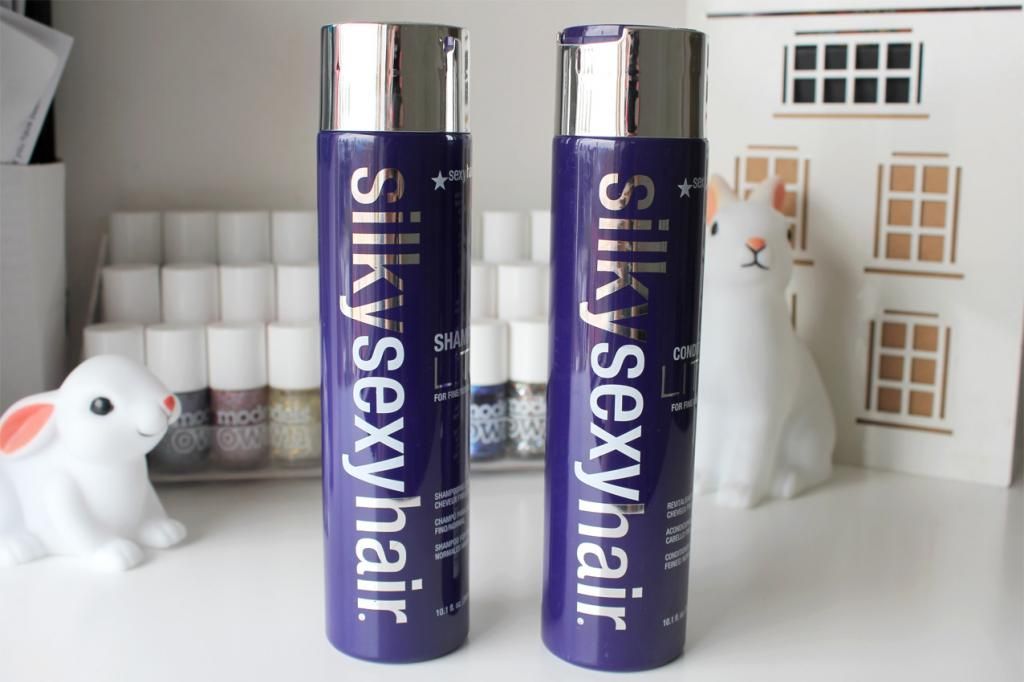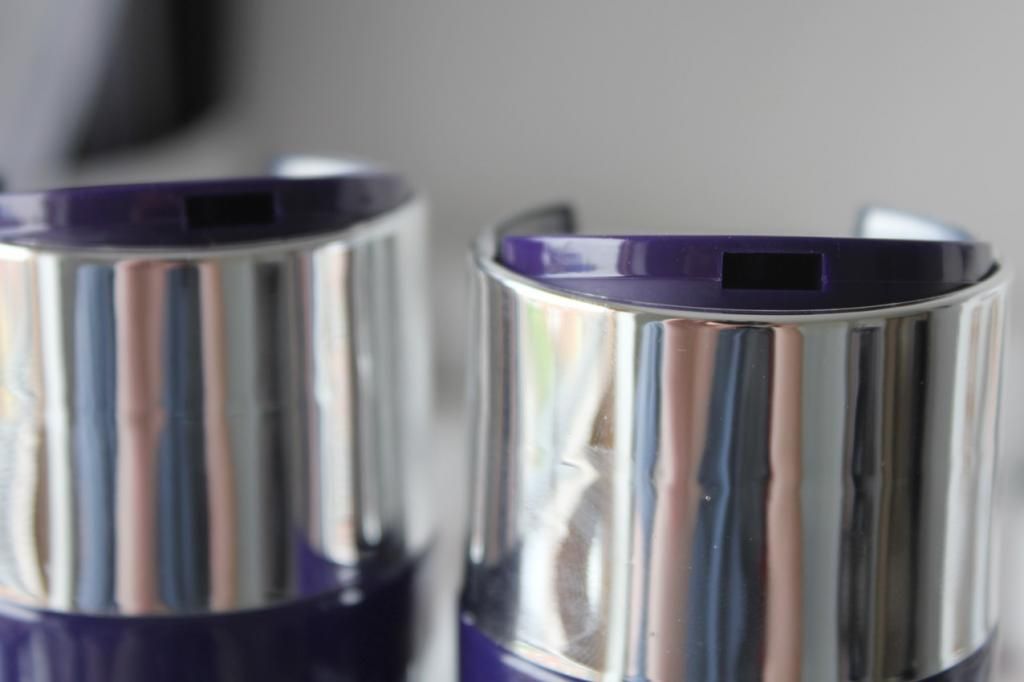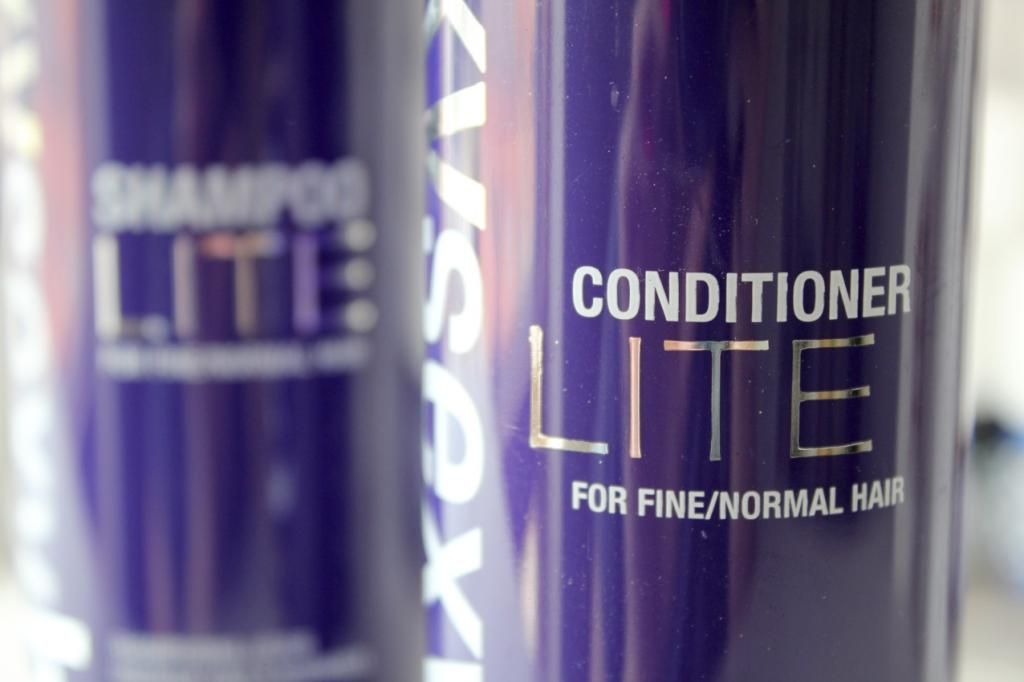 Silky Sexy Hair Lite
Shampoo*
&
Conditioner*
I've tried a couple of Sexy Hair products before
here
, and I have to say they're at the top of my list when it comes to haircare. I'm a big fan of all their packaging, it's nice to see how it changes for each of their ranges to suit, plus they smell delicious and actually do what they claim to do too!
The Silky Sexy Hair lite combo is created especially for fine & normal hair, although they do actually have a version for thicker hair
here
. I'm always on the look out for fine hair products that work, because I find that some other hair products can really weigh my hair down, and make it look & feel pretty flat. This is like no other, it's left my hair feeling extremely silky, with plenty of moisture, and pretty much that "just stepped out of the salon" feel so I'll definitely be purchasing this again! Plus the smell is so devine, it's like a super punchy fragrant grape scent, all packed in a beautiful purpley blue & silver bottle which will be taking pride of place in my new bathroom (moving day tomorrow - ahh!).
You can pick up Sexy Hair products from
Hairtrade
who have an amazing amount of beautiful
hair extensions
as well as beauty & heair products! Have you tried anything from Sexy Hair before? Will you be trying this duo?