Laura Mercier Lush Nectarine
11:30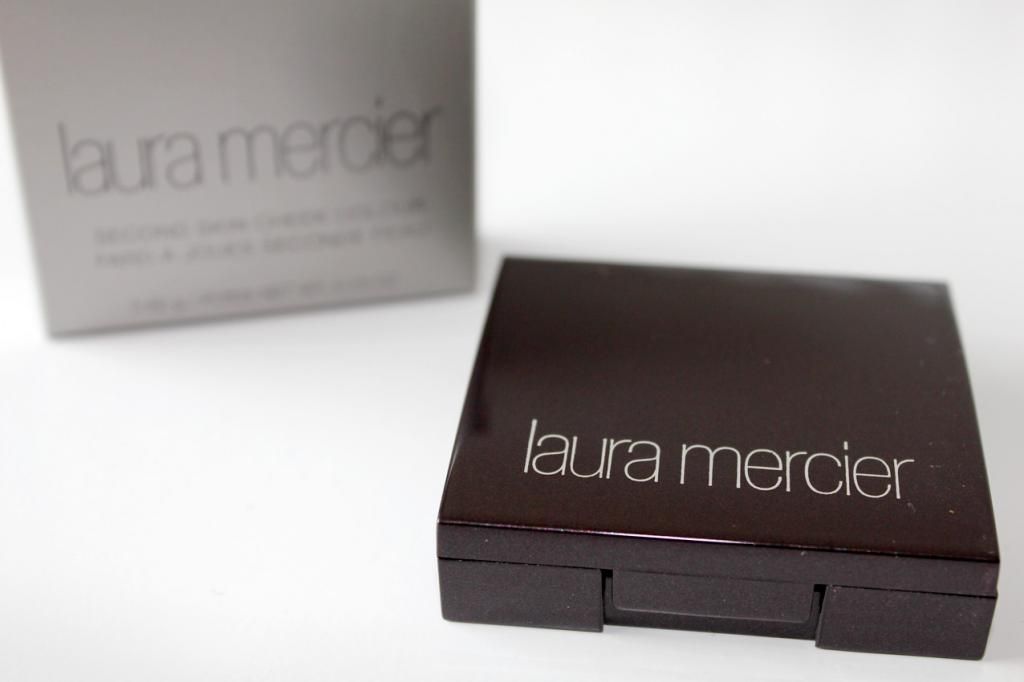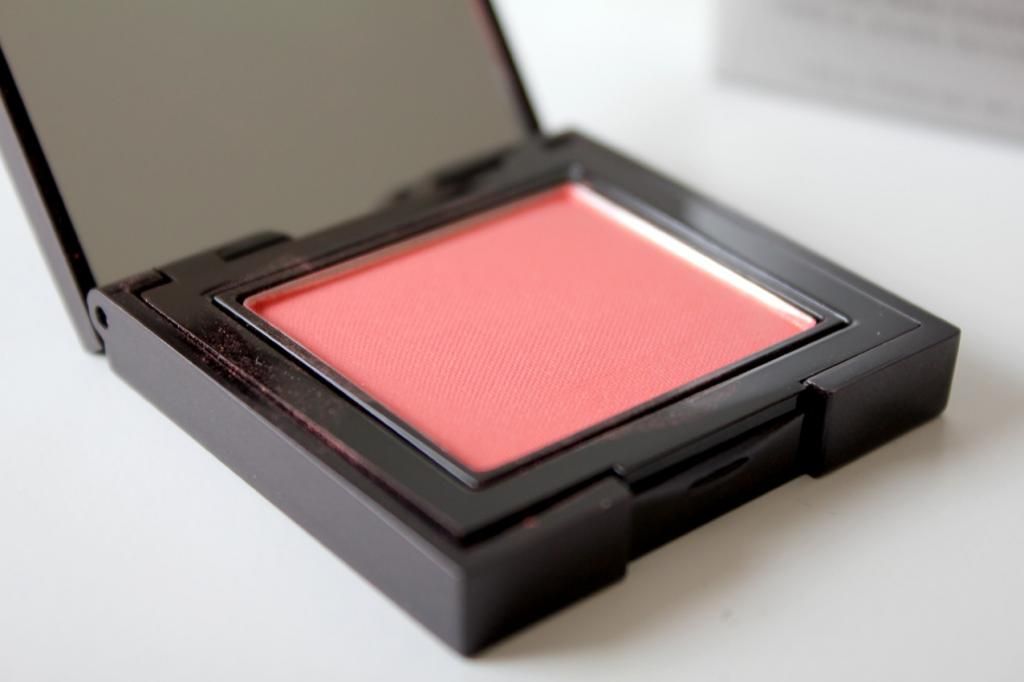 Laura Mercier is one of those brands that I'll always walk past in a department store and think "ooh lovely, I need to try something from there", but until now, I've never really followed it through and I'm not really sure why - I've clearly been missing out! The lovely people over at
Blow ltd
, sent me out the Laura Mercier Lush Nectarine blush and I couldn't be happier with it. Also, how amazing is Blow ltd's packaging - I definitely felt a little bit excited finding this lovely little package in my post box.
First of all, I love the packaging on the blush, it's such a timeless design, and it's a realy hardy little case so you wouldn't worry too much about throwing it in your bag - plus it's great to use on the go because it has a handy mirror inside. The colour of Lush Nectarine is a beautiful bright pinky orange, and it's super pigmented so you don't need to apply much at all to get a good swish of colour, but it's really easy to build aswell if you want more of a bright pop. Once applied it's a really great matte sheer natural finish which gives you a really pretty highlighting glow that has at least a good 8 hour weartime. I genuinely love this blush, and would happily pay full price for it again.
Have you shopped with Blow ltd before? Have you tried anything from Laura Mercier?