Cupcakes With Katie Alice
11:30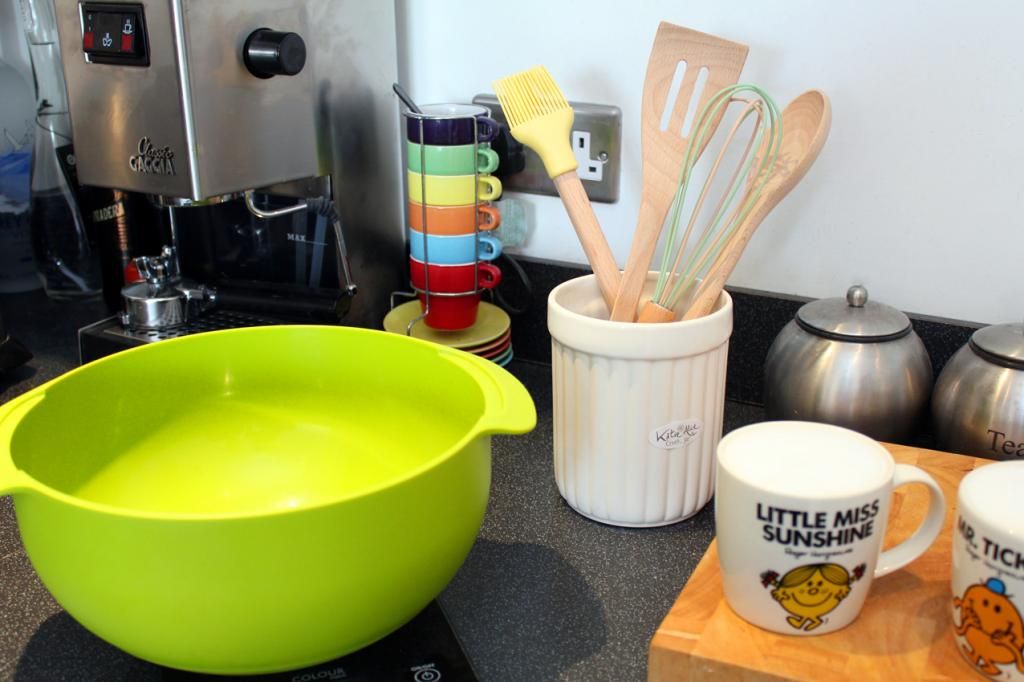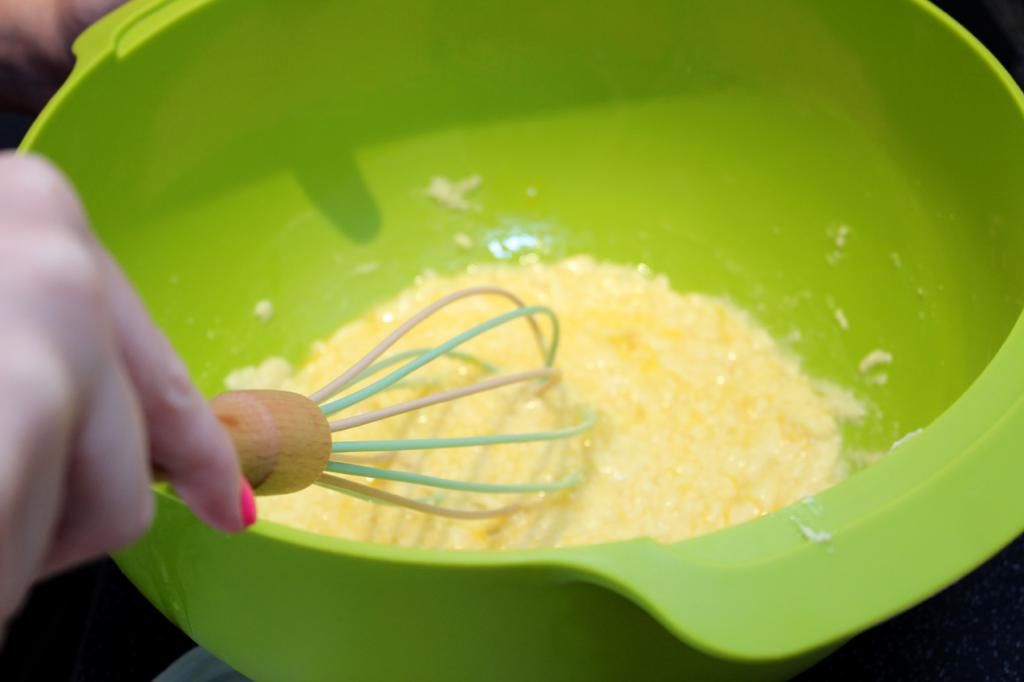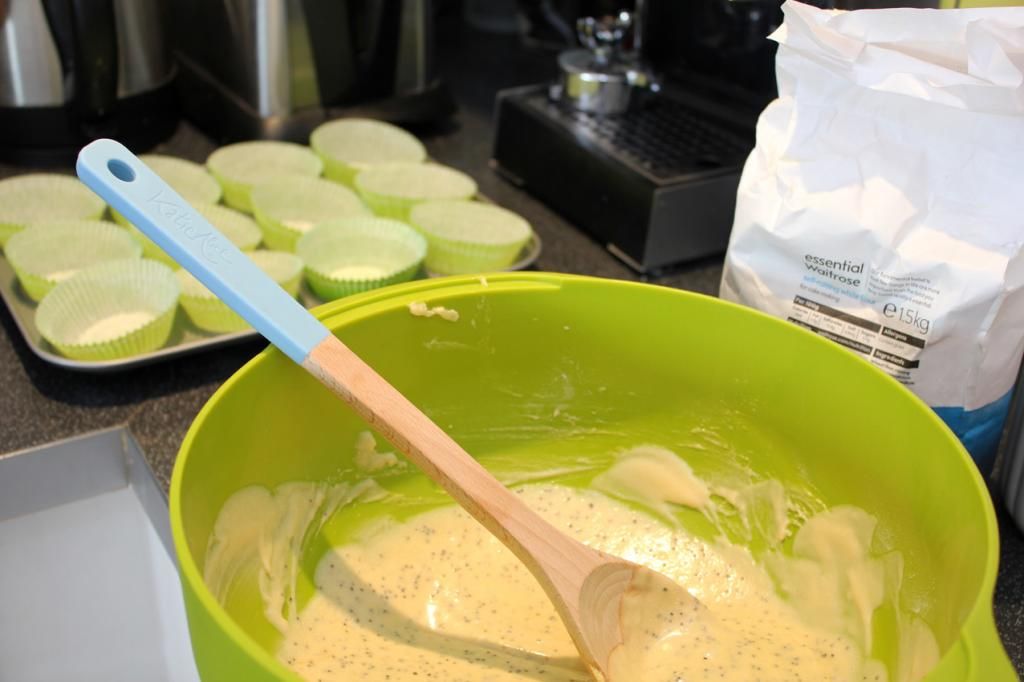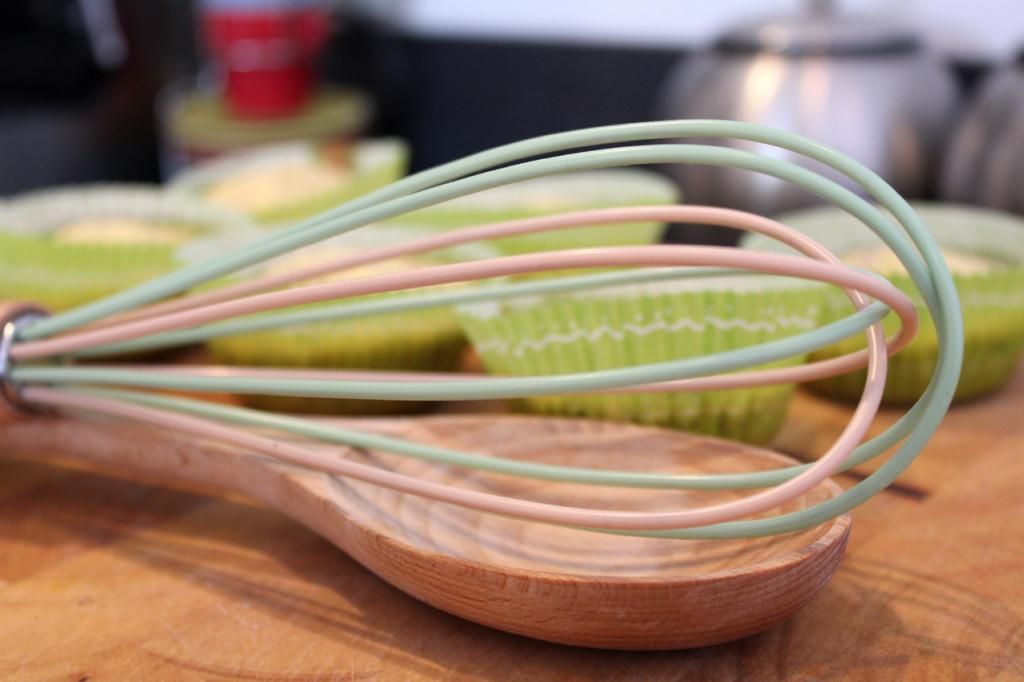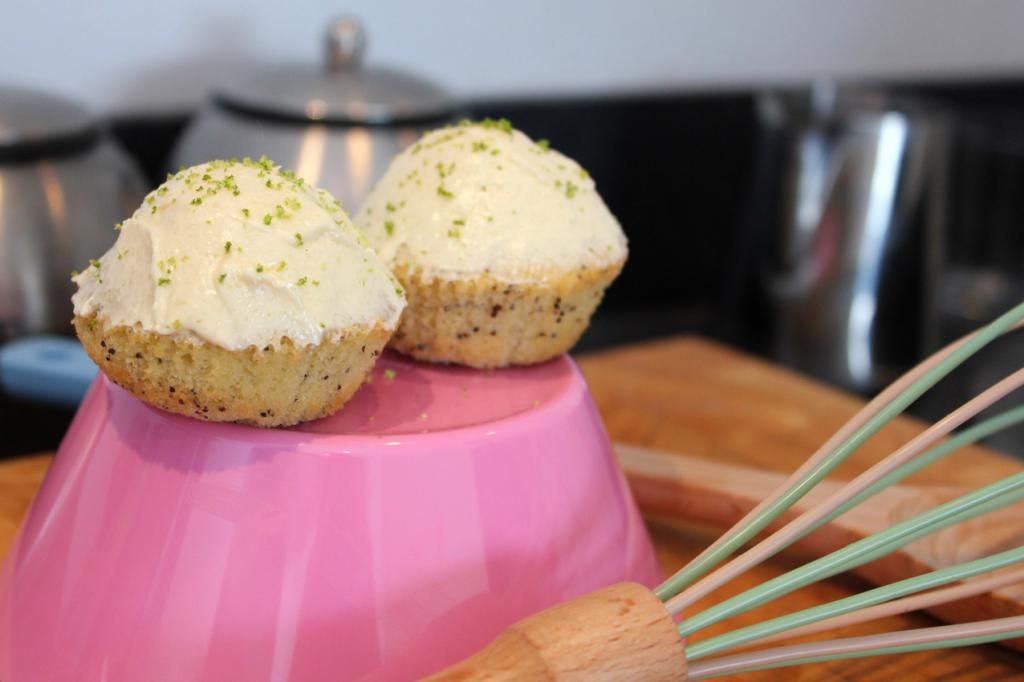 I haven't
baked
in so long, (so long that I thought it was a good idea to pack up my piping bag & tiny adorable cupcake cases - le sigh!) but I just had to christen the most beautiful utensils I've ever laid my eyes on. They're from the
Katie Alice English Garden collection
from
Creative Tops
, which you can purchase
here
, and in my opinion they're really the best money can buy. Crafted from beech and the sweetest pastel silicones, they look & feel the part, and I don't know any girl who wouldn't want these on display in their kitchen, especially in their adorable cream croc pot too! Saying that, as you can clearly tell, I'm a complete sucker for anything pretty and colourful in the kitchen.
The cupcakes I made are lemon and poppy seed buns, with a limey buttercream and lime zest sprinkled over the top. I'm definitely going to get back into baking once we move into our first house this month - yes, very exciting! I haven't really mentioned it on here until now because I didn't want to tempt fait, but it's very soon going to be a reality, and I'll be sharing lots and lots of housey type posts, DIY, the ups & downs of our house buying story and of course loads of beautiful moodboards!
Are you as in love with Katie Alice as me? What do you think of the English Garden collection?