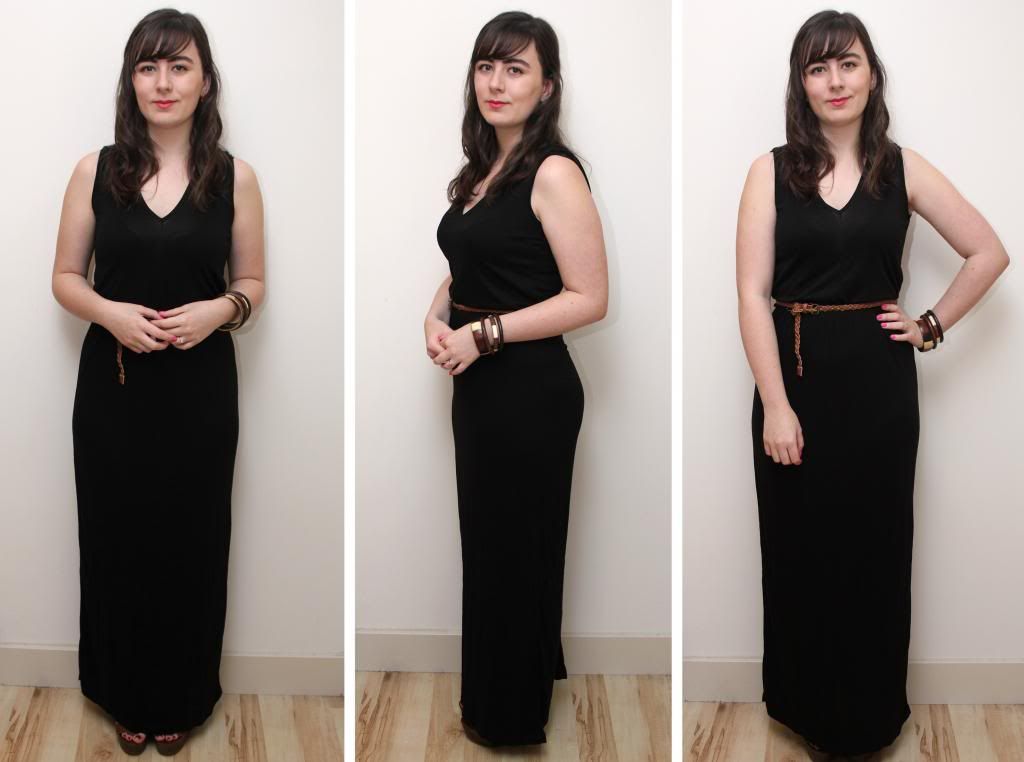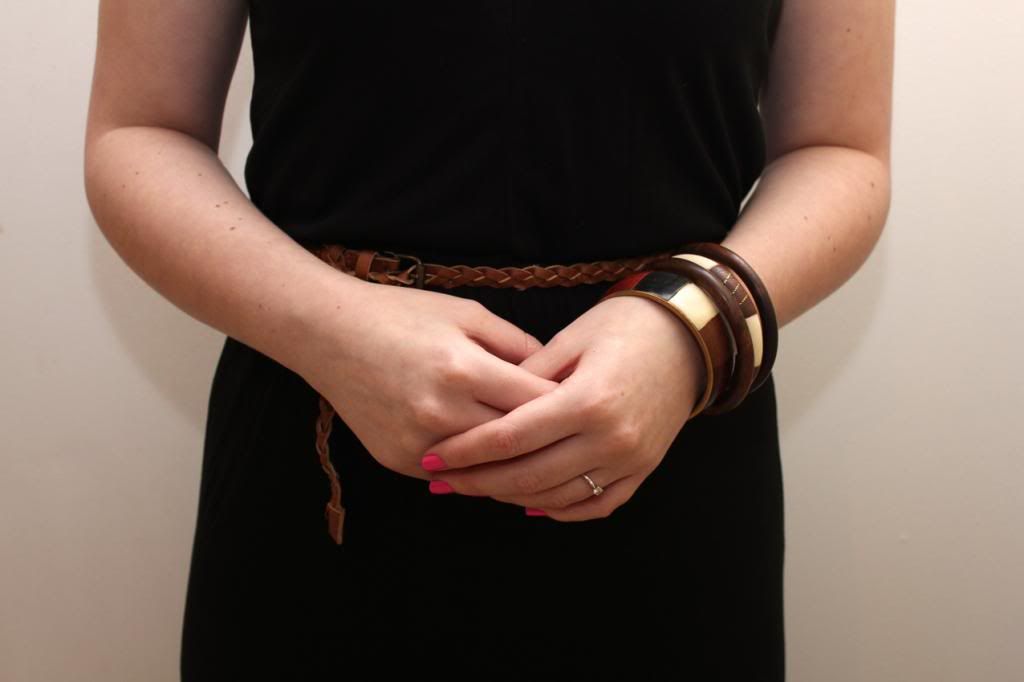 Dress: Warehouse. Accessories: Asos.
I can't believe I haven't actually shown you this dress until now, as I'm probably wearing it at least once a fortnight! This was a lovely gift from the fiancé, he just know I love absolutely everything from Warehouse, and especially anything black. It's just so simple, and easy to wear from day until night, especially during long summer days, as it's light enough to keep you cool during the day, but then you're all covered in the evening.
I can imagine that this will be a part of my wardrobe for many years to come, it's a perfect timeless piece. Do you have 'that piece' in your wardrobe that you could just never imagine getting rid of?