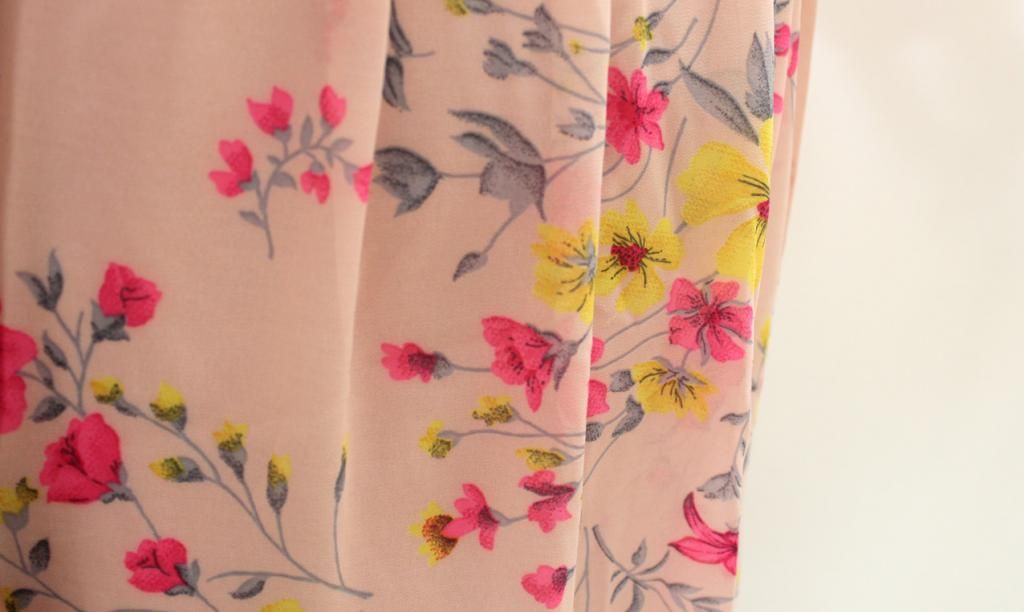 Dress:
Wal G*
. Bag: Asos. Heels: Steve Madden.
Oh hi there, most absolutely beautiful dress. Fancy seeing you around here..
Seriously, I'm 100% 3000% in love with this dress. I actually ditched another outfit that I was planning to wear that same day for my friends birthday because this had turned up in the mornings post. As soon as I tried it on I just fell completely head over heels.
It's super flattering with its cross over bust section - but doesn't leave everything hanging out if you know what I mean, and the floaty skirt and cute pink floral pattern are a match made in heaven!
Wal G
is a brand I've loved for ages, and I actually featured them in one of my vey first outfit posts
here
, so I'm glad that I recently rediscovered them. I definitely know where my next wage slip will be going… Oopsies!
Have you shopped with Wal G before? Are you as in love with this dress as me?