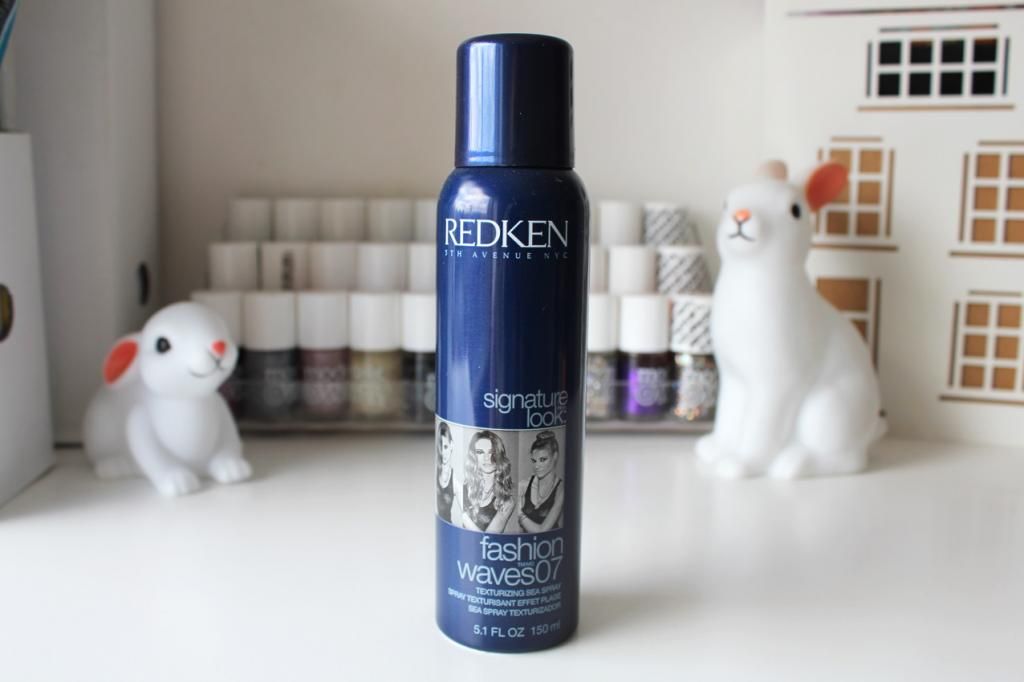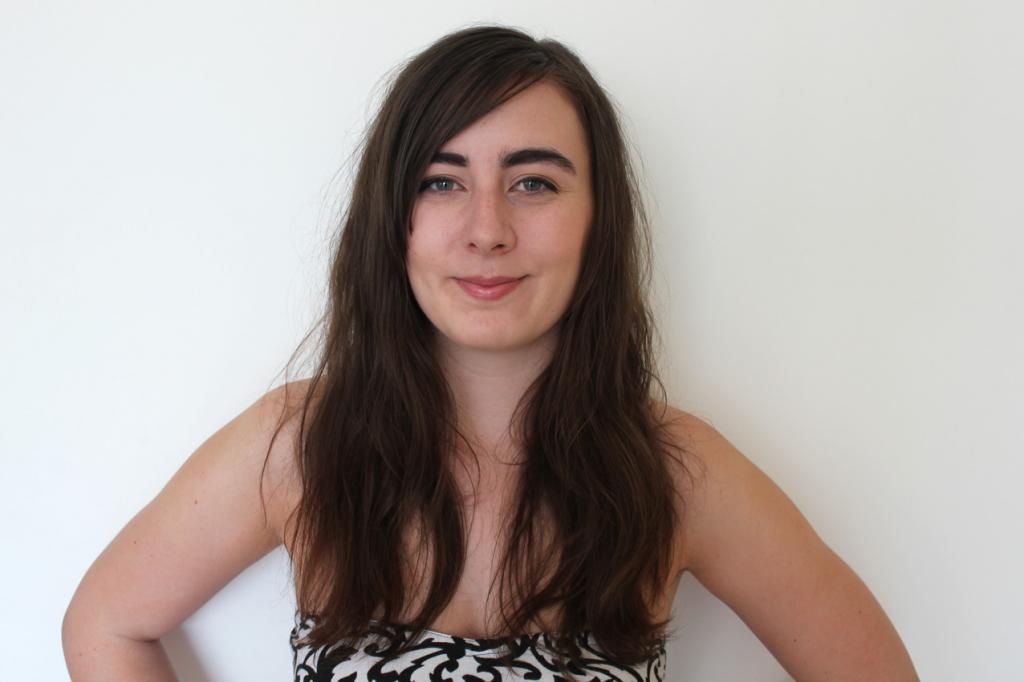 Hello there, perfect summer hair! During the summer I can really struggle with my hair, no matter what I do it just ends up being a giant frizzy mess thanks to our little friend humidity. Recently I've been really getting into salt sprays though, I
reviewed
the Fudge one some while back (which is great for helping keeping your hair straight & manageable too!), and now I'm back to tell you all the wonders of Redken's texturising salt spray.
It comes in a really easy to spray bottle, which looks a bit like an aerosol can, but in fact it's still a pump spray. To use this I spray all over my towel dried hair, and leave it to dry naturally for about 5 minutes. Then to speed up the process I give it a good blast with the hairdryer, otherwise I'd be sat with wet hair for about a million years. Only blow dried I then squirt in a little bit more around my mid to ends, and scrunch up - and that's how easy it is to create my beachy hair! Obviously if you're on second day hair then just skip the first few steps and scrunch away. It's nice to have controlled wavy hair rather than ending up looking like a Tina Turner tribute act - plus due to the texture in the product it stays the same all day. Thank you Redken for taming my mane!
You can pick this & the
Fudge Salt Spray
(which smells like coconuts & other yummy summery things!) up from
Hairtrade
, which is the online leading retailer of
hair extensions
. Have you tried this salt spray before? What do you think?