The Sweetest Gift For Fathers Day
11:30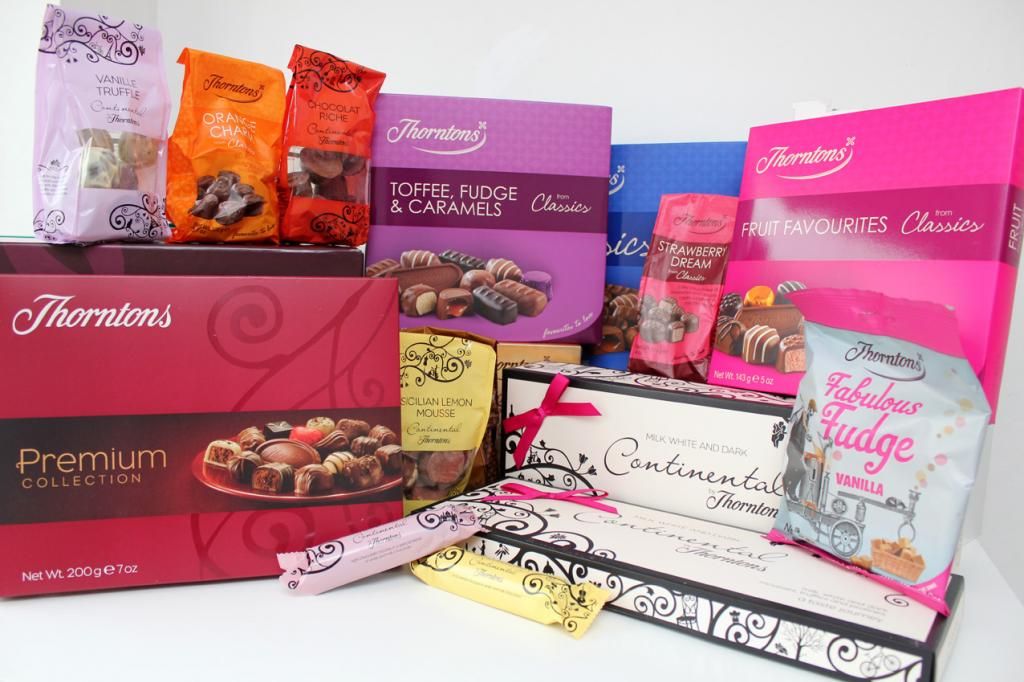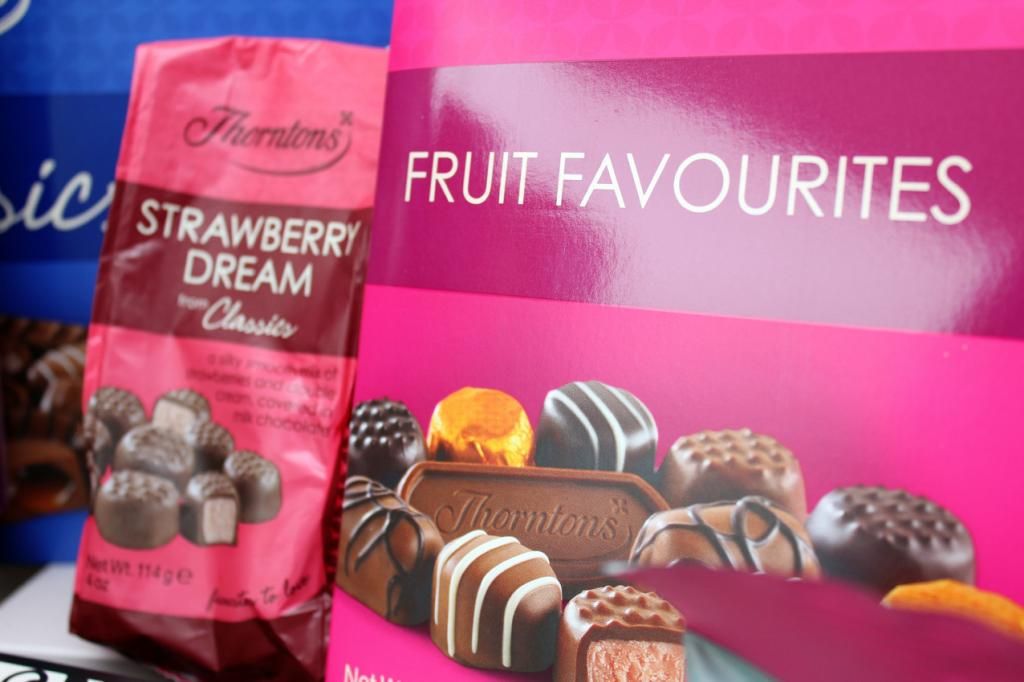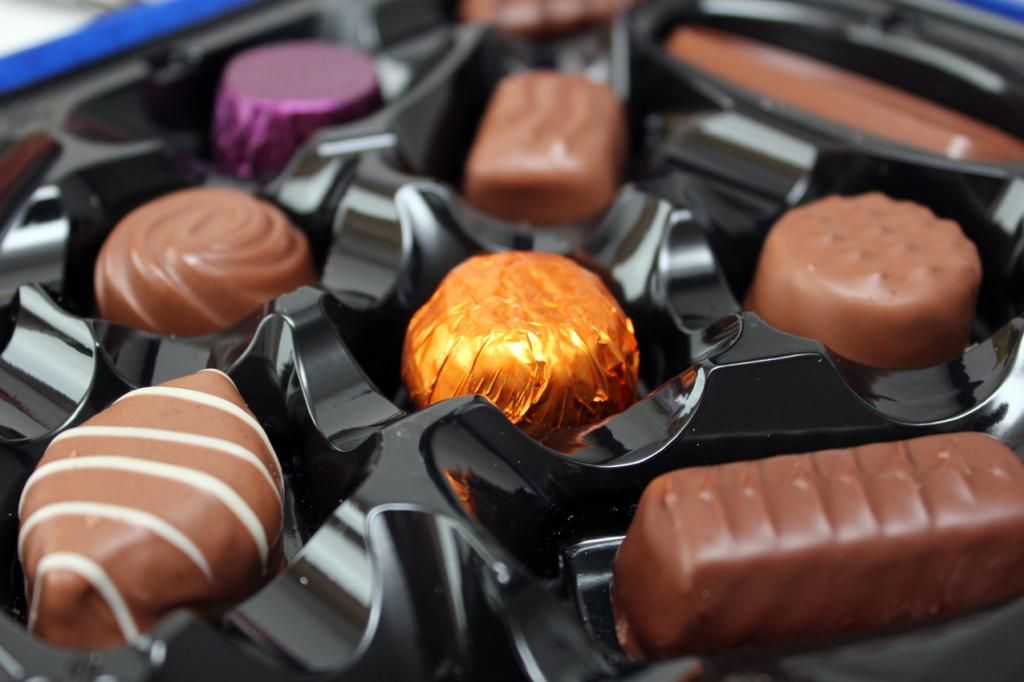 Now when it comes to Mother's Day or Father's Day, a box of chocolates is probably on most peoples shopping lists, but have you ever thought about a box full of boxes of chocolates (what a mouthful - no pun intended!)? I have to admit, I'm pretty hamper crazy when it comes to birthdays and Christmas, but I've never really thought about these for other occasions, luckily for me, Thorntons already has this covered!
I was kindly sent the biggest hamper of chocolates to review as part of their
father's day gift
range, and I've got to say, I'm super impressed. Although I could clearly see that there was going to be a lot of chocolate, you don't really realise just how much that is until the postman turns up with the heaviest parcel you've ever received. This hamper's got it all going on, I'm talking fudge, toffee, 6 tasty boxes, 5 yummy bags & 2 super sweet bars. any chocoholics dream! I mean, the box is so huge, you could easily split it up yourself, and make mini hampers (or keep a few back for yourself obviously). This weekend me & the boyfriend have been trying to work our way through the huge box of toffee which is hiding in the background, it's taken us 2 sittings so far, and we're only half way through - and honestly, it's the best toffee I've ever tried in my life & 100% suggest that you get some right now, seriously, go get some, you will not regret it!
Oh and the best bit? This hamper is £79.99 but right now you can use the code ESNT to get it for just £39.99, which is an amazing deal if you work out how much this would all cost individually. There was only one downside for me, and that's just the fact that the hamper itself is a little girly for a dad, which you can see if you click on the product link at the top, but in all honesty, who's going to care when they've got all that tasty chocolate to eat?
What are you getting your dad for father's day this year? Would you consider a huge hamper?