Nair Argan Oil Roll-On Wax
11:30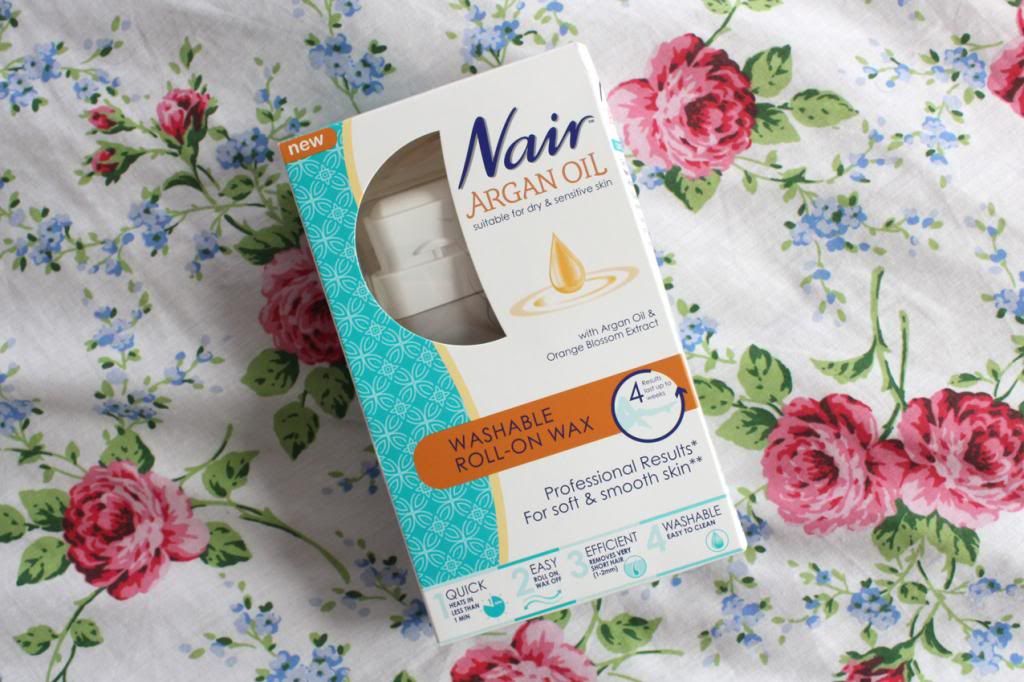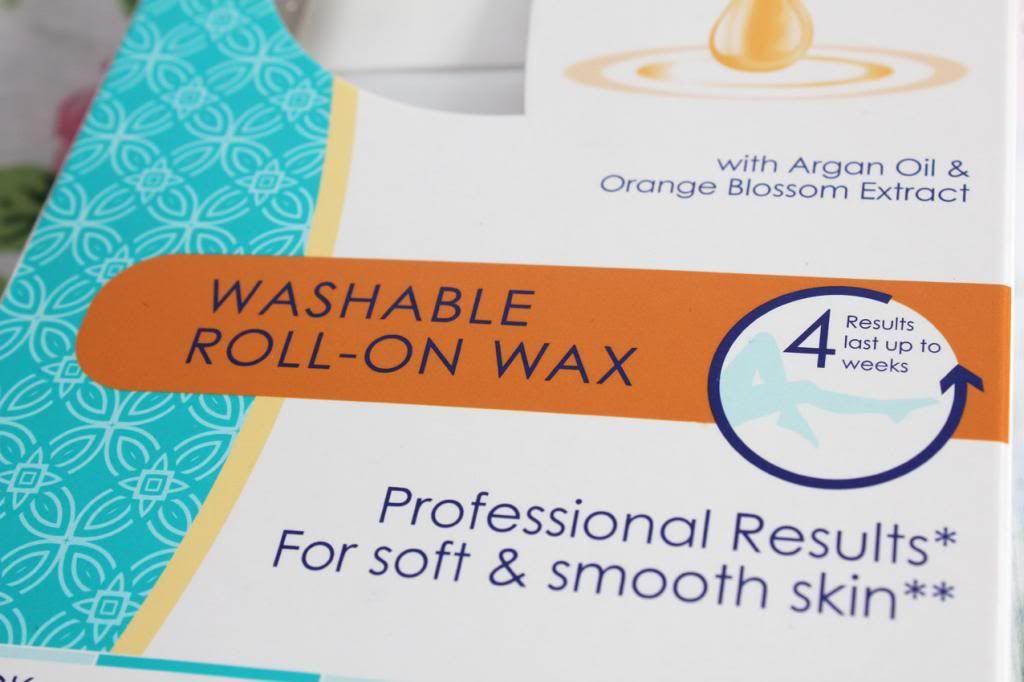 I have to admit, I'm pretty new to the world of home-waxing, regardless of this I decided to wax my own legs before going on holiday - big mistake. I stood in Boots looking at the endless display of a million different kinds of wax, trying to figure out what would be the best for me. Being a complete newbie (well maybe not a complete beginner, but probably my first attempt since I was 16), I decided to try Veet Sensitive Wax Strips with easy grip, thinking this would be the best no fuss formula. That night I set myself up the perfect station, smoothed on the wax strips and disappointingly found that they only removed about 30% of the hair, no matter how many times I painfully went over the same spot. It wasn't fun, and despite waxing 3 nights before I went away, my legs still decided to rash for the holiday - not good! So from then, I vowed to stick with my trusty razor and a good bottle of conditioner for silky smooth legs - it's much easier!
That was until I was offered the Nair Argan Oil washable roll-on wax to try - it sounded much more friendly so I thought it was time to give it a second chance. Still having my beginner status, I found the step by step instructions easy to follow, learning the correct heat to warm the wax in a microwave, and how to use the washable strips. I think I still need a bit of practice, but the first time I used this I probably removed around 90% of hairs, and they were shorter than they previously had been when I tried to use the Veet wax strips. Plus I found the wax smelt much more pleasant than the previous one I'd tried, almost like a sweet honey orange scent. Regrowth didn't really happen until the end of my third week, which was pleasant, I'll definitely be using this wax set again, and highly recommend it, especially if you're quite new like me. Plus, by having argan oil in the formula, I found it was a lot friendlier on my skin, which didn't rash anywhere as near with this.
Have you tried roll-on wax before? Will you be trying this one?