Eucerin Dermo Purifyer
11:30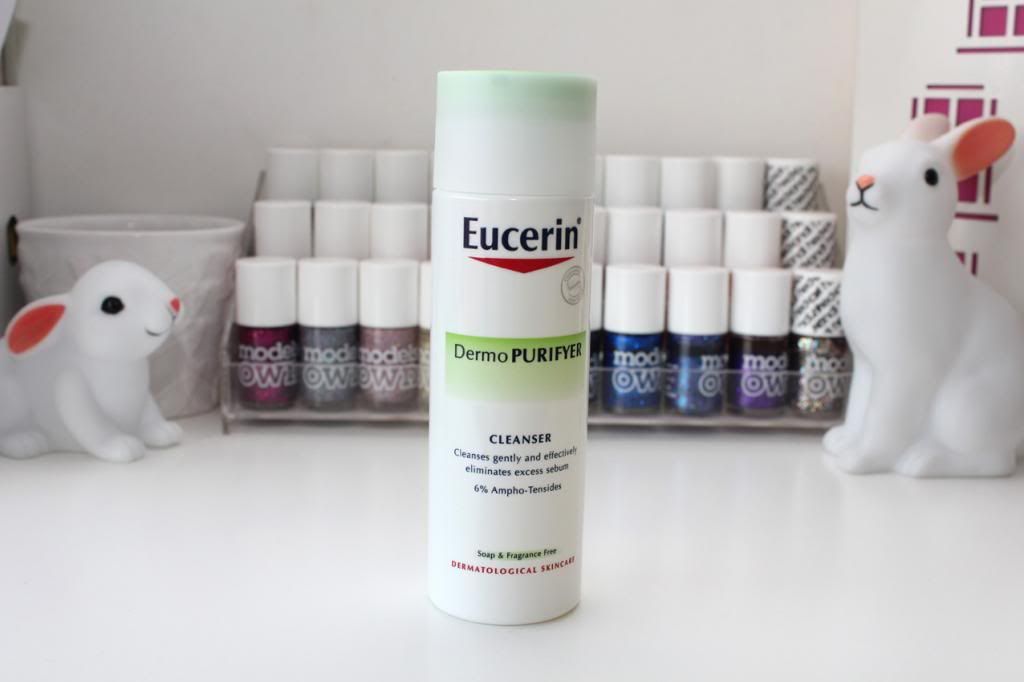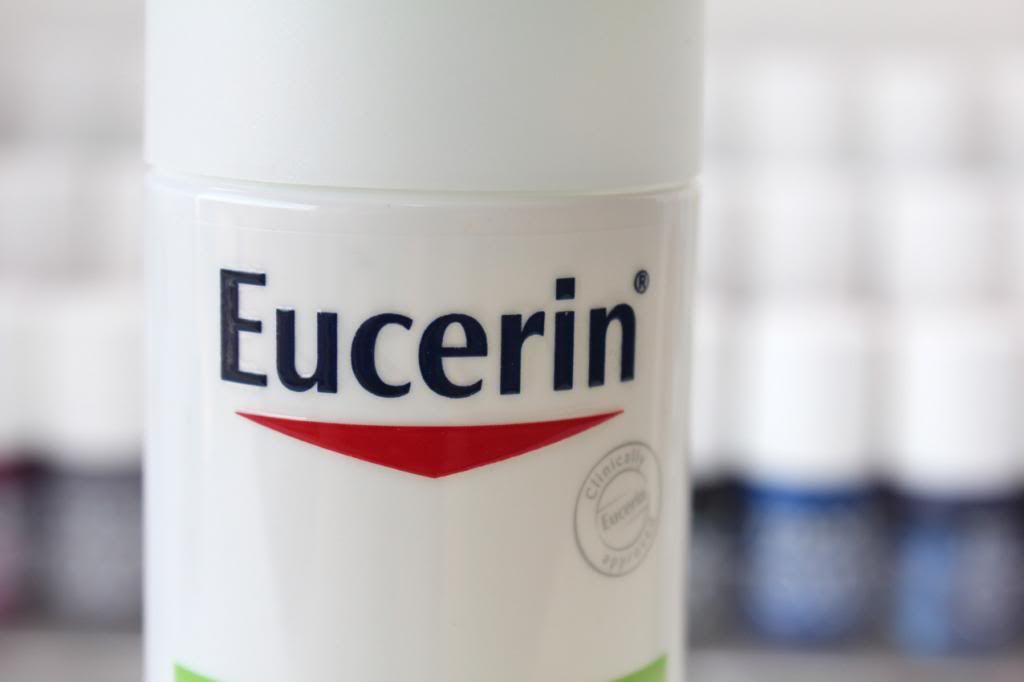 Recently I've switched my daily moisturiser to one by Elemis, which completely disagreed with my skin, resulting in quite a few blemishes, something I'm not too used to having, the therefore making me feel super conscious of my skin. Well, that was until I was sent this saviour from
Escentual
, I'm not going to lie, the packaging and branding doesn't really do it for me, it's a bit bland and clinical looking, but as they say, don't judge a book by its cover!
This cleanser is clear, and fragrance & soap free, and feels incredibly gentle on my skin, however it's strong enough to remove makeup, which is perfect for any lazy girl, as sometimes you just can't be bothered to remove your make up & then give it a good scrub too. In general I've found my skin to be a lot softer, and the areas that tend to get oily (especially around my nose) have been noticeably better to me. After cleansing my face doesn't feel dry and tight like it does with some other face washes, I'm looking at you Clearasil. I've only used this cleanser for about 2.5 weeks so far, but I can imagine that it's something I'll be buying again and again as it's super friendly to my skin.
Have you tried anything from Eucerin before? Will you be giving this a go?