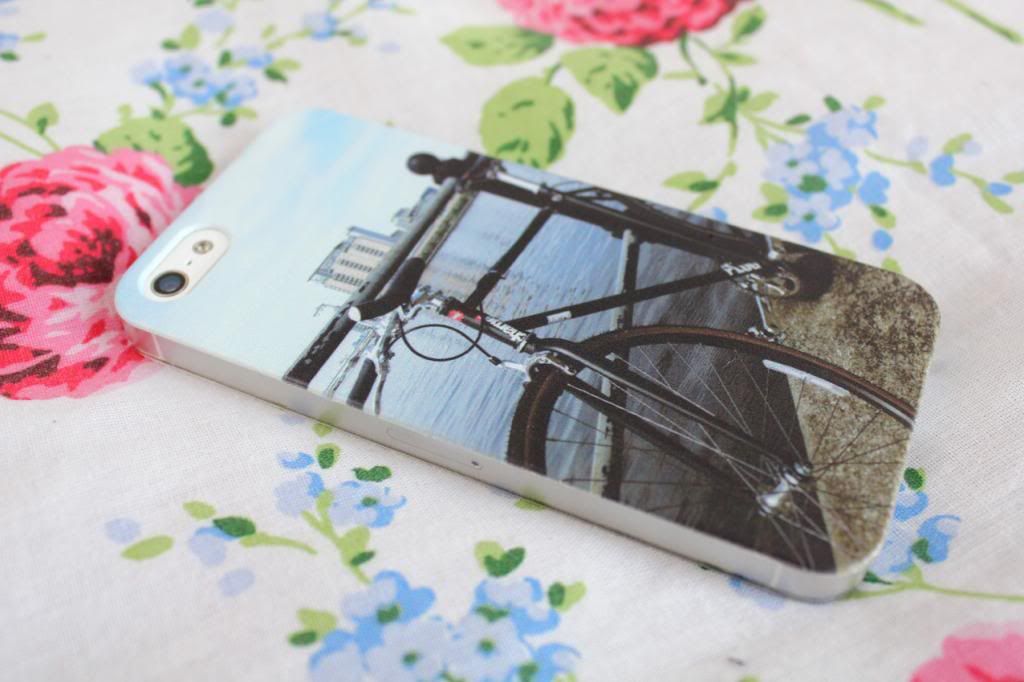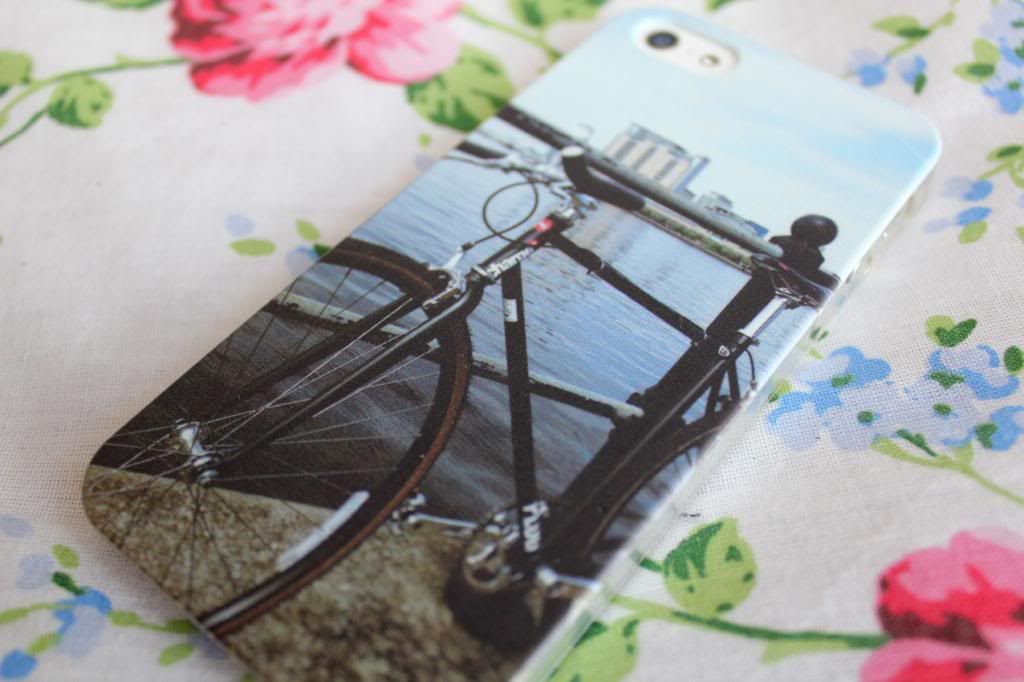 I was really excited when Mr Nutcase asked if I wanted to review another case, I'd already wrote about one here, which I cannot rave about more, they have such a high quality matte printed finish which feels amazing, and doesn't look or feel cheap in the slightest.
As I already have a Mr Nutcase case of my own, I decided to design this one as a gift for my lovely fiancé. We've both recently invested in some beautiful fixed gear bikes, I have a
Jamis Beatnik
, and he has a
Charge Plug
, and since then we've both admittedly become a little bit bike crazy, so this seemed like the perfect excuse to get him something that I knew he'd love - a case with his bike on one of our favourite ride outs to Salford Quays.
Once again, I'm really impressed with the print quality, especially for a photo that was taken on a phone camera. The case is super sturdy and if it's anything like mine I know that the print will be extremely durable! I couldn't be more pleased with the super easy ordering interface or the incredibly speedy turnaround either. An amazing service!
Ps. If you're into your bikes, food & general lovely photos give Liam a
follow on Instagram
, you won't be disappointed!