Reviewing Sun Sense
11:30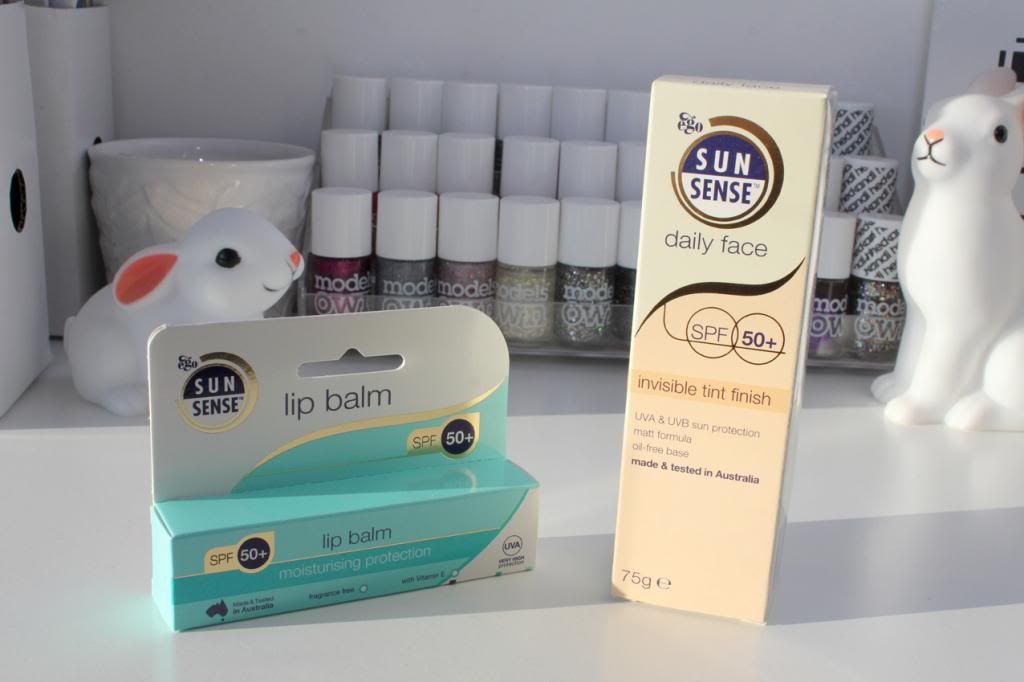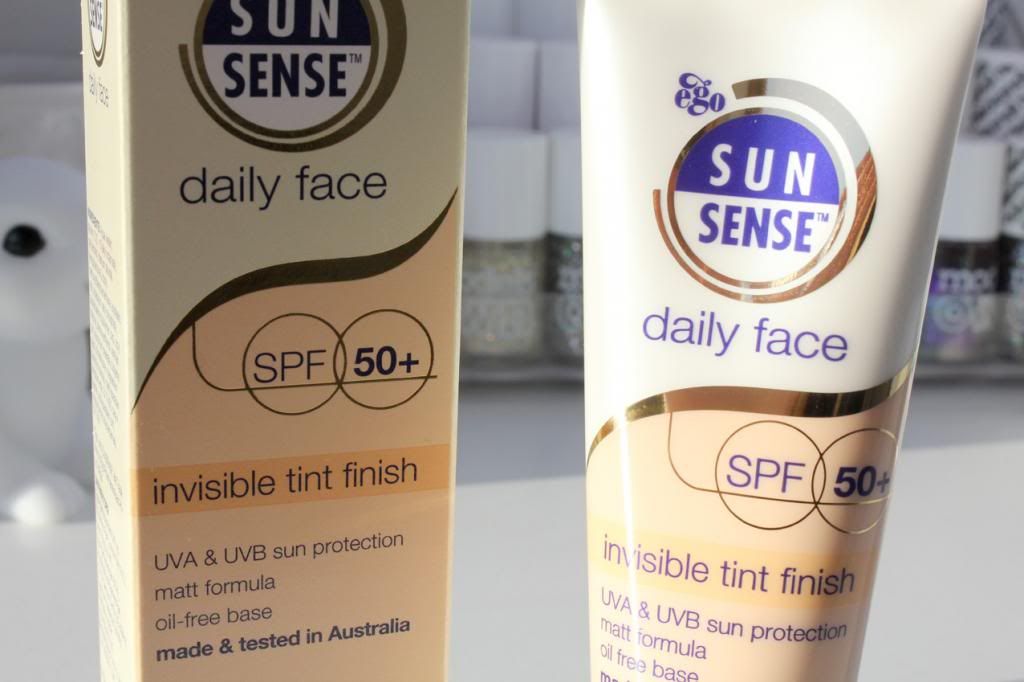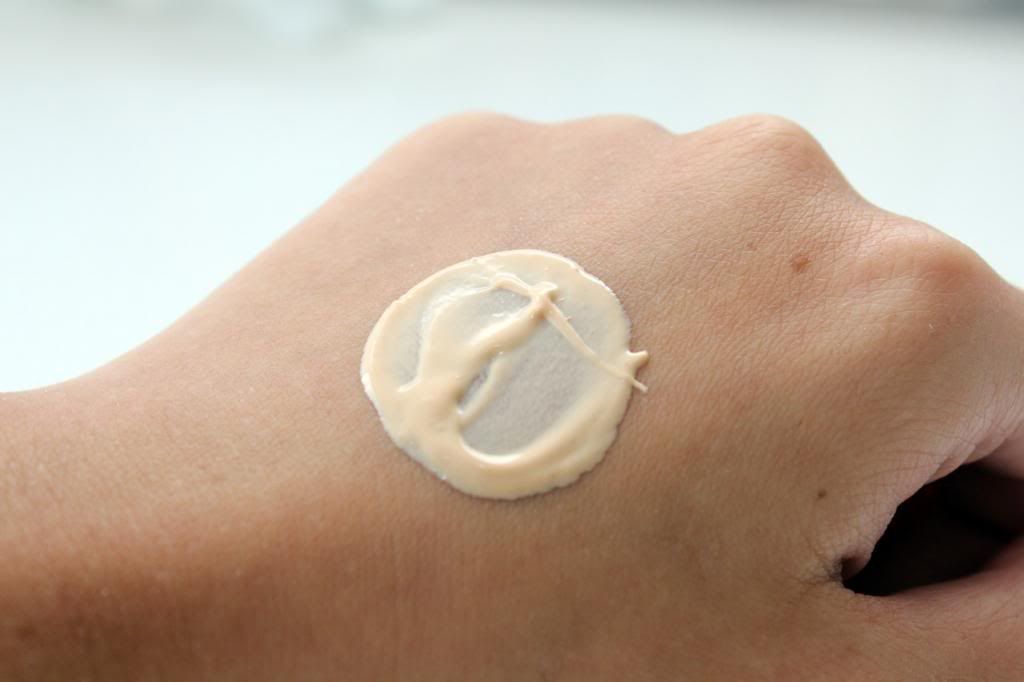 Sun Sense
Lip Balm
* &
Daily Face
*
Hiya, remember me? I haven't been around here much lately due to going away over Easter to Cyprus which was very lovely, but then I came home to a huge stinking cold - not so lovely! Anyway, I'm back and I wanted to tell you about my Holy Grail that got me through the holiday, in the form of
Sun Sense
. I've never heard of the brand before, but I was kindly sent some products to try out whilst I was away; the Daily Face SPF 50+ cream, and the Moisturising Lip Balm, also with SPF 50+.
Although I was impressed with the moisturising lip balm, it was easy to apply with a lip glide applicator, it wasn't sticky, and it kept my lips soft for hours, I have to admit it was pretty overshadowed by the Daily Face. I'm 100% in love with this product! Going away with Liam's family for the first time, on top of it being my first beach holiday in around 6 years (yes, I know!), I was a bit conscious of going barefaced around the pool, but this sun cream has a lovely natural tint with a matte finish, I found it evened my skin tone without making me look like I was wearing foundation.
The formula is oil-free, and quite creamy, however it sinks it straight away and doesn't leave your skin feeling greasy at all. Due to its matte finish you can wear makeup over the top, so I found myself using this all day, during the day as a sun cream, and at night as a moisturiser before applying foundation. Another brilliant thing is that it is also free from fragrance, PABA & lanolin so it's great if you have sensitive skin like me - I didn't experience any problems with it at all.
I'd definitely look at buying from Sun Sense again before I go away, or even just to use during the good British summer! Have you heard of Sun Sense before? Will you be trying out Daily Face?