Monu Soothing Touch Recovery Balm
11:30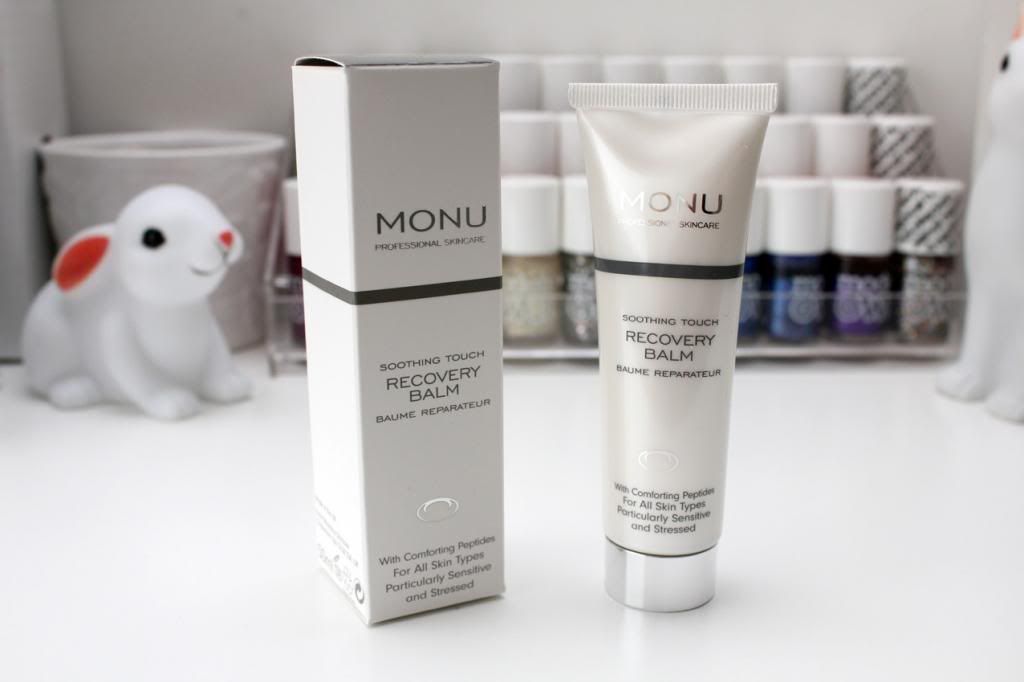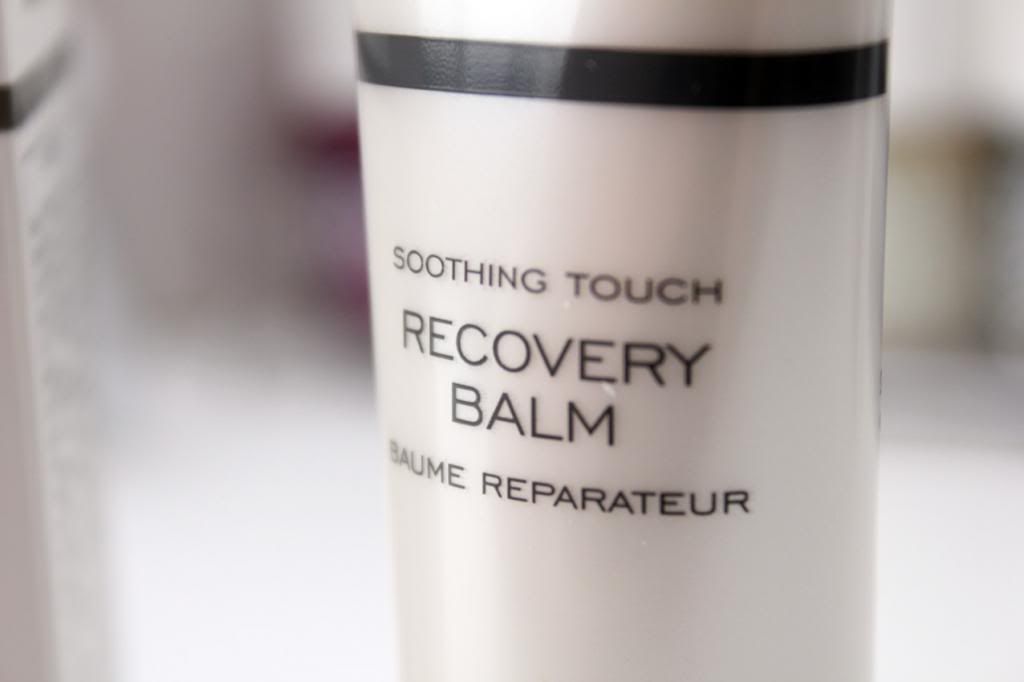 Monu Professional Skincare
is a brand that I've heard quite a lot about but never really got round to trying until now. I remember there being quite a hype around the Soothing Touch Recovery Balm a while back, if I recall correctly I think it was in a Glossybox once, which is probably why it was floating around lots of blogs at the same time.
Personally I wouldn't really describe the product as a balm as a balm as it's quite a lightweight cream, you literally need a small pea sized amount to do your face and neck. It's really quick to absorb, and I've definitely found my skin feeling a lot softer and smoother. I've also found that it can be pretty soothing and cooling over irritated sore skin. I'd definitely recommend this product for people with sensitive skin as it's helped to give me a healthier glow, and I know that I'll be taking this away with me on holiday to apply as a night cream to try and fight the sun and sea damage!
Have you heard of monu before? Have you tried any of their products?