The Cutest Solution For Sensitive Skin
11:30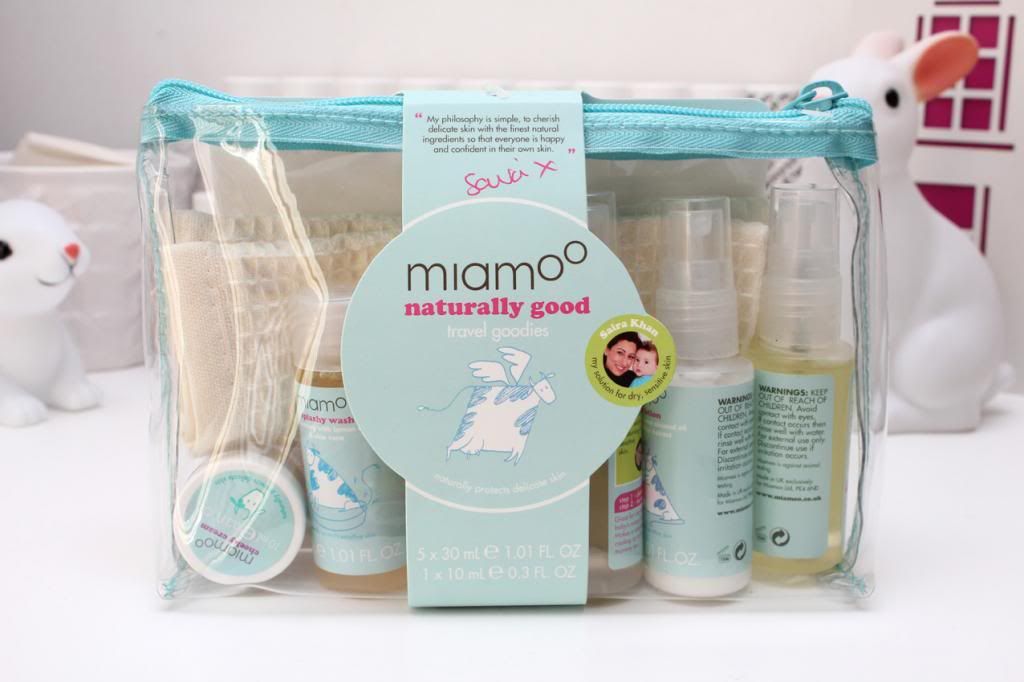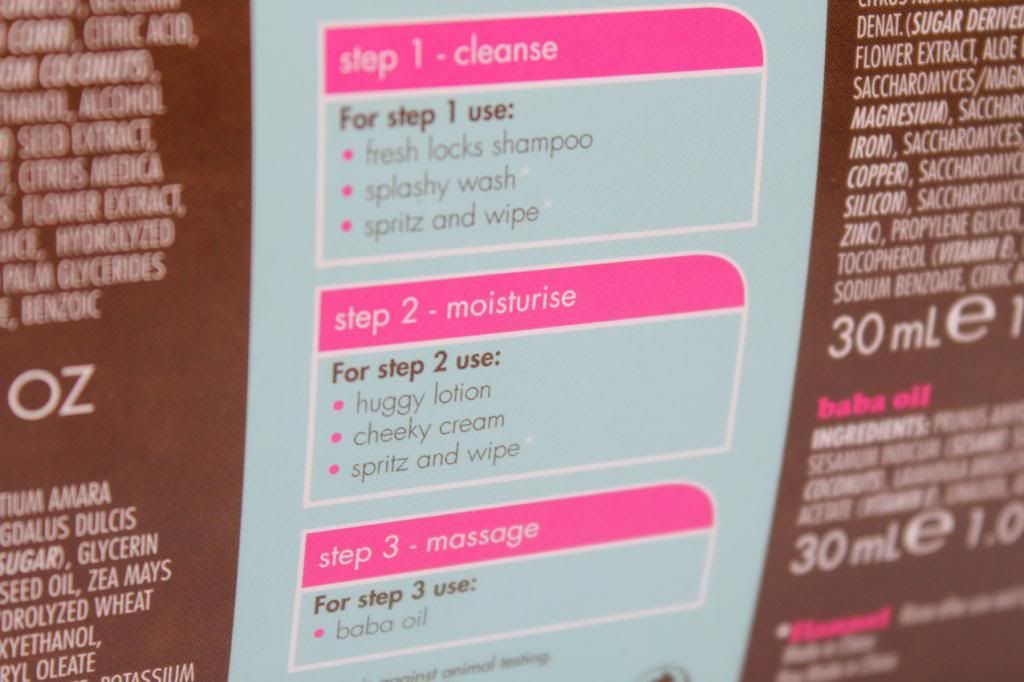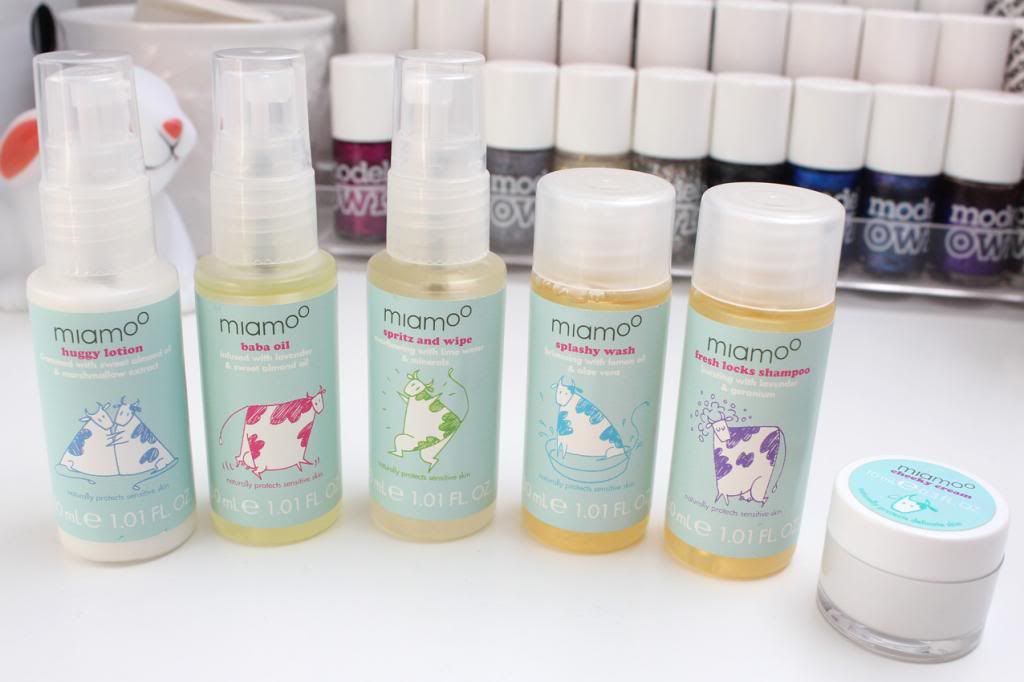 I could probably go on for about a week, telling you about how adorable this brand is. Being a graphic designer, I'm obviously a sucker for nice branding, and this ticks all the boxes for me, I love the cute name and the cow illustrations, and then the colour palette and the adorable product names are the icing on the cake. So when I noticed that
miamoo
were looking for bloggers to review, I just had to apply, plus they sounded like the perfect products for my sensitive skin.
miamoo is suitable for all ages and skin types, and they live by their 3 step plan for preventing & healing dry skin; Cleanse, Moisturise, & Massage. All their products are at least 98% natural and are free from ingredients such as parabens, mineral oil, petroleums, and synthetic colours & fragrances. The set I received is made up of; splashy wash - a refreshing lemon & aloe vera shower gel, fresh locks shampoo - soothing shampoo with lavender & geranium, huggy lotion - a non greasy everyday moisturiser with sweet almond oil & marshmallow extract, cheeky cream - a natural barrier cream for adults & babies, spritz and wipe - a refreshing lime spritz, baba oil - all-purpose oil packed with lavender & sweet almond oil, and a lovely soft flannel, I can guarantee you now that this will be going straight into my suitcase for our holiday in April!
My favourite product would definitely have to be the
splashy wash
, which smells like a lovely summer refreshing water packed with zesty lemons. After use my skin feels incredibly fresh and soft, and it's definitely one that I'll be repurchasing in the bigger bottle. I've also added the huggy lotion into my daily routine, as it's a really good cream to use post shower, it just absorbs so quickly and leaves your skin feeling soft and lovely. I'd really recommend miamoo products, they've left my skin feeling fresh, soft and definitely not irritated! They're the perfect brand if you have little ones too, as the range can be used on the whole family, meaning you don't need a million and one bottles of various products lying round your bathroom. If you want to try out any miamoo products then use the code
Blog13
and you'll save 10% off your order.
Have you heard of miamoo before? Will you be trying any of their products?