Finally Falling For Redken
11:30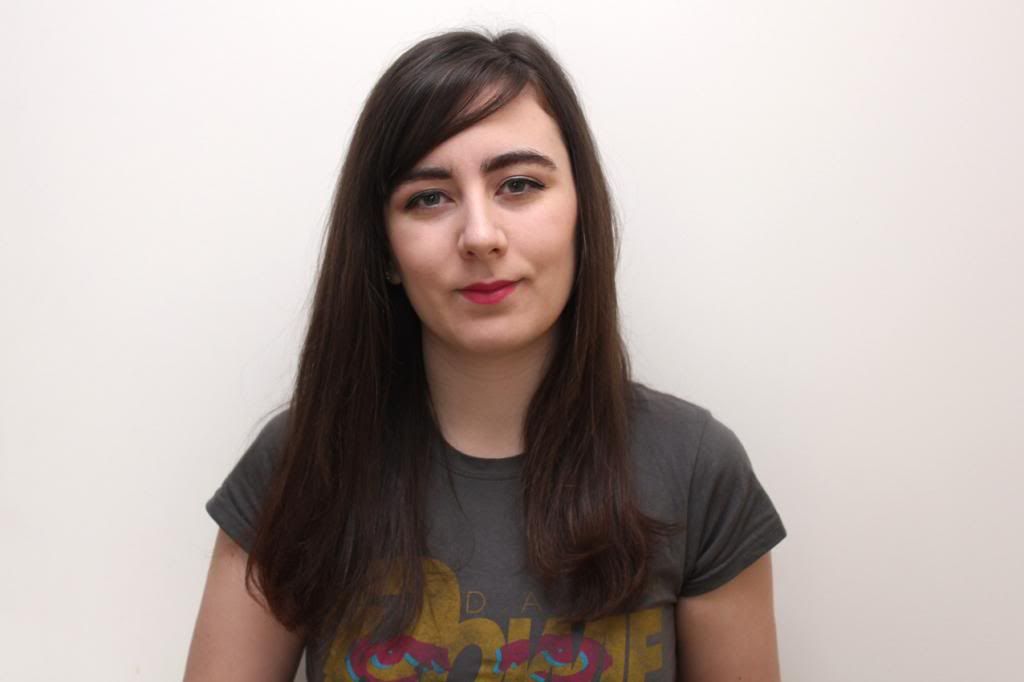 I actually got my mum hooked on Redken after giving her a sample from a beauty box a good while back, it was one of the
colour extend
products, and seeing as though I don't dye my hair I thought it would be more useful to her rather than wasting it on my own hair. Up until now I've never actually tried anything from the brand myself, despite hearing so many people completely rave about their products.
I don't know what took me so long to try something out, because I can tell you already that I'm going to be a full on Redken convert. I've tried tonnes of volume products before to try and give my fine hair a bit of lift, some have been amazing, some just haven't worked for me at all. None have given me the same effect that this little beauty has, rather than just giving my roots a good old boost, I've found that this one gives my whole hair more body and texture. Since I've been using it the boyfriend has mentioned a couple of times how long my hairs looking, and it's not really that it's much longer, but there just seems to be so much more.
You apply this product through out towel dried hair, and then style as usual, whether that's a simple blow dry, straightening or curling. I'd go as far as saying this could be one of my favourite products of 2014, a big statement to say it's only February. You can pick up this, and many other beautiful hair and beauty products from
Hairtrade
, the UKs online leading retailer of
hair extensions
.
Have you tried any of Redkens products before? Is there any that you'd recommend?