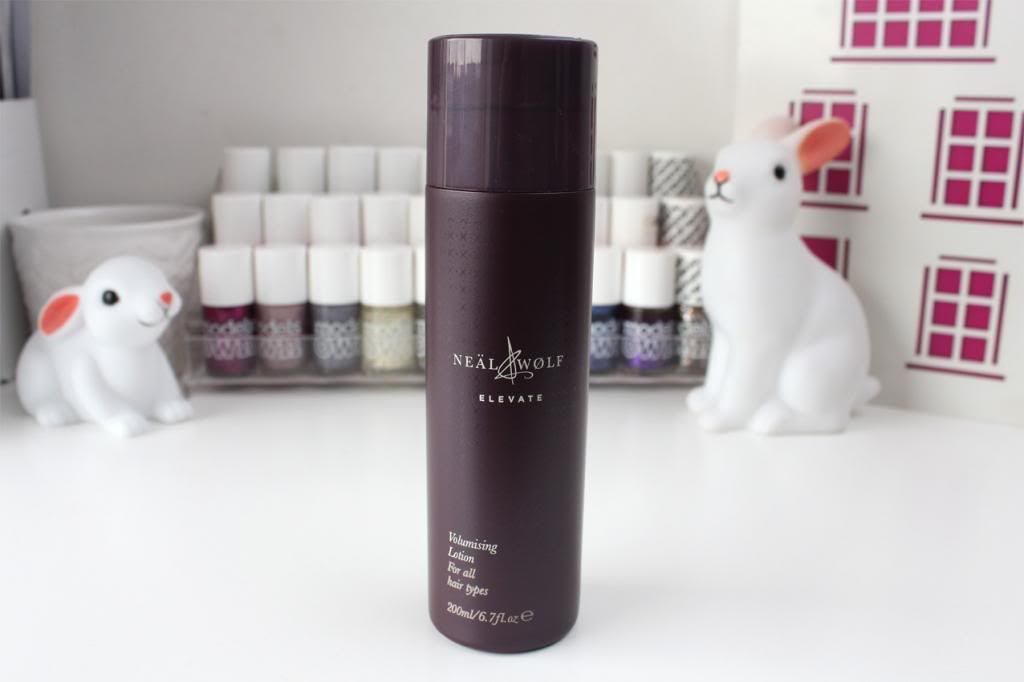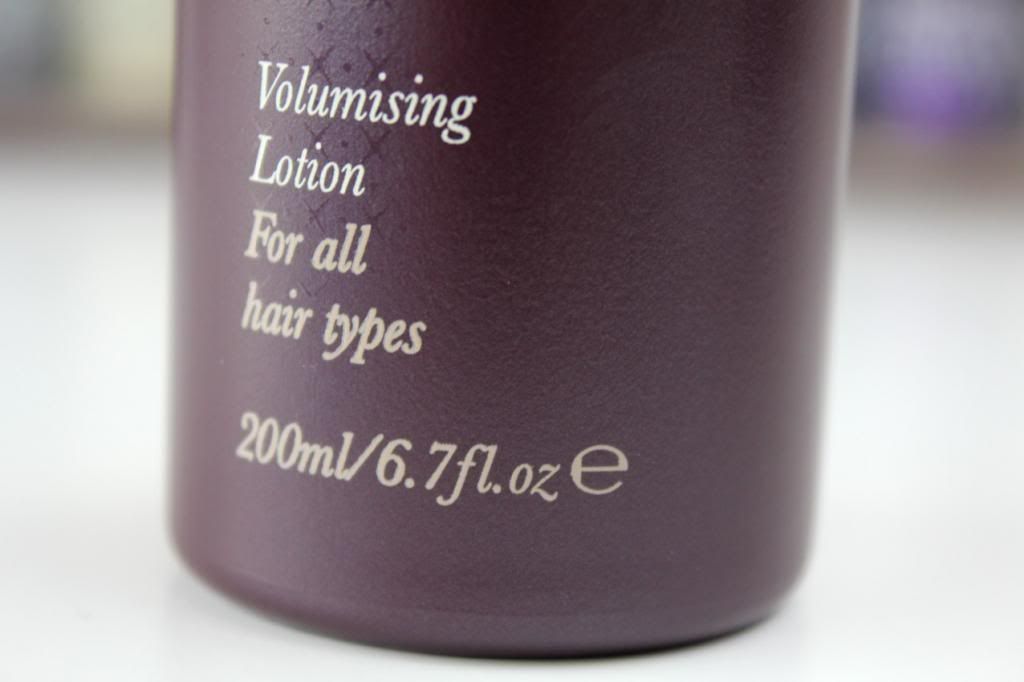 Having quite fine hair, I'm always on the look out for new volumising products, it's just nice to give my hair a bit of a boost! I've been a fan of
Neal & Wolf
for a good while now, it just smells perfect, a perfume type fragrance, and I love their classy packaging. I've reviewed another of their products
here
before if you want to check that out.
Elevate is perfect for finer hair that needs a bit more volume, it adds lift with texture which helps to make it fuller and more controllable too. As well as that it also helps to smooth, shine and reduce static, and who wouldn't want that? There's a couple of small gripes I have with the product, one being that it doesn't actually tell you how much you should use, and secondly, you need to squeeze the product out of the bottle, which is a little difficult as it's made out of a pretty thick plastic. That said, I actually love Elevate, on the bottle it recommends using a big round brush when drying to add more volume, something that I always fail at, so above is how my hair turned out without using a round brush and just blowdrying down which if anything makes your hair pretty flat.
I'd definitely pick this up again, without any real effort I can definitely see a noticeable difference. Have you tried Neal & Wolf before? Would you try Elevate?