Smells Like Teen Spirit
11:30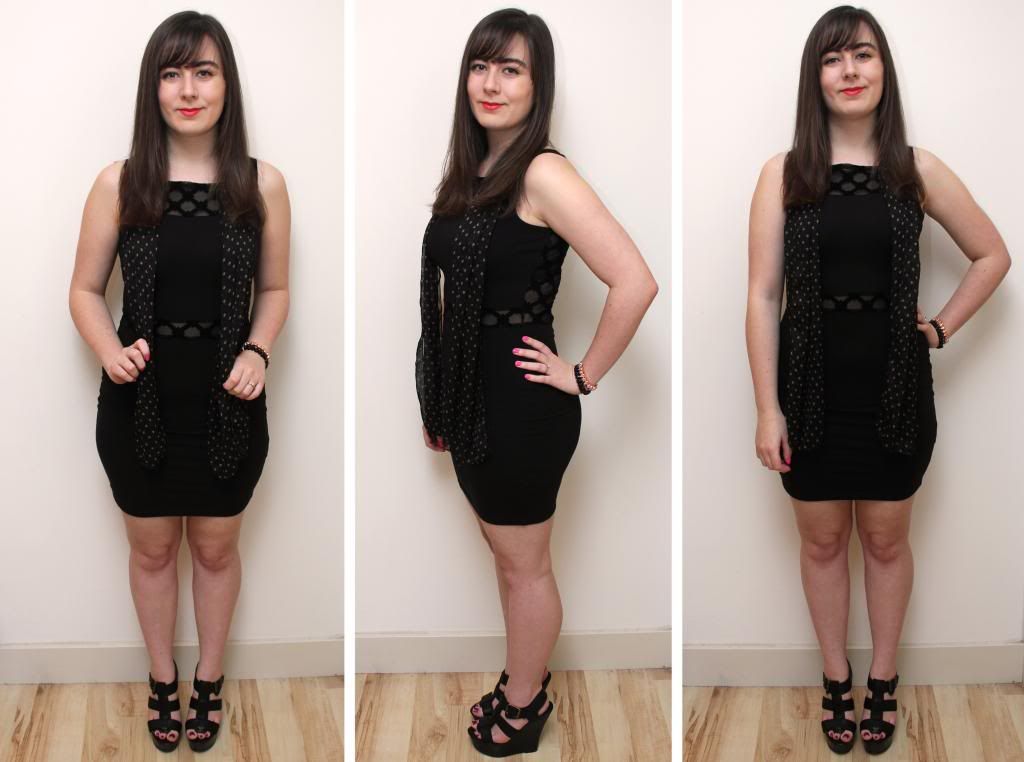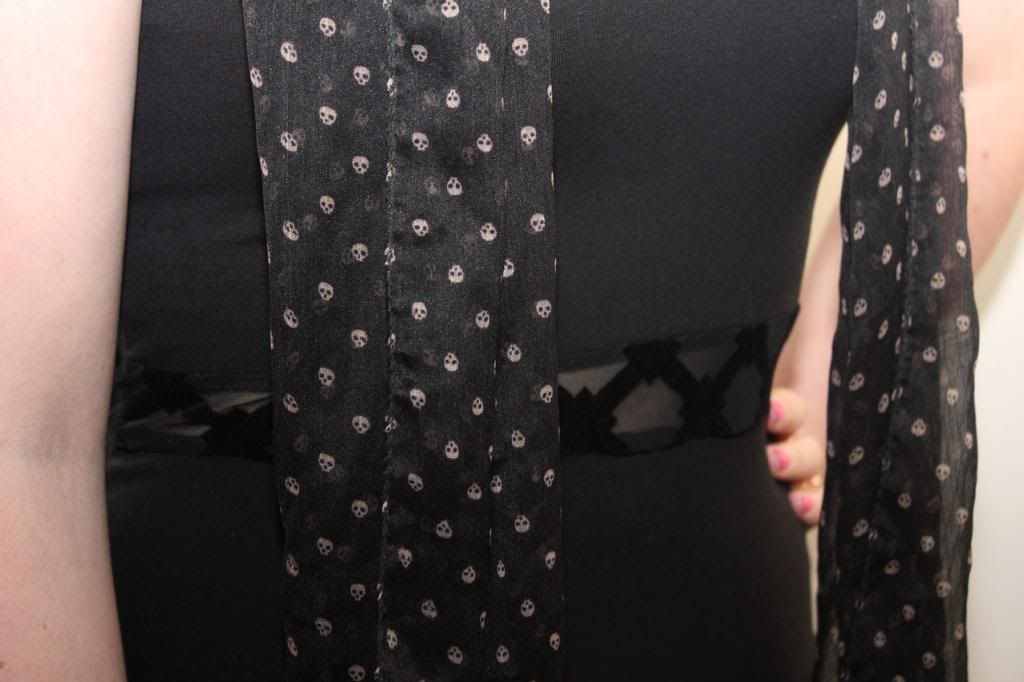 I've literally had this dress for about 9 months and have only just got round to wearing it, I don't know why, because I'm unbelievably in love with it. I bought it from Motel as an option for Graduation, but decided against it just incase I looked a bit dowdy with a long black gown over a black dress, plus I was completely in love with the little blue
silk number
I found in Oasis.
I've so many gorgeous pieces from
Motel Rocks
that I need to wear more of, this included. I love the fact that all their pieces have something a bit edgy about them. If you're ever shopping on there use the code
danielleyc
to save yourself a cheeky 20%.
Do you keep gorgeous dresses hanging in your wardrobe with the tags still attached too?