New Years Celebrations
12:20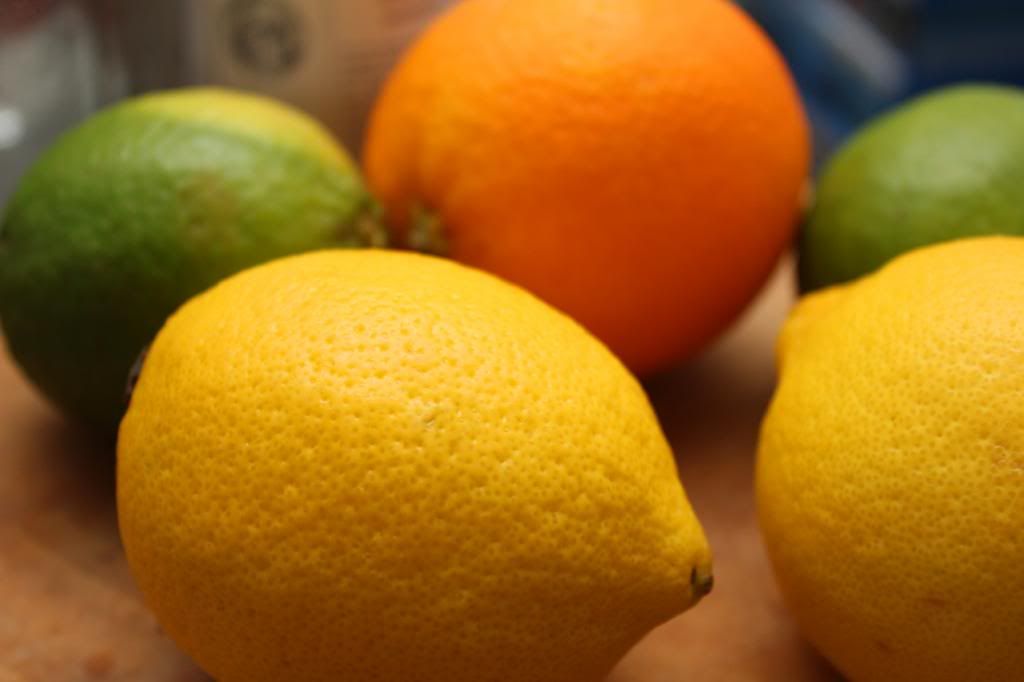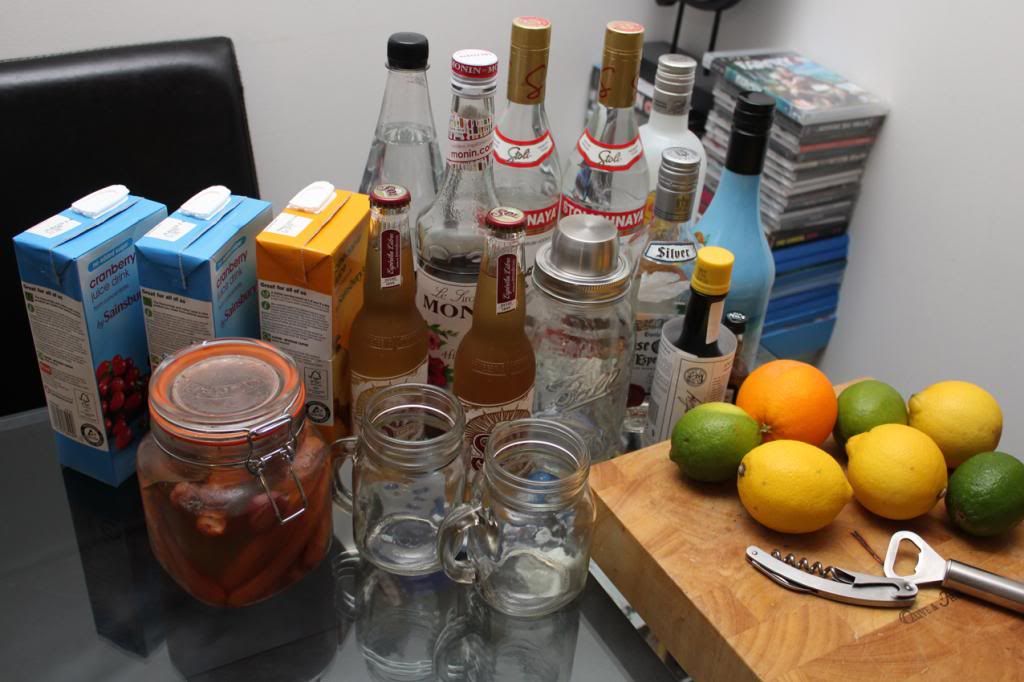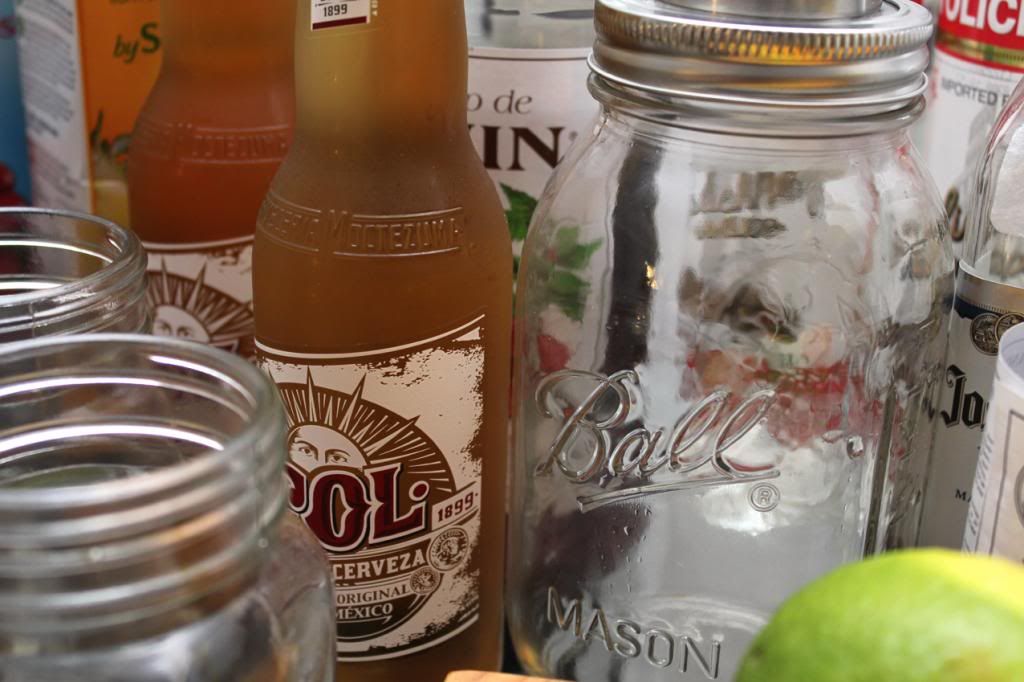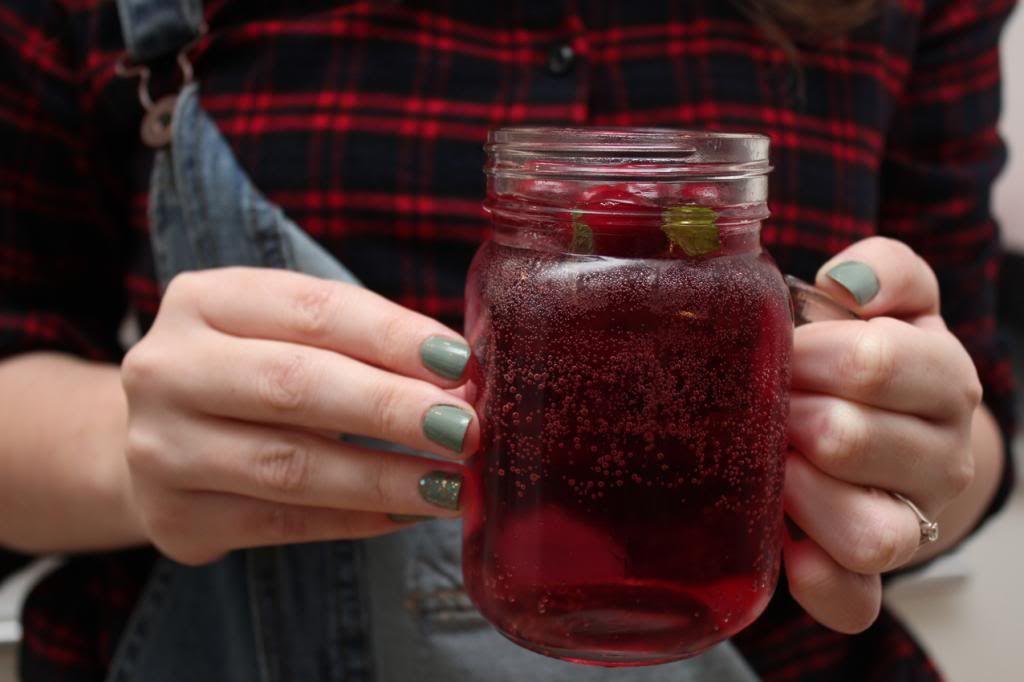 Happy 2014 everyone, hope you all had an amazing night whatever you got up to. It's always nice to start a new year, but I don't know if this year can top 2013 for me, I finished my degree, graduated with a 1st, moved to central Manchester with my lovely fiancé, and managed to get a job that I love. 2014 already has a lot to live up to!
I mentioned in yesterdays post that we were planning a cocktail night in, so I thought I'd share a few photos with you. We decided to have a mini American Hillbilly theme, only dictated by my new dungarees, and our mason glasses and cocktail shaker. To make the night even better, we cooked up our favourite food, big, messy, dirty burgers with waffle fries, a la
Almost Famous style
. It might not be too healthy, but it's damn tasty! I posted a few more cocktails over on
my instagram feed
, but I wanted to capture the first cocktail of the night here, Christmas Cranberry Mojitos which were as delicious as they look, something we'll definitely be making again.
Oh and that odd looking jar on the table? Pickled hot dogs that the fiancé made, and yes, they're the best bar snack! You can
follow him on instagram
too, for lots of yummy food, beers and coffee as well a bit more of a snoop into our little lives.
Did you get up to much last night?