I Jumped On The Bandwagon
11:30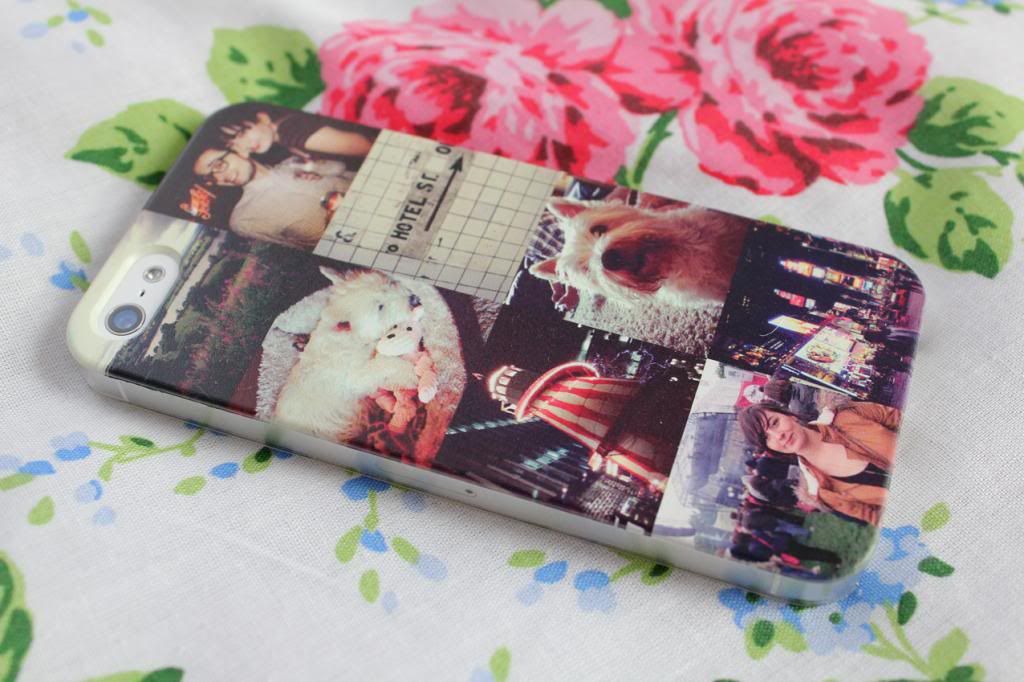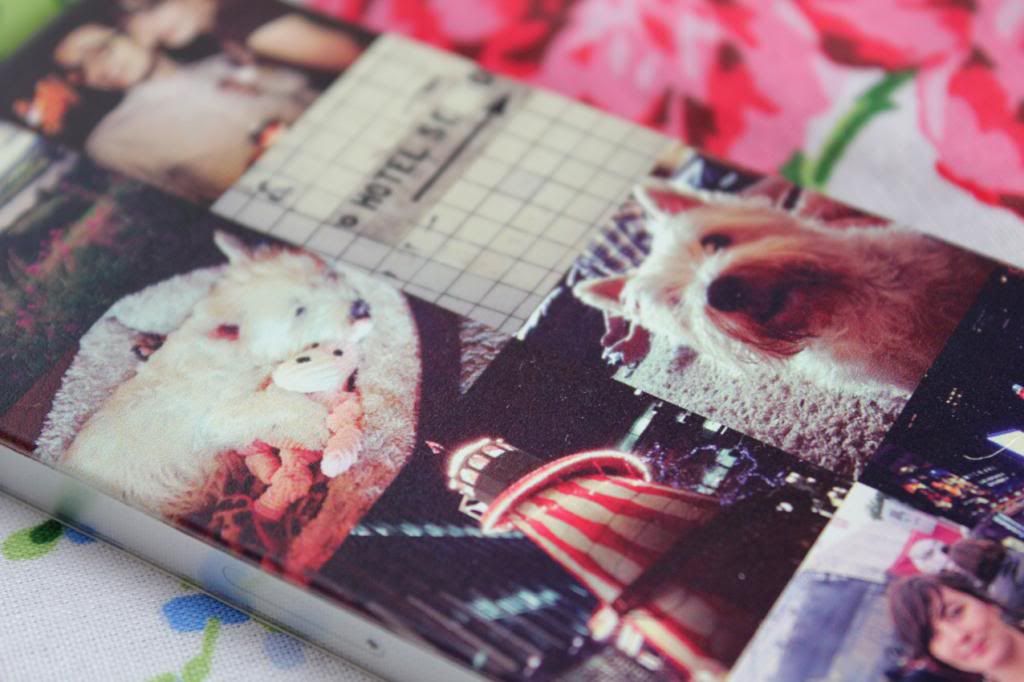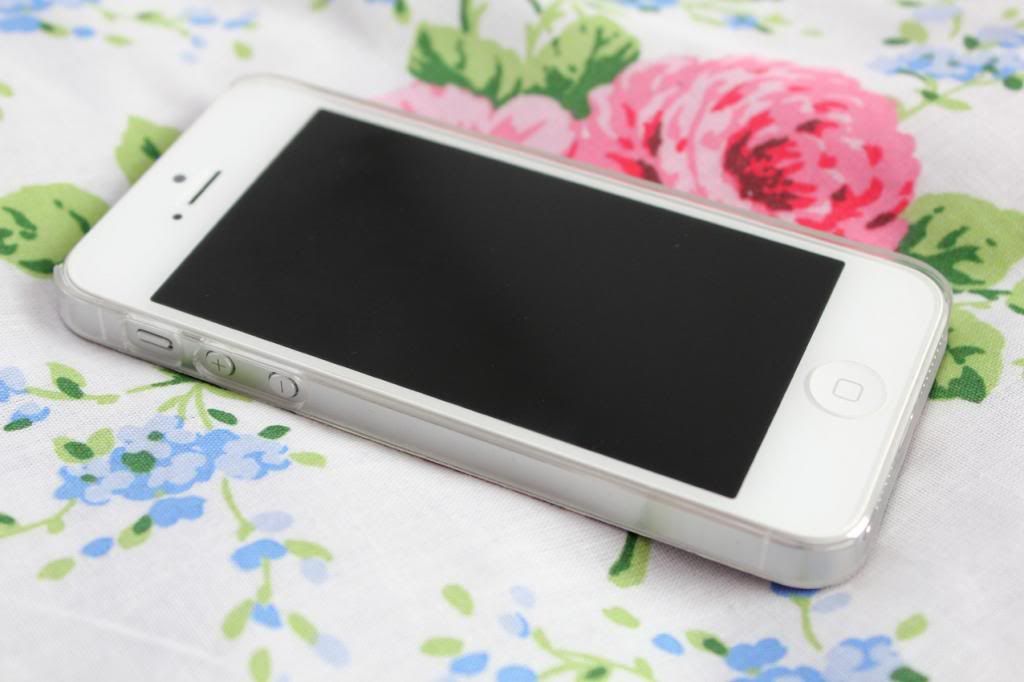 So I jumped on the whole instagram style phone case, but I won't apologise because I have no regrets, I just love my new case! I got this beauty from
Mr Nutcase
, and I'd 100% recommend them, because the quality and service are amazing. Up until now I've just had a Radley sleeve type case, as I think hardcases can make your phone quite bulky, which is why I love this one, it's super slim, and the clear sides make it appear smaller too.
I decided to choose my all time favourite photos when I was customising my case, things that I look at and instantly make me happy. So I've got a couple of my beautiful pooches, one from the lovely countryside where I grew up, one I snapped in Spinningfields over Christmas, my favourite photo of myself and the lovely fiancé, a Mumford & Sons gig, and then two from New York. That grubby looking photo is one of my favourites that I snapped in the subway in New York, I honestly don't know why I like it, I just do, even if it is super hipster haha.
Do you love the whole instagram case trend or are you over it?
Ps. shameless plug - you can follow me on instagram
here
.