Fudge Daily Mint Shampoo & Conditioner
11:30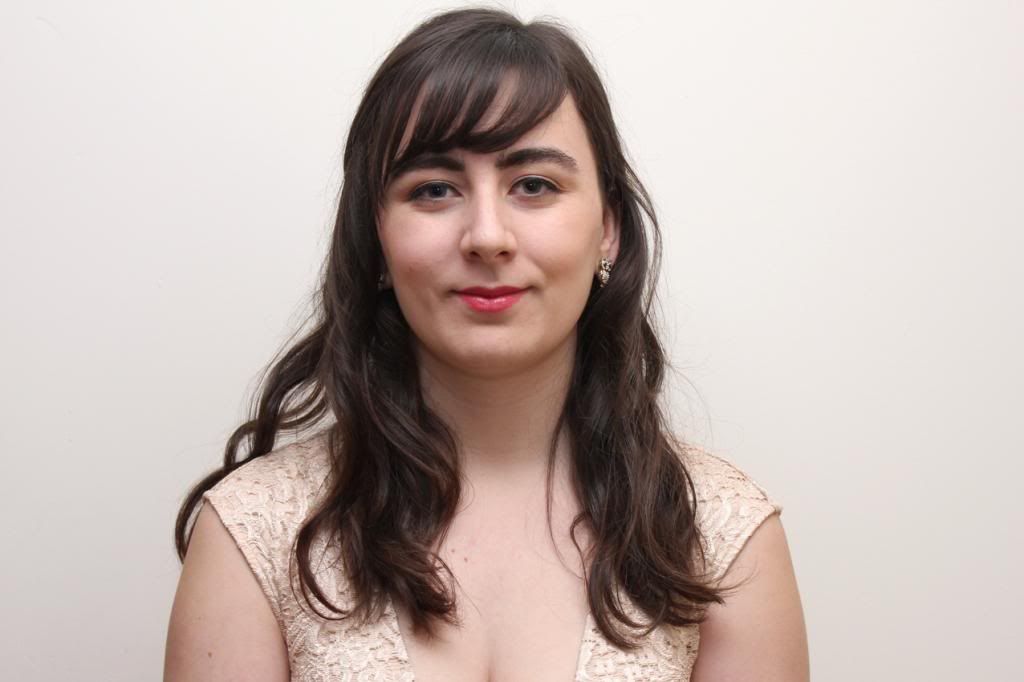 After being really impressed with the
Fudge Salt Spray
I decided to give their shampoo and conditioner offerings a go. The Daily Mint duo really stood out to me as something different, and sounded like the perfect combination to give my hair a fresh boost in the New Year.
As you can imagine, they smell very minty, which has been nice the morning after a few drinks, although I do think I prefer the more girly scents I have on my bathroom shelf. The boyfriend can't get enough of the minty fragrance though, so I'm sure it will be used up in no time!
Like most shampoo & conditioner, they leave my hair feeling clean, shiny and have helped to free me from frizz. The one thing that I really do love about this duo is the effect it's had on my scalp, with the winter period drying out my skin, these have done wonders for making my skin healthy and flake free, so for that alone they're a winner in my book! You can pick this duo up from
Hairtrade
, the leading online
hair extensions
retailer.
Do you love minty fragrances or are you more of a sweet scent girl?