A Love For Ted Baker
11:30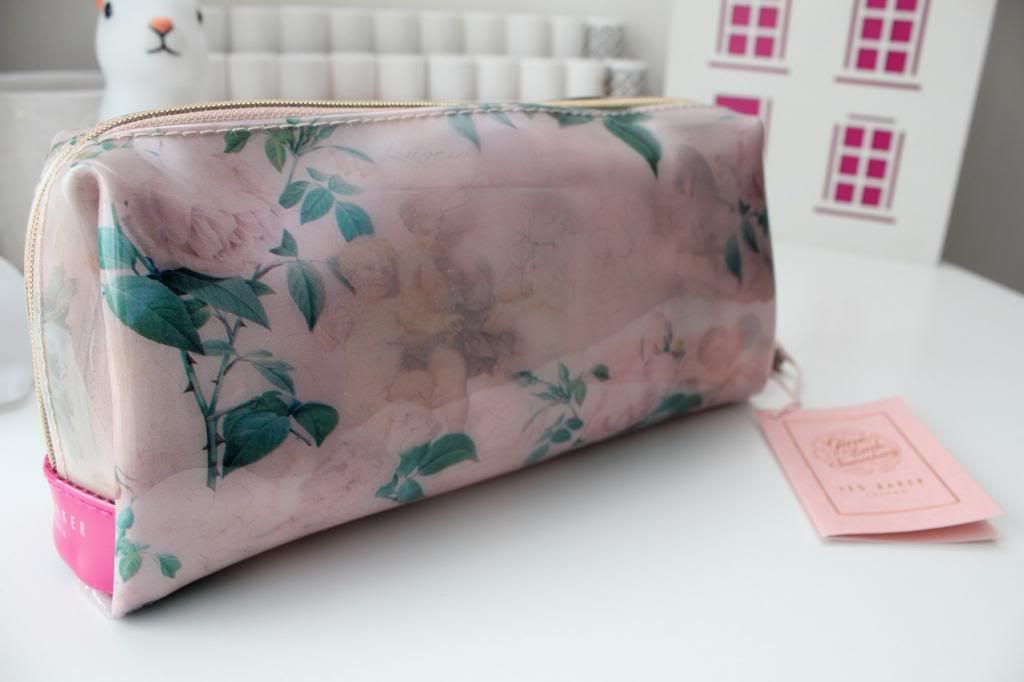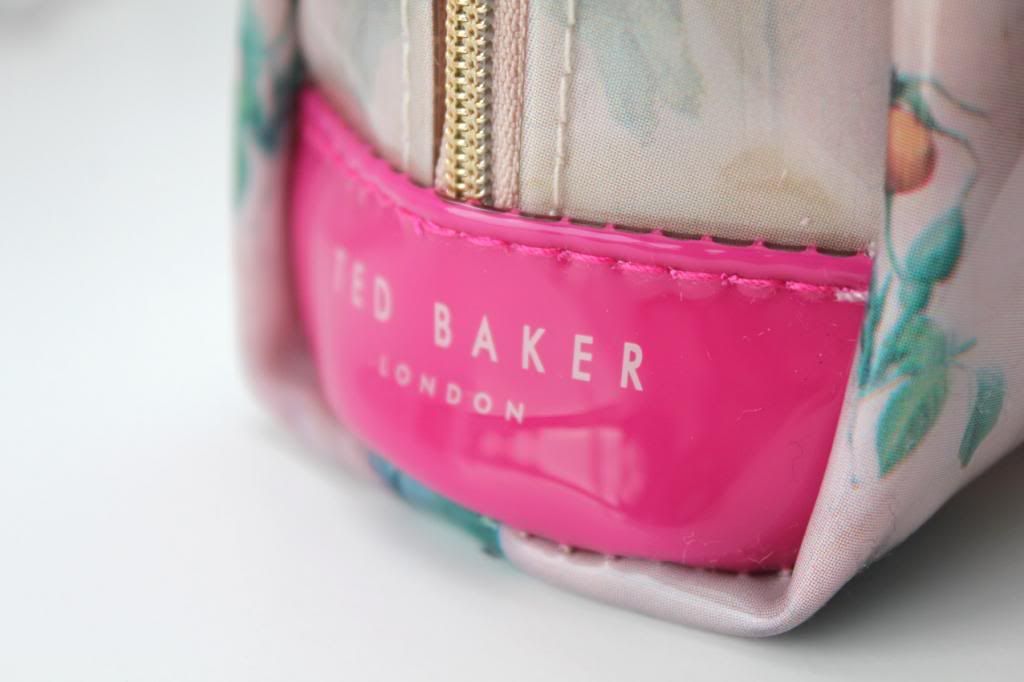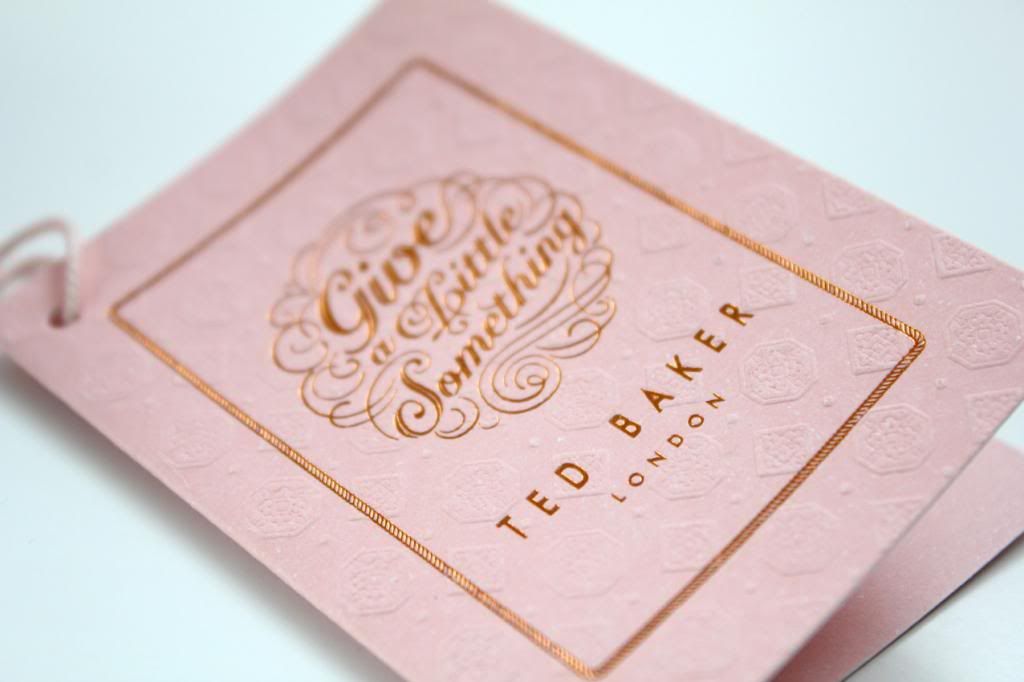 I've been a huge fan of
surfdome
for a good while now, the bottom of our wardrobe is literally over spilling with pairs of vans, there's at least 7 pairs in there and sadly only 2 of them are mine! I knew they sold other cool brands like converse and superdry but I wasn't aware they had more high end fashion brands like the love of my life... Ted Baker!
I've always loved Ted Baker and they never seem to let me down. I think the amount of small detail and extra loveliness they put into all their products is amazing, and this large romantic wash bag isn't any different from the rest of their gorgeous products! You can find my wash bag
right here
or
check some more
designs if this one isn't quite your taste. I'm already 100% head over heels with this lovely little pouch and it almost feels criminal putting anything that could leak or make in dirty inside it. The outside is a stunning vintage look floral and cherub print, with really cute bright pink edging, and to top it all off, it's wipeable so it's perfect for throwing in your suitcase if you're going away this summer.
Are you a big fan of Ted Baker too? What do you think of their accessories?