The Hidden Gem In The Northern Quarter
11:30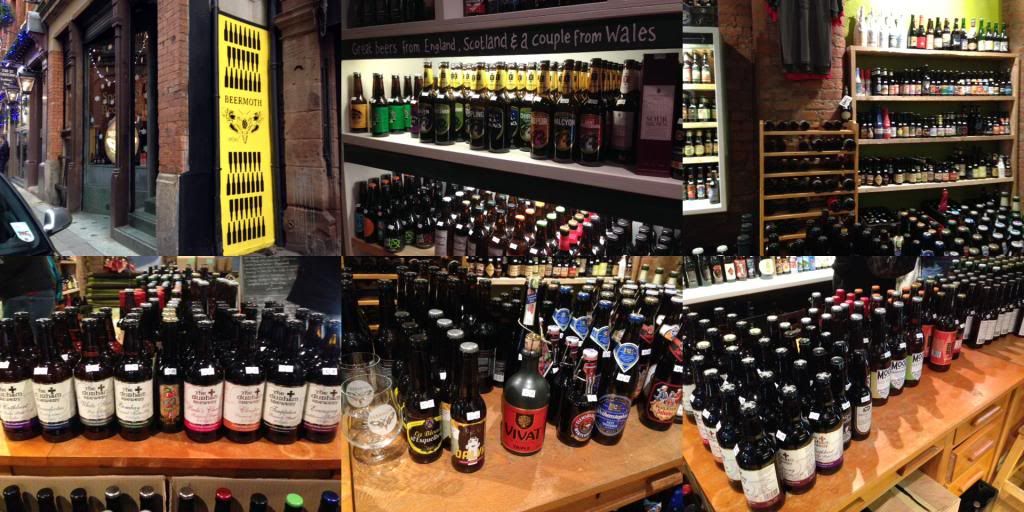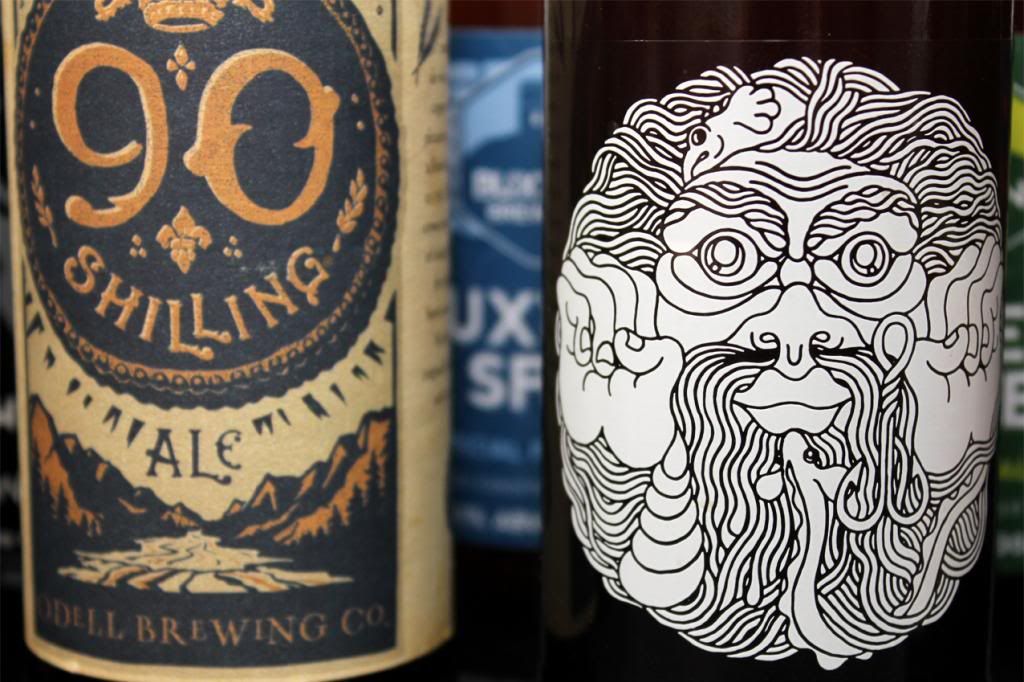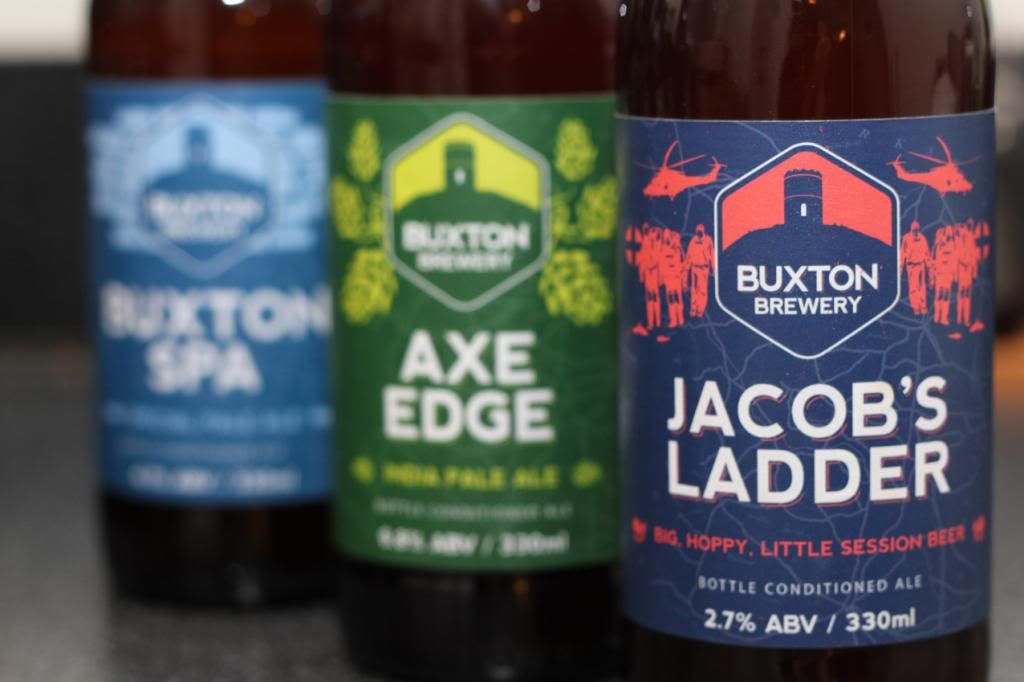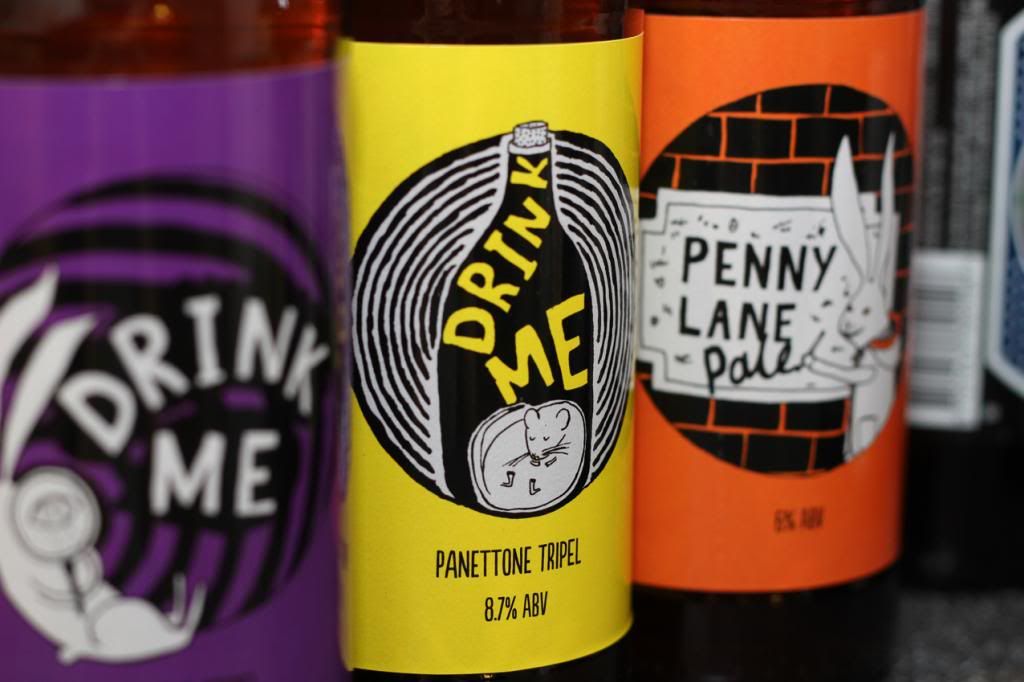 I was recently asked if I wanted to get involved with a
Barclaycard Freedom Rewards
campaign, all about supporting independent retailers to celebrate the fact that you can get reward points no matter where you shop. Shopping in these kind of one off, quirky shops is right up my street, so I immediately said yes, and was offered a gift voucher to spend in my favourite store. With the Christmas period fast approaching I thought I'd spend my voucher somewhere that both me and Liam would love, which made me instantly think of the Northern Quarter, more specifically
Beermoth
in the Northern Quarter.
Beermoth opened earlier this year, and has the most amazing selection of craft beers from all over the world, although I found myself drawn to their UK selection the most, I love a good local brewery. With me & Liam both being graphic designers, we were led a bit by nice label designs (and there's a lot of them!), and then had to narrow it down after by which actually sounded the tastiest. Prices start from around £2, and work all the way up for the biggest, rarest and strongest, I'd happily say that you'll definitely find something for everyone in there. Plus if you're not really sure what to pick up, the two owners are super friendly and would love to pass on their thoughts about the best bottles.
I'll 100% be revisiting the Beermoth in the new year to see what new beers they have in, I can see this being our regular little shop for a few weekend treats. Have you visited Beermoth before? Will you be checking out what they have to offer?
Ps. If you follow them on
twitter
, or like them on
facebook
you can keep up to date with their events, offers and new bottles.