It Was Acceptable In The 80s
11:30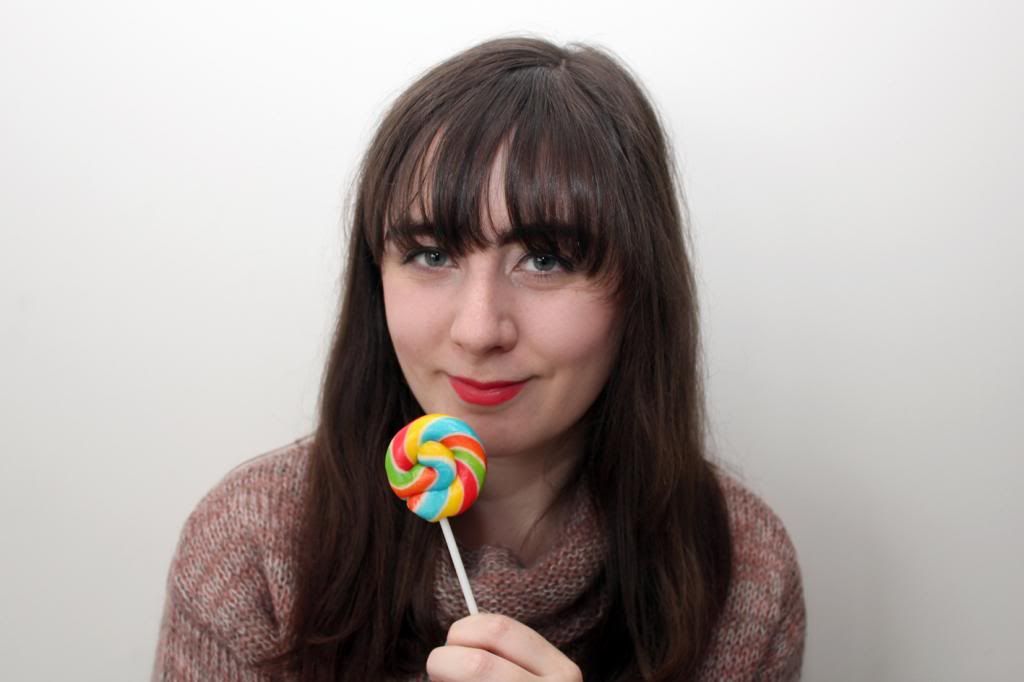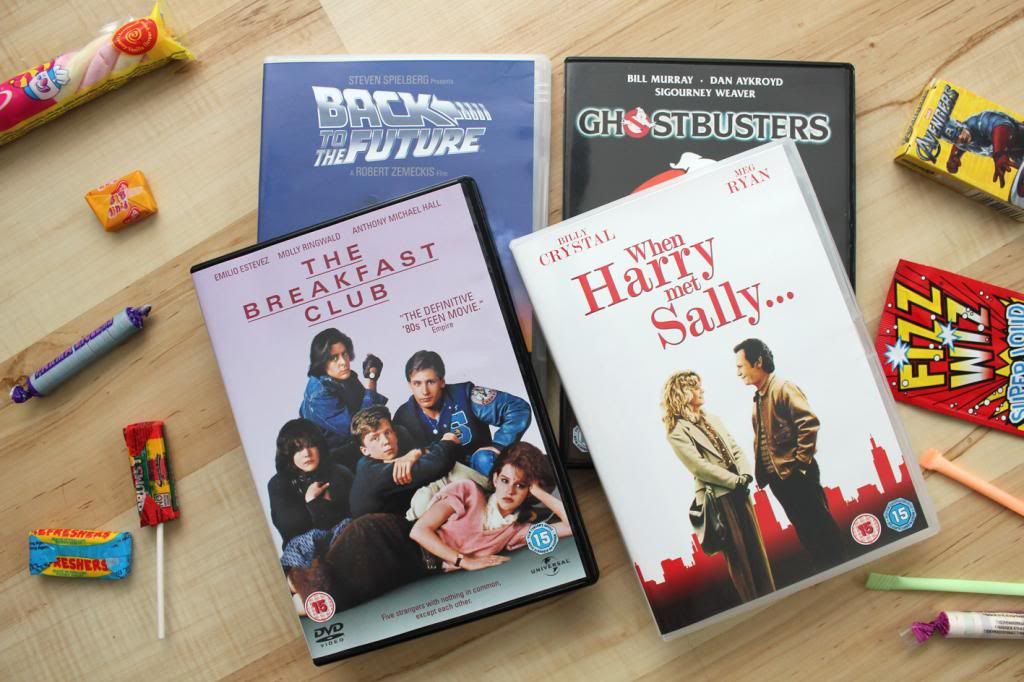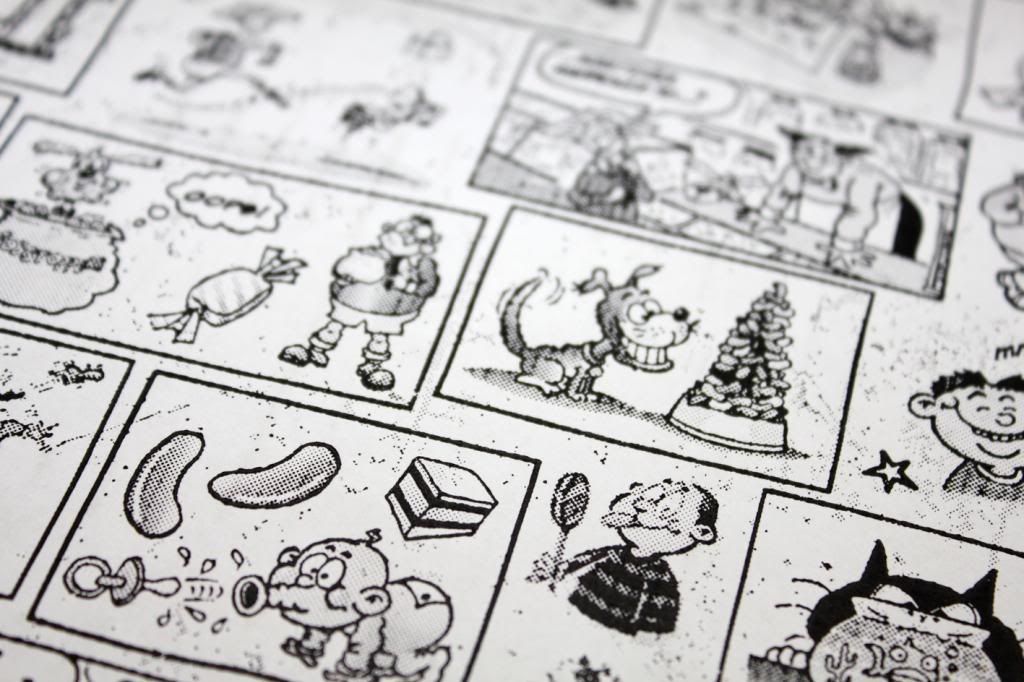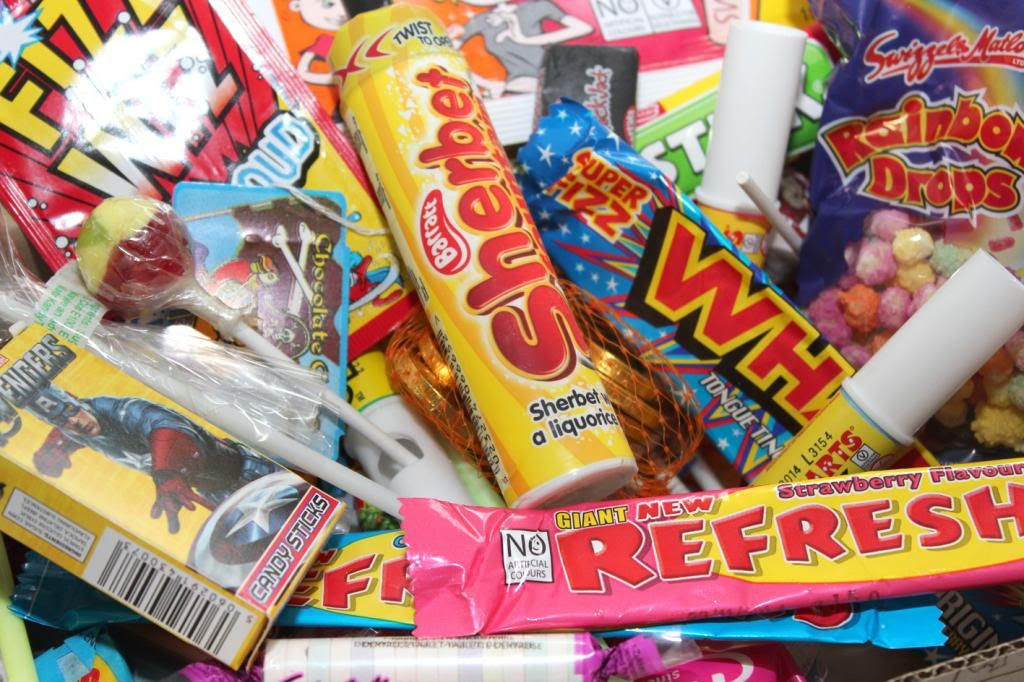 I was recently sent a huge box of all kind of 80s goodies from the lovely
Best British Bloggers
in association with
Ladbrokes
Crazy 80s slot game. I'm actually more of a 90s girl at heart, got to be true to my own decade as I was born in 1990 (I'm sure this makes me seem really old to some of you now? I still feel like a baby) but it was really fun pretending to be an 80s baby for the night.
On a cold Friday evening we tucked into a big box of classic old sweets, I'm a bubblegum & parma violets girl, but it was nice to see some of my other favourites in there too like Sherbet Fountains (they were better in the paper packets weren't they?), black jacks and fruit salads! To start the evening we listened to some old cheesy 80s tunes and had a few games of remote controlled racing Pacman, and after losing several times I decided that we'd get cosy and have a proper movie marathon. I'm a huge fan of the Back To The Future trilogy so we skipped this one, but neither of us had actually seen The Breakfast Club or When Harry Met Sally so it was nice to sit down and watch something new that everyone else seems to have seen before.
I thoroughly enjoyed our 80s night, and I'm already planning a 90s night for one wet weekend when we don't want to leave the flat. Are you a fan of the 80s? Do you enjoy themed nights in?