Gift Guide: Label.M Gift Sets
11:30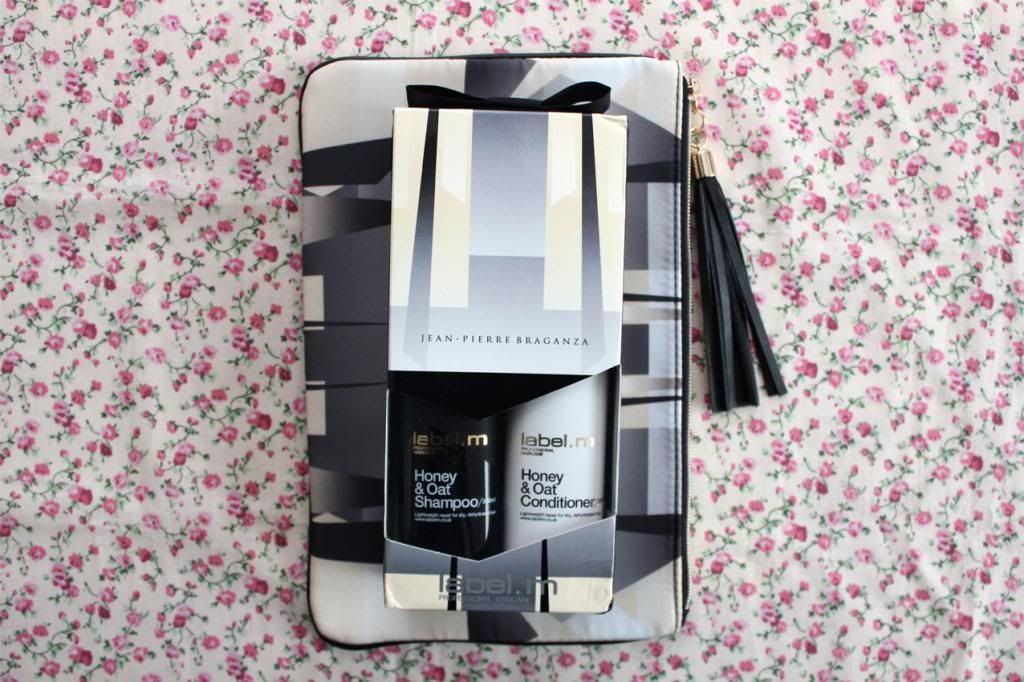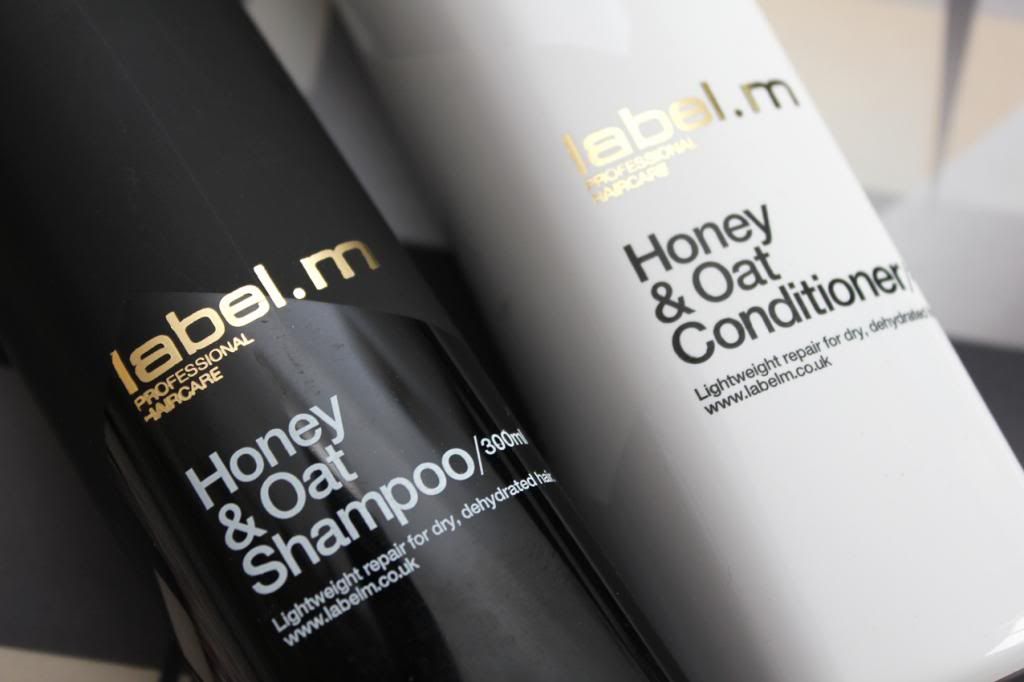 Jean-Pierre Braganza & label.m Duo Runway Gift Box*. Jean-Pierre Braganza Clutch*.
Hair products are always at the top of my christmas list, and usually something I think of first when it comes to buying beauty gifts for others. I think it's something you can always get right as you don't have to worry about finding the perfect colour for someones complexion knowing that if you get it wrong it will get thrown straight to the back of their drawer and never seen again.
I have to admit that I'm incredibly in love with the Jean-Pierre Braganza & label.m collaboration for Christmas 2013. I love the idea that you can buy someone some lovely hair gifts, and get a clutch in the exact same gorgeous pattern, talk about co-ordinating! This gorgeous geometric clutch is a freebie when you buy two or more JPB & label.m products from label.m and Toni&Guy salons, meaning that you can give someone special even more than you usually would, or keep it as a nice gift for yourself.

The Duo Runway Gift Box comes in 3 other lovely combinations, Colour Stay, Treatment Shampoo & Moisturising Conditioner and Organic Orange Blossom. Saying that, I'd strongly recommend that you pick up the one I have, Honey & Oats, as smells absolutely amazing, and has left my hair feeling incredibly soft and shiny. Personally I don't think it smells particularly like honey and oats, however this isn't a bad thing because the fragrance is still wonderful. To me it smells just like Christmas, think creamy Baileys and cinnamon and you're half way there! I'd 100% recommend these gifts to anyone who's looking for something special and a bit different for a best friend or sister.
Have you tried label.m before? What do you think of this collaboration?