Gift Guide: Christmas Hampers
11:30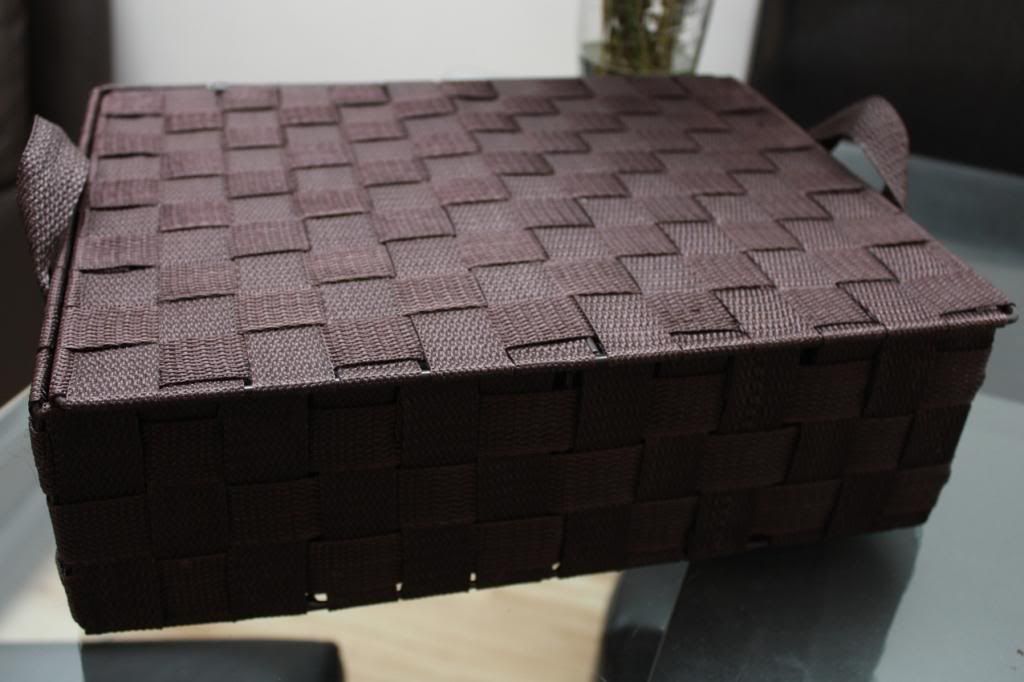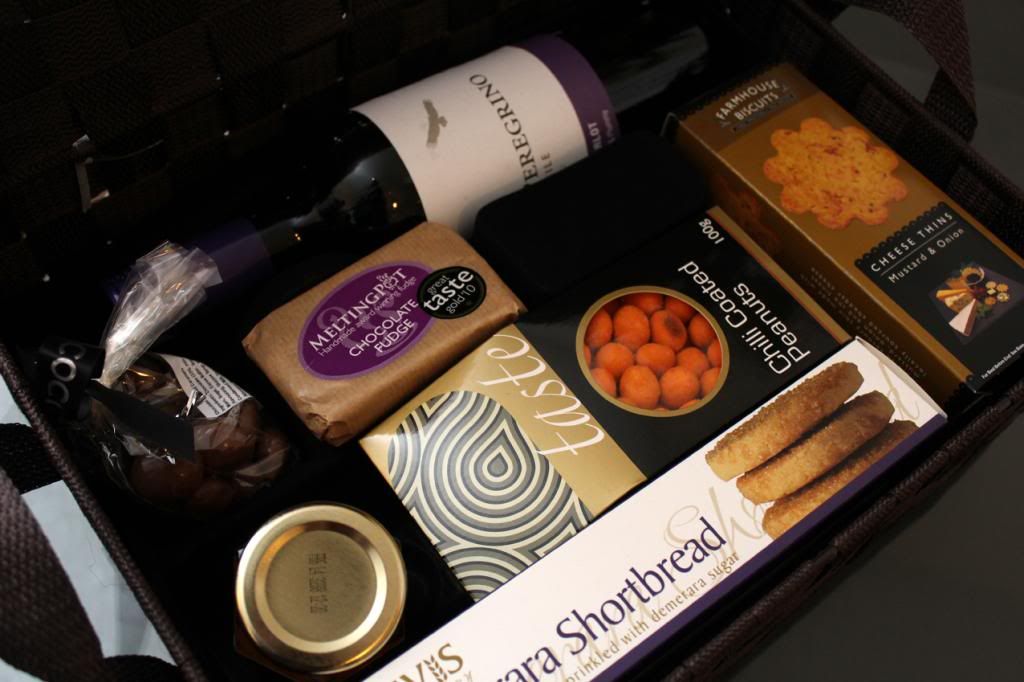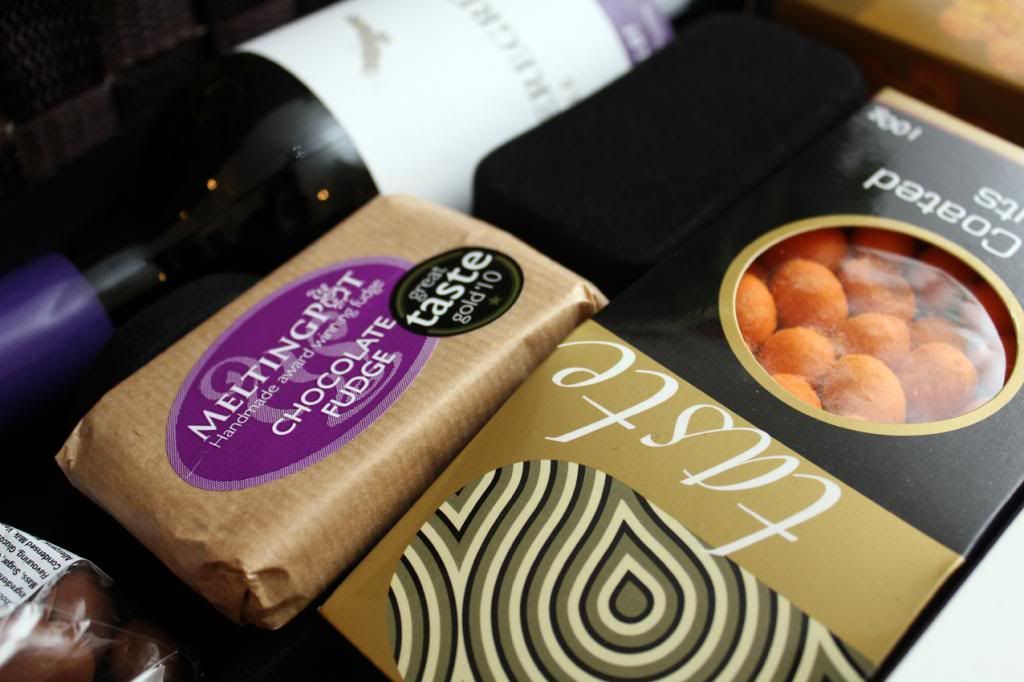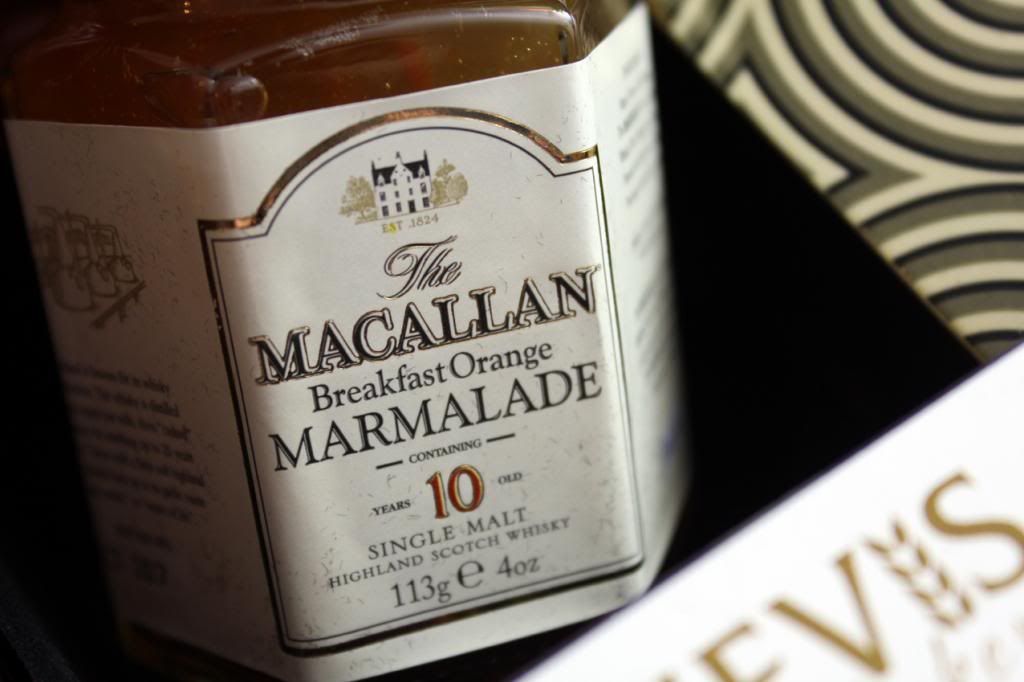 Hampers is something I also think of, and I'm pretty sure I've mentioned on here a couple of times before with regards to ideas for Christmas gifts. We usually make at least one Christmas hamper for someone, whether it's a beauty hamper or one full of tasty treats. When I was asked if I'd like to try a hamper from Viking I immediately said yes, I wanted to see how mine matched up to something professional.
When I received the hamper, my immediate thoughts were 'wow', although I'd already seen the hamper online, I completely forgot what was inside, so it was super exciting tucking in and seeing what surprises were packed inside. It definitely made me feel jealous of other people we've made our own hampers for in the past, it's just super fun to see what you might find inside. The Seasonal Luxuries Basket contained a nice bottle of red, chocolate coated caramels, fudge, chilli coated peanuts, mustard & onion cheese thins, demorera shortbreads, and single malt marmalade. It was great to spot a couple of gold taste award stickers in there too, because I instantly knew that they'd taste amazing, and it just instantly made the hamper feel more luxurious. The only thing I wasn't too sure on was the marmalade, I'm not a fan of marmalade or whisky, but according to the boyfriend it's a good brewery, it's just not for me.
It was easy to see why the Chocolate Fudge has won an award, because it's absolutely amazing. It's super soft and crumbly, and has a cake like texture but yet still tastes just like fudge - yum! I'd definitely consider buying hampers in the future, it's a lot less hassle, around the same price and you can pretty much get one for almost anyone.
Do you ever buy Christmas hampers? Would you buy one now?