Daniel Sandler Watercolour Blush
11:30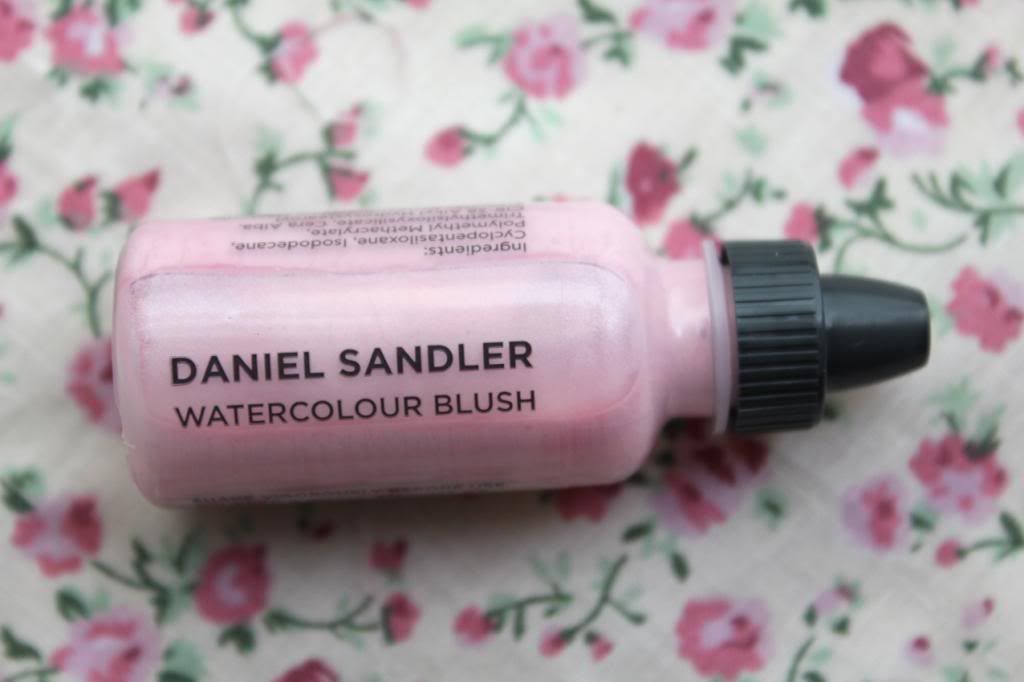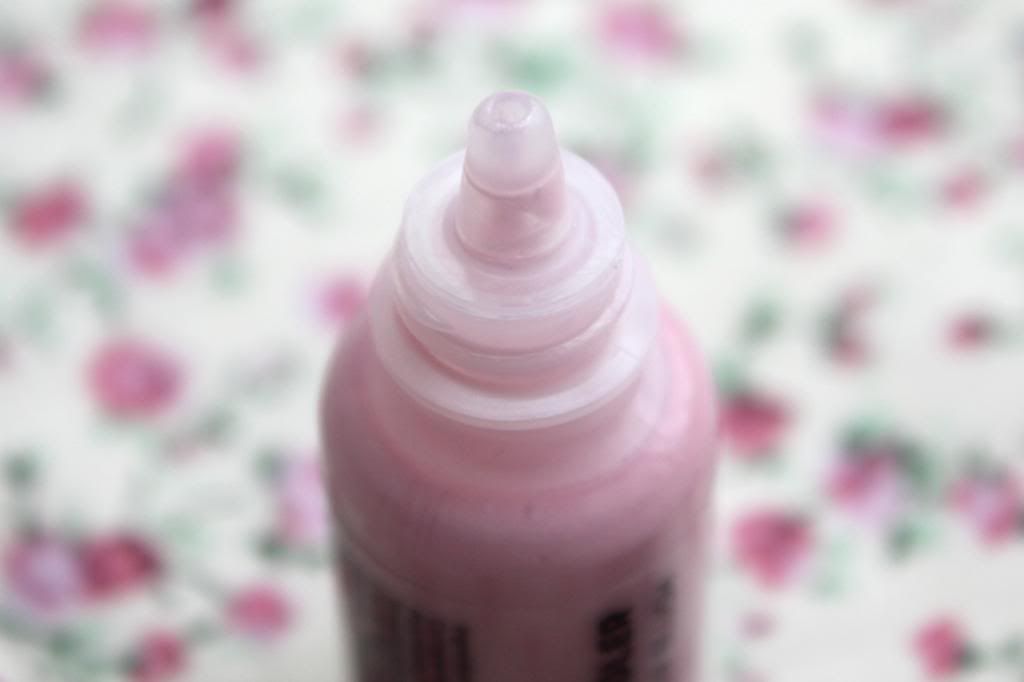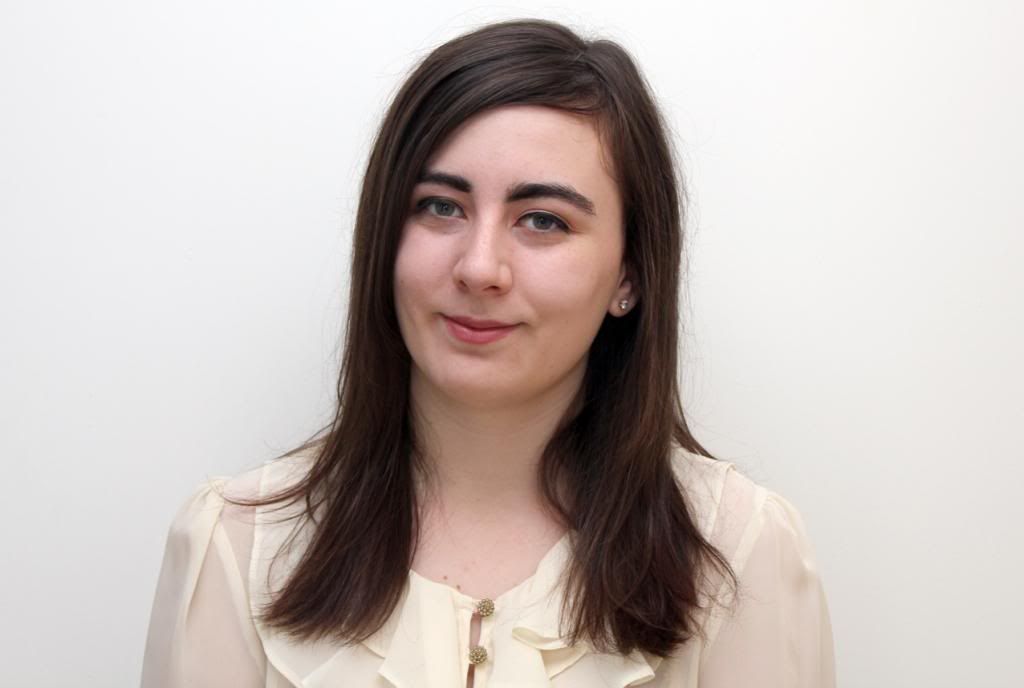 I've been intrigued by the Daniel Sandler watercolour blushes for quite a while, so I was super excited to get my hands on this little beauty. The shade I have is icing, which I think describes the blush perfectly, it's super girly, shimmery and of course, pink. The colour reminds me a lot of the Benefit High Beam which is another of my favourites. Unfortunately the colour doesn't show to well on the camera, but I can assure you it's a very flattering pink highlight.
You can apply the blush using a watercolour brush or fingers, I'm pretty sure most blush brushes would actually do the job though as it's extremely easy to work with due to it's water like formula. You only need the tiniest bit to get a real shimmer, so be sure not to use more than a pea size amount unless you want to look like you've shoved your head in a unicorns wardrobe. You can pick up this and more Daniel Sandler products from
Hairtrade
, who also have a tonne of amazing
hair extensions
and lush christmas gifts.
I'm definitely a fan of the watercolour blush, and I'd love to get my hands on some of the darker shades, especially cherub which is a lovely deep coral pink. Have you tried any Daniel Sandler products before? Will you be adding this to your Christmas list?