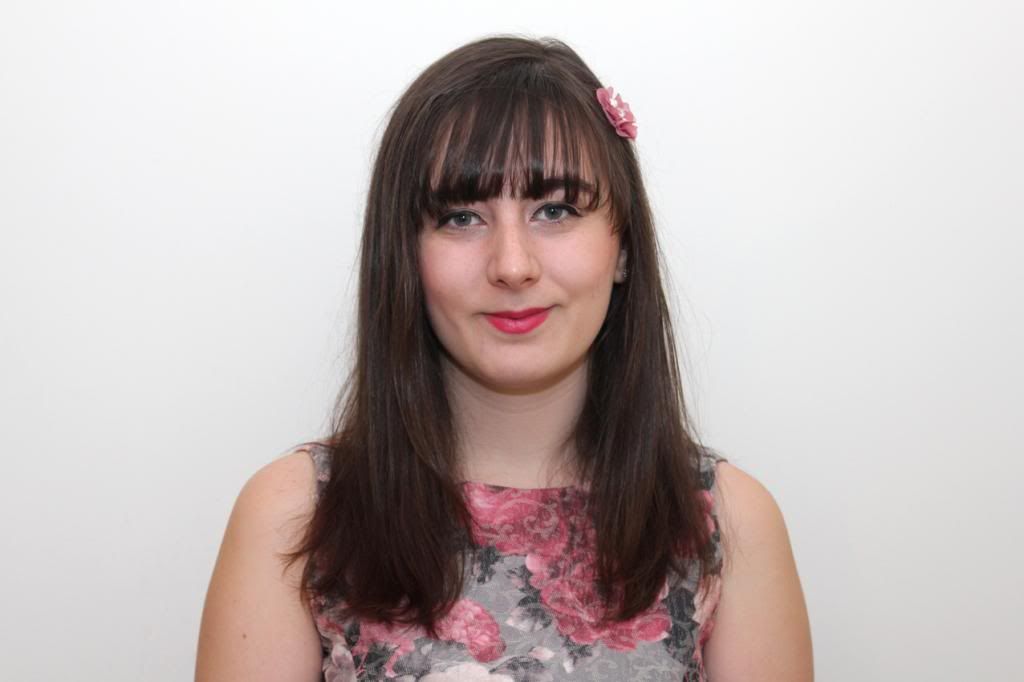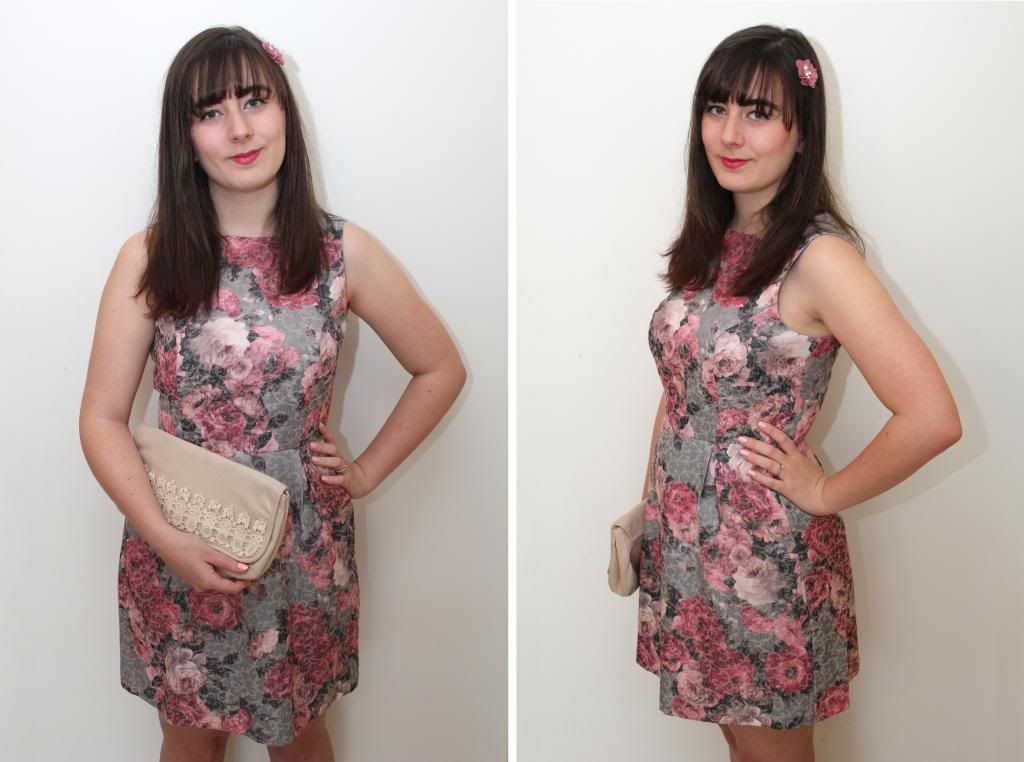 I probably can't tell you enough how much I love this dress, it's easily the belle of my wardrobe. When I spotted it on Debenhams I just thought, 'oh that dress is pretty' but as soon as it arrived and I put it on I knew my original thoughts were completely wrong, it's not just pretty, it's stunning. The fit is absolutely perfect, the print is gorgeous and it has a lovely open back to make it even more special which you can see on the website.
I love the way it can be styled simply with a pair of heels and a clutch bag, you don't need to dress it up too much, it just speaks for itself. I can imagine that it would look amazing for a wedding guest outfit, but I think I'll be wearing it out for my birthday next month, when I've finally decided where I want to go!
Are you in love with it as much as me? How would you style it?