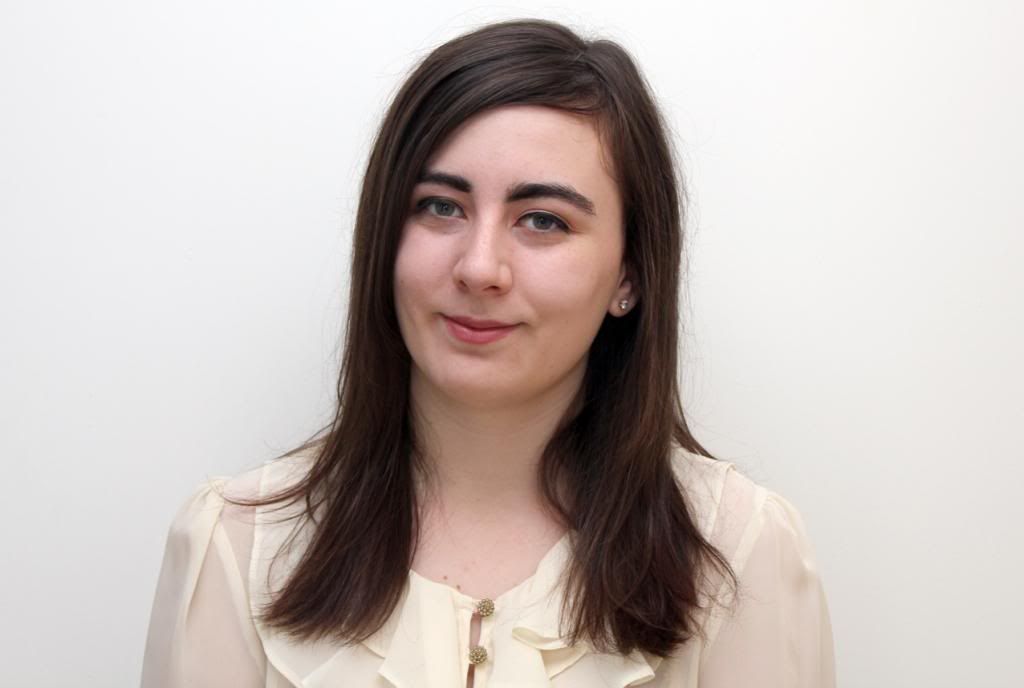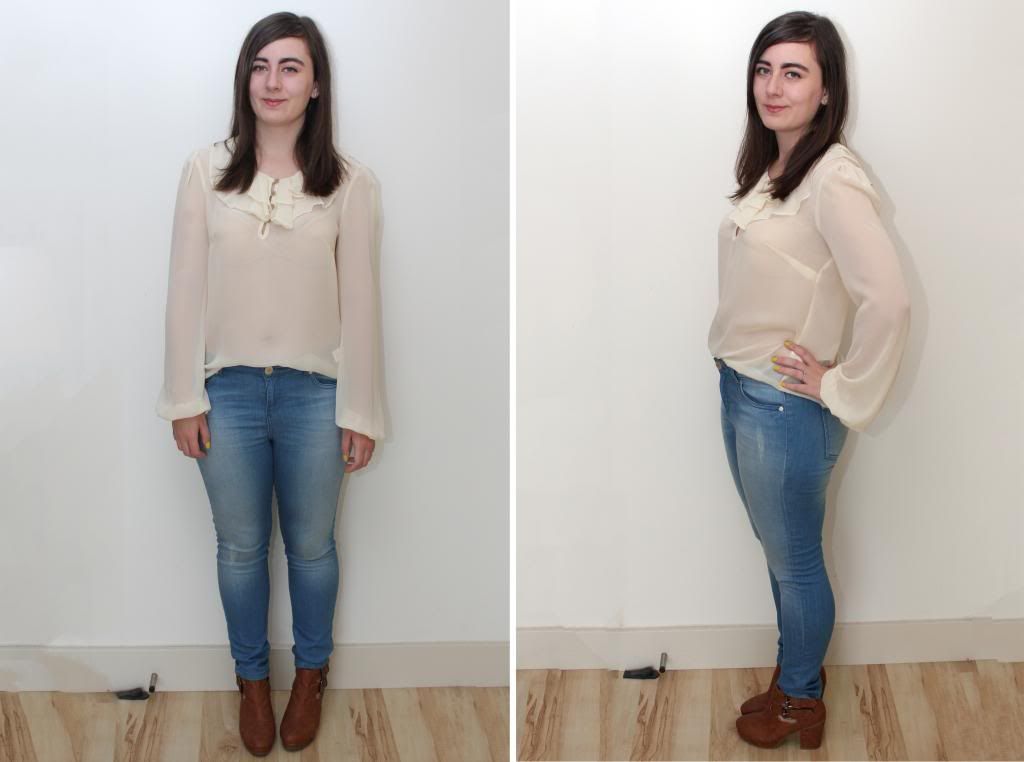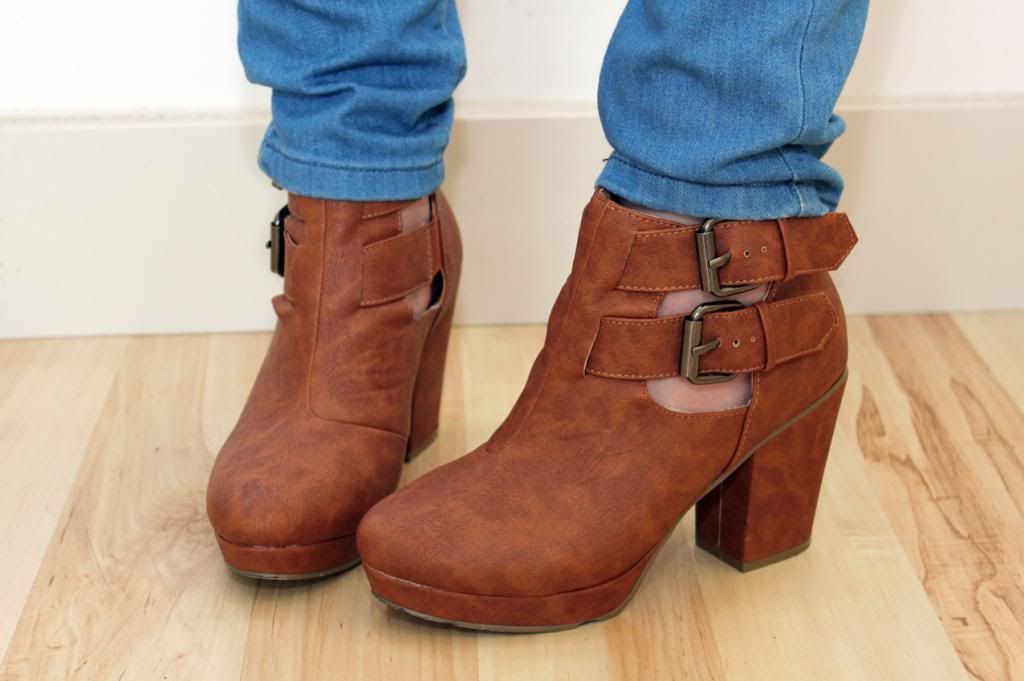 Top: Primark. Jeans: Miss Selfridge. Boots:
She Likes*
.
I can not tell you how love I've been after a pair of boots like these, (well I can, it's been ages), so as soon as I saw them on
She Likes
I just knew that they had to be mine. As soon as they arrived I tottered around the flat in them, and then decided to re-choose my friday night outfit so I could include these babies.
They're super easy to style, they literally go with almost anything, and they're really easy to walk in. The only downside for me is that I'm still owner of two scabby ankles from my first wear about two weeks ago, nothing that a couple of plasters/tights can't solve though. Pain is beauty right? Anyway, it's not put me off wearing them again, and for £30 they're amazing quality for price.
What do you think? How would you style these?