The Genius Next Door
11:30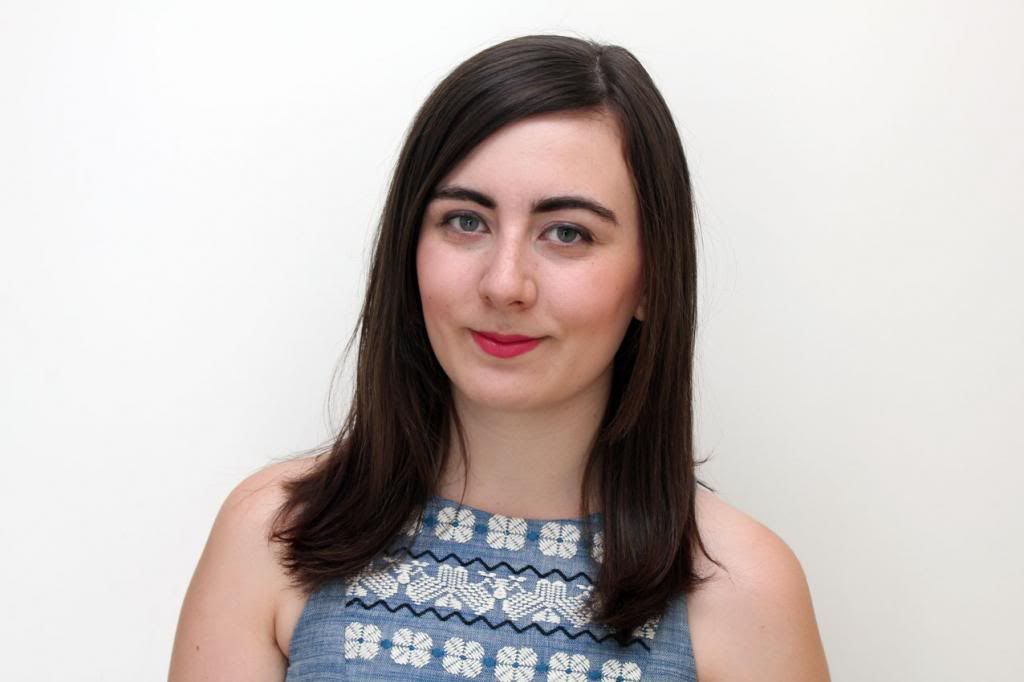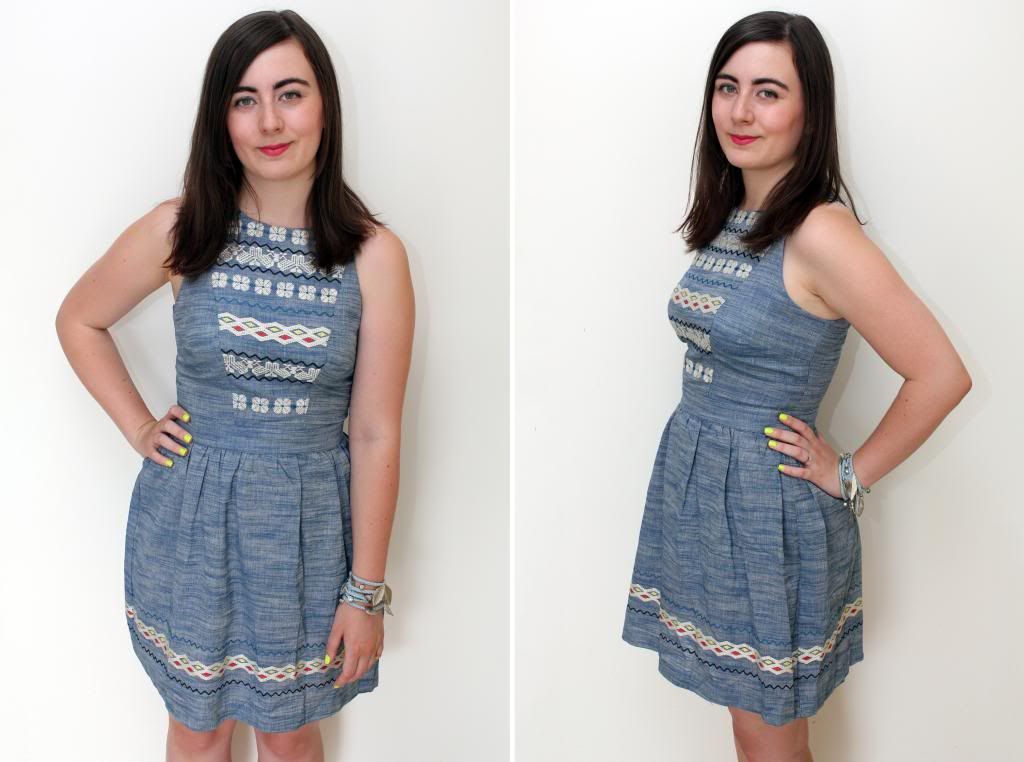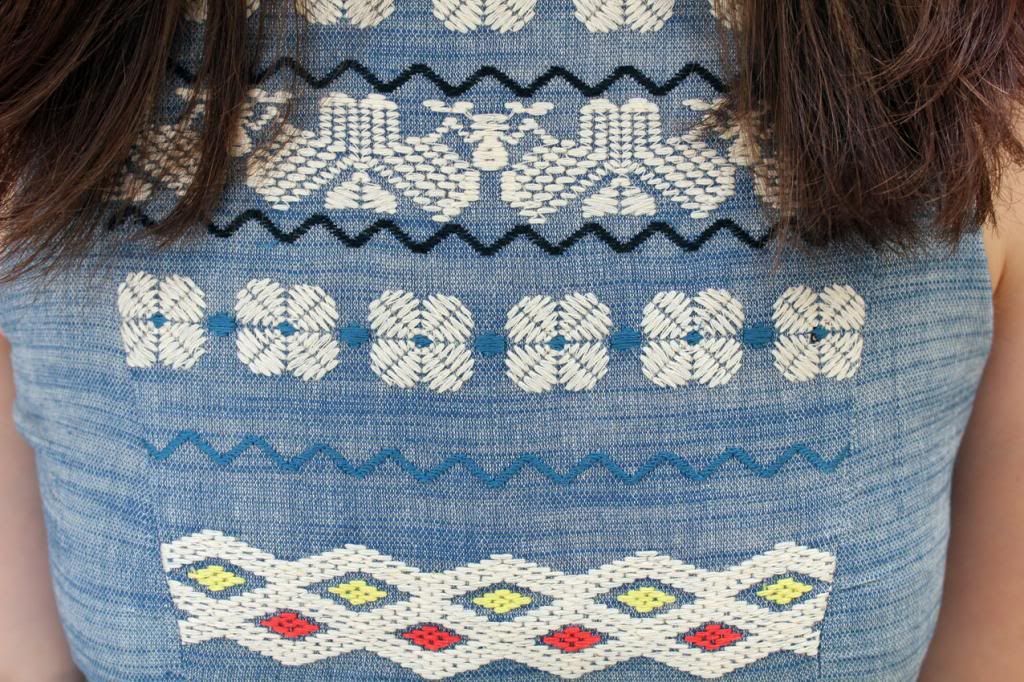 Well hello, totally gorgeous new favourite dress! It's easy to say I'm completely in love with this little number, it's everything I've ever dreamed of and more. You may already know this but I'm a total sucker for a denim look number, and I absolutely love the tribal stitch detailing at the top, it reminds me of an old top that I just can't get rid of from Asos (I've literally been hanging on to this for around 6 years, it's too pretty to part with!).
The dress is from
Warehouse
who have an absolutely amazing selection of
dresses
, I'm currently weighing up a few options for an awards evening in September that I'm attending, not sure if I've already mentioned this? Anyway, the quality is absolutley amazing, and I know that this dress is a definite longtime keeper! Thinking about it, I actually bought my prom dress from Warehouse, many many moons ago, but I was totally in love with that too.
Have you tried anything from Warehouse recently? What do you think of this piece?