Monday Manicure #51 - The Lights
11:30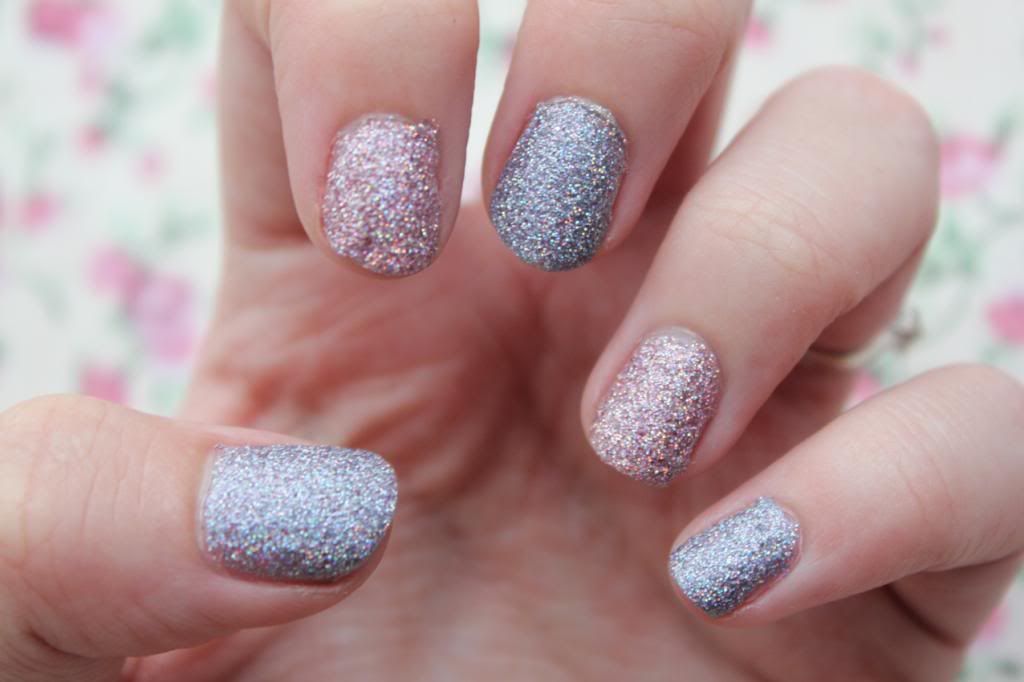 Models Own Southern Lights & Northern Lights
Now this gorgeous little duo isn't new to the blog, I actually shared these with out back near their release in Winter 2012, but I've recently fallen back in love with them, and they've barely left my nails (partially due to how difficult it is to remove glitter polish!).
I tried out this combination last week, and the whole time I was wearing it I just couldn't help staring at my nails, they just looked so princessy, and magical! I'm sure I'm not the first person to stumble across this stunning combo, but if you do own both then I strongly suggest that you give this a go!
What's your thoughts on the pink & purple glittery combo? Is it something you'll be trying?