Monday Manicure #50 - St Pancras
11:50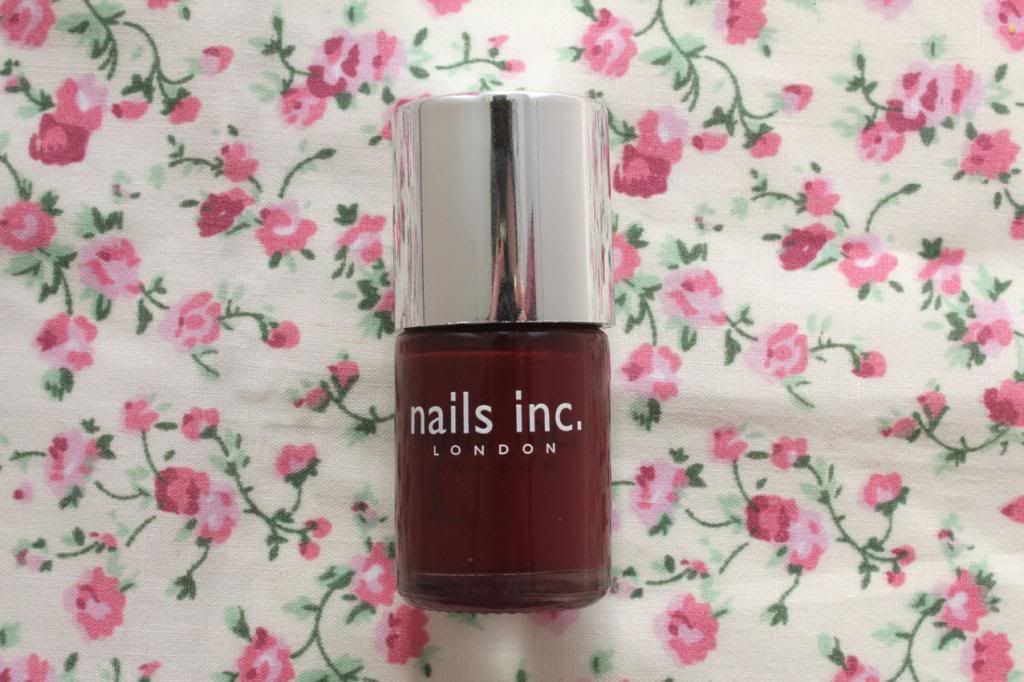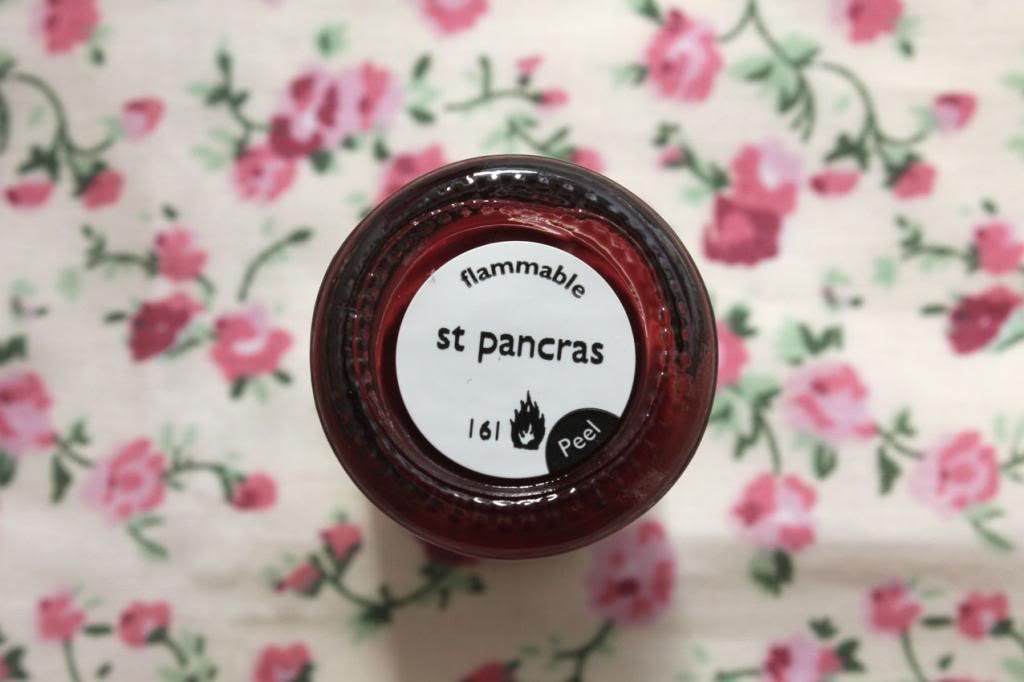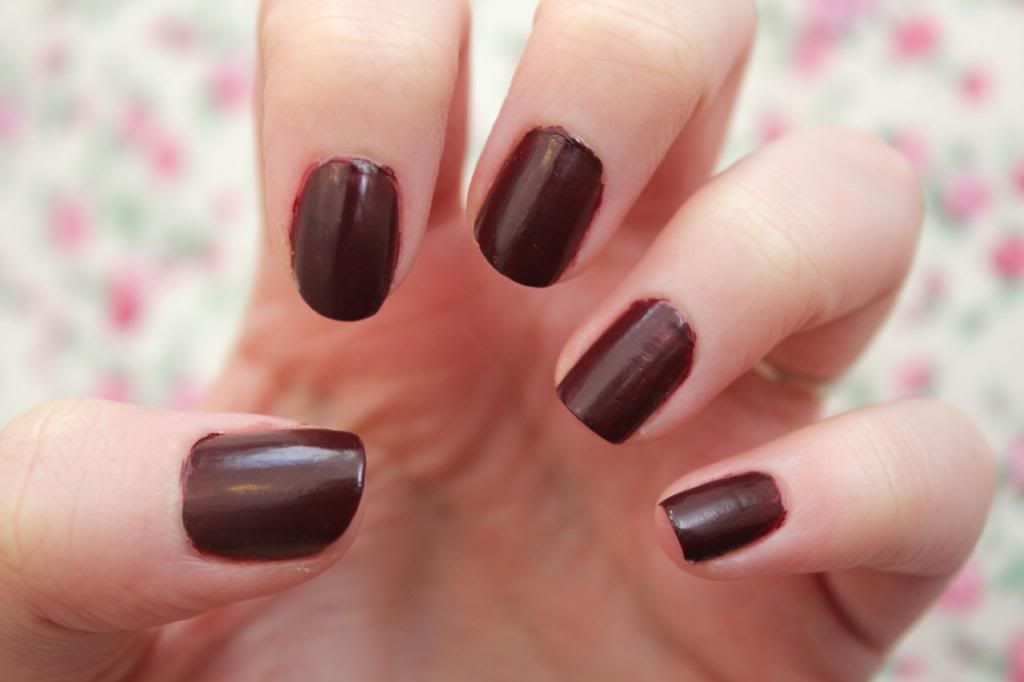 Nails Inc - St Pancras
Although I do like to wear black and greys, I've never really ventured into any other dark coloured polishes. A few months back I bought a lucky dip bag of polishes on the Nails Inc website, I think it was 7 polishes for £18 or something crazy like that! This happened to be one of the polishes I received, and although it's not something I would of chose personally, I'm actually really happy with the colour.
Sometimes it's nice to play around with things outside of your comfort zone, and I know that this is a polish I'll be reaching for a lot during Autumn/Winter. I only wish I'd discovered it last year, as it would of worked well in the berry lip trend as a nice accompaniment. It takes two coats to get this deep burgundy colour, and the polish lasts quite long in terms of durability.
What do you think of the colour? Do you ever go outside of your comfort zone when picking new polishes?